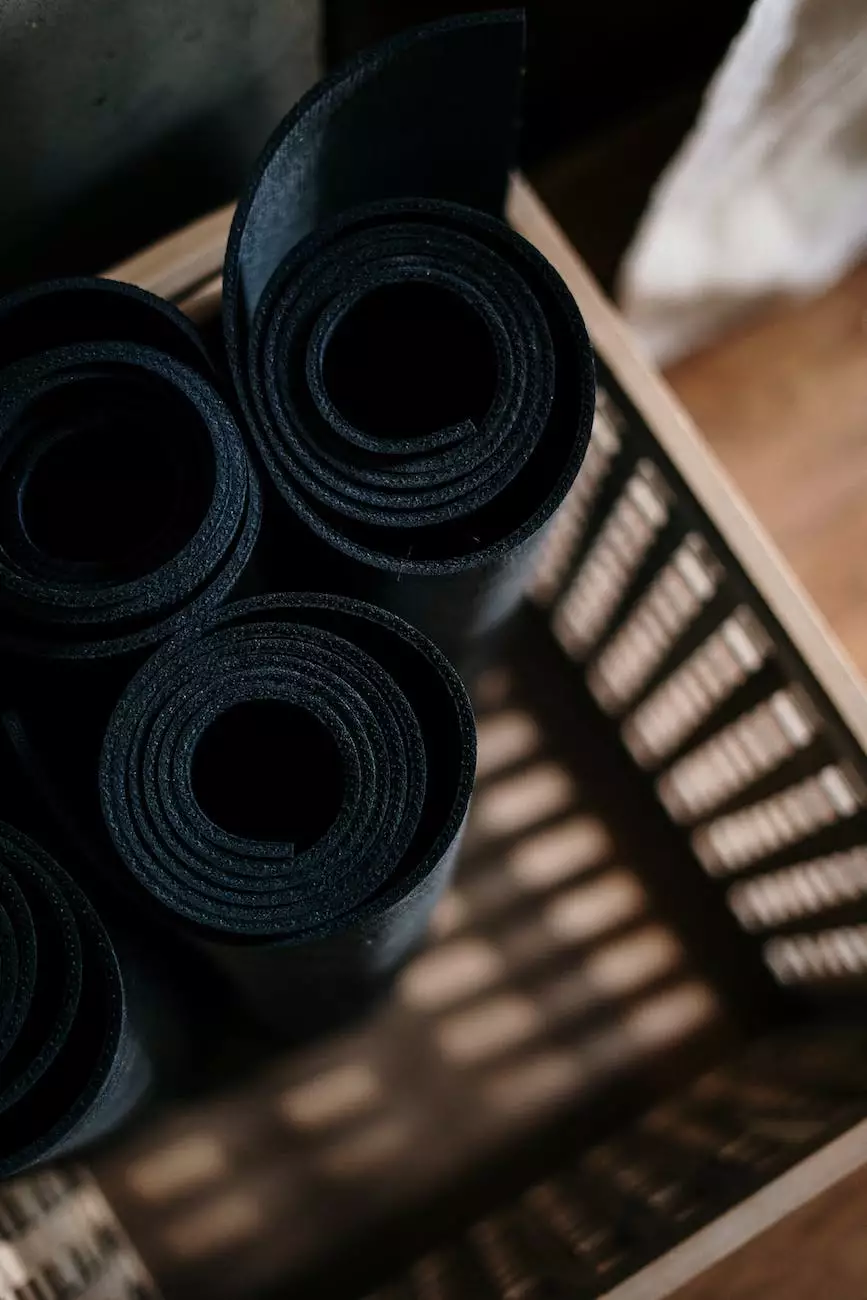 Introduction
Welcome to the fitness class descriptions page at Soul Fighters Brewster Brazilian Jiu Jitsu & Sambo. We offer a wide range of fitness classes designed to cater to individuals of all ages and fitness levels. Whether you are a beginner or an experienced athlete, our classes are carefully crafted to help you achieve your fitness goals while having a great time.
Strength and Conditioning
Our strength and conditioning classes are perfect for those looking to enhance their overall athletic performance. Led by experienced trainers, these classes combine functional exercises, weightlifting, and cardiovascular conditioning to build strength, power, and endurance. Through progressive training techniques, you will see improvements in your physical abilities and sculpt your body to peak performance.
Class 1: High-Intensity Interval Training (HIIT)
In this action-packed class, you will engage in intense bursts of exercise followed by short recovery periods. HIIT is known for its ability to burn fat, enhance cardiovascular fitness, and boost metabolism. Through a combination of bodyweight exercises, cardiovascular drills, and strength training, you will push your limits and maximize your workout results.
Class 2: Olympic Weightlifting
This class focuses on the technical aspects of Olympic weightlifting, including the snatch and the clean and jerk. You will learn proper lifting techniques, improve explosive power, and increase overall strength. Our expert trainers will guide you through progressive programming, helping you develop proper form and build your confidence in lifting heavy weights.
Mind-Body Connection
At Soul Fighters Brewster Brazilian Jiu Jitsu & Sambo, we believe in fostering a holistic approach to fitness. Our mind-body classes provide a balanced workout experience that combines physical exercise with mindfulness practices. These classes will help you reduce stress, improve flexibility, and achieve a heightened sense of body awareness.
Class 3: Yoga
Join our Yoga class to increase your flexibility, improve posture, and promote relaxation. Our experienced instructors will guide you through a series of poses, incorporating breathing exercises and meditation to bring harmony to your mind and body. Whether you are a beginner or an advanced practitioner, each class is tailored to meet your individual needs.
Class 4: Pilates
Improve core strength, enhance muscular endurance, and develop a strong body with our Pilates class. Based on the principles of Joseph Pilates, this low-impact workout targets the deep stabilizing muscles while emphasizing control and alignment. Our certified instructors will guide you through a series of exercises using specialized equipment, helping you achieve a balanced, toned physique.
Martial Arts Fitness
Experience the unparalleled benefits of martial arts training through our martial arts fitness classes. These dynamic and engaging workouts incorporate martial arts techniques and drills, improving overall fitness, coordination, and self-defense skills.
Class 5: Brazilian Jiu Jitsu (BJJ)
Discover the art of Brazilian Jiu Jitsu in our specialized class. Led by experienced instructors, you will learn grappling techniques, ground fighting, and self-defense skills. Brazilian Jiu Jitsu training not only improves physical fitness but also enhances mental discipline, focus, and problem-solving abilities. Join us and embark on a journey of self-discovery through this empowering martial art.
Class 6: Sambo
Experience the dynamic combat sport of Sambo in our dedicated class. Sambo combines elements of wrestling, judo, and grappling, offering a highly effective self-defense system. Our skilled trainers will guide you through a series of techniques and drills, helping you develop strength, agility, and adaptability. Whether for competition or personal growth, our Sambo class will challenge and inspire you.
Conclusion
At Soul Fighters Brewster Brazilian Jiu Jitsu & Sambo, we take pride in providing high-quality fitness classes that cater to diverse interests and goals. Our experienced and passionate instructors are committed to helping you achieve your fitness objectives while enjoying the journey. Join us today and experience the transformative power of our fitness classes. Elevate your fitness, enhance your skills, and become the best version of yourself.