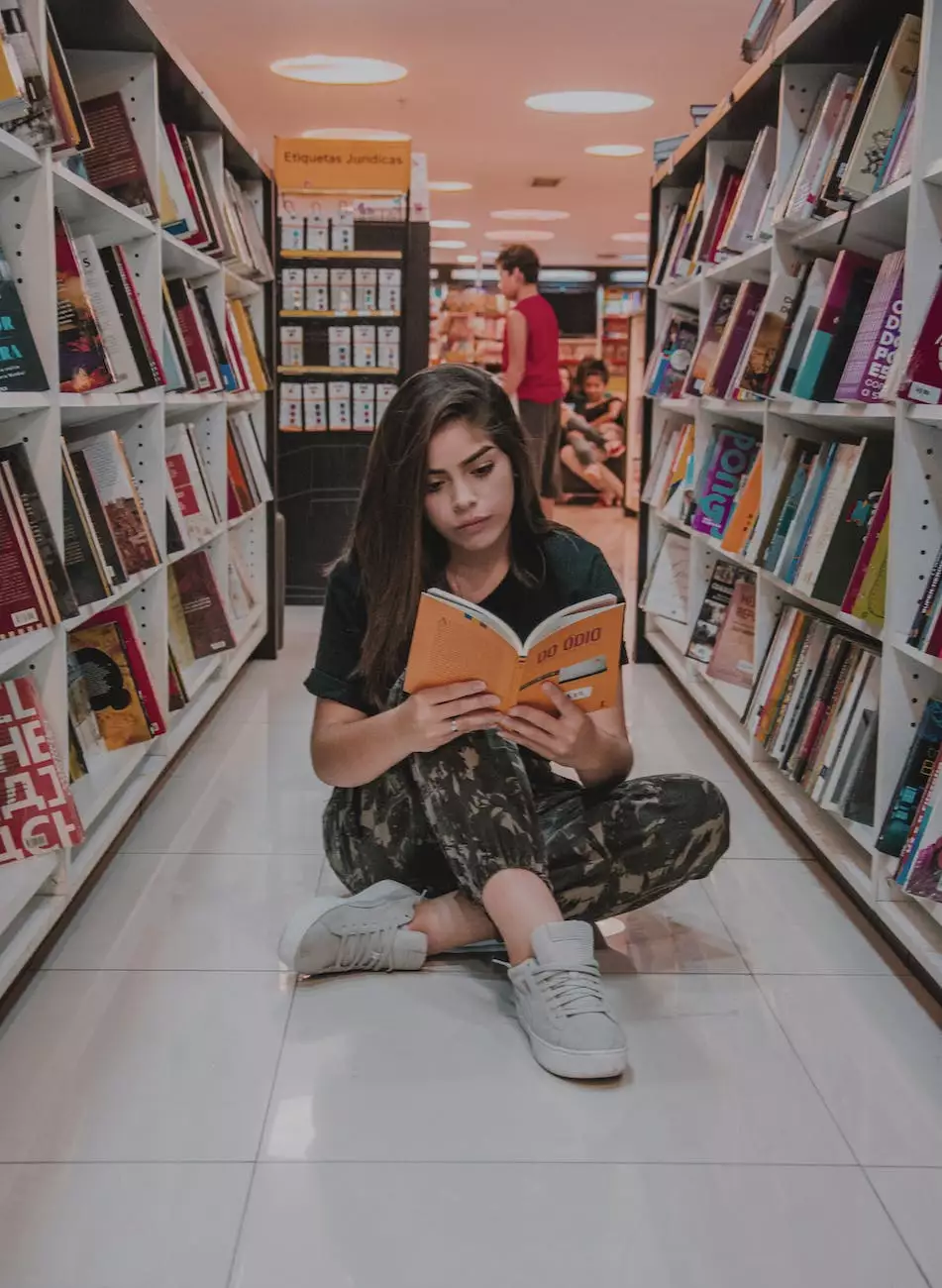 The Science behind Mirror Neurons and Learning
Mirror neurons are a fascinating discovery in the field of neuroscience that have significant implications for learning and skill development in various contexts, including sports and martial arts. These specialized neurons fire not only when we perform a particular action but also when we observe someone else performing the same action. This mirroring effect plays a crucial role in our ability to imitate, learn, and empathize.
Empathy and Imitation: The Key Features of Mirror Neurons
Mirror neurons provide us with an innate mechanism for understanding the actions, intentions, and emotions of others. Through mirroring, we can easily imitate and learn new skills by observing and internalizing the actions of experts. This process is particularly relevant in sports and martial arts, where visual learning and mimicry are common pedagogical approaches.
Mirror Neurons in Sports and Martial Arts Training
In the realm of sports, mirror neurons offer a unique advantage in skill acquisition and performance enhancement. Coaches and trainers at Soul Fighters Brewster Brazilian Jiu Jitsu & Sambo leverage the power of mirror neurons to create an optimal learning environment for their students. By providing clear demonstrations and visual cues, they enable learners to absorb techniques more effectively.
Improving Technique Efficiency
Mirror neurons play a crucial role in refining technique efficiency. When students observe experienced practitioners executing techniques with precision and fluidity, their mirror neurons fire, creating neural connections that facilitate the acquisition of motor skills. This process helps students internalize the correct form and execution, leading to improved performance on the mat.
Enhancing Reaction Time and Anticipation
Mirror neurons also contribute to enhancing reaction time and anticipation, which are crucial components of sports and martial arts. By observing opponents' movements and patterns, practitioners can quickly anticipate actions and react accordingly. This ability is honed through consistent training and the activation of mirror neurons.
Promoting Empathy and Collaboration
Martial arts, including Brazilian Jiu Jitsu and Sambo, emphasize respect, empathy, and collaboration among practitioners. Mirror neurons play a significant role in fostering empathy by allowing us to vicariously experience the actions and emotions of others. This deep level of understanding enhances teamwork and camaraderie, creating a supportive and inclusive training environment.
Taking Advantage of Mirror Neurons for Optimal Learning
At Soul Fighters Brewster, we recognize the importance of mirror neurons in promoting effective learning and skill development. Our experienced instructors utilize various teaching techniques that activate mirror neurons, ensuring that our students maximize their potential. We provide clear demonstrations, encourage visual learning, and emphasize the power of imitation in refining technique and enhancing performance.
Conclusion
In summary, mirror neurons have a significant impact on learning, especially in sports and martial arts training. Soul Fighters Brewster Brazilian Jiu Jitsu & Sambo harnesses the power of mirror neurons to optimize skill acquisition, improve technique efficiency, enhance reaction time, and foster empathy among practitioners. By understanding the neuroscience behind mirror neurons, we can create an immersive learning environment that enables students to reach their full potential on their martial arts journey. Join us at Soul Fighters Brewster and experience the transformative power of mirror neurons in your training.