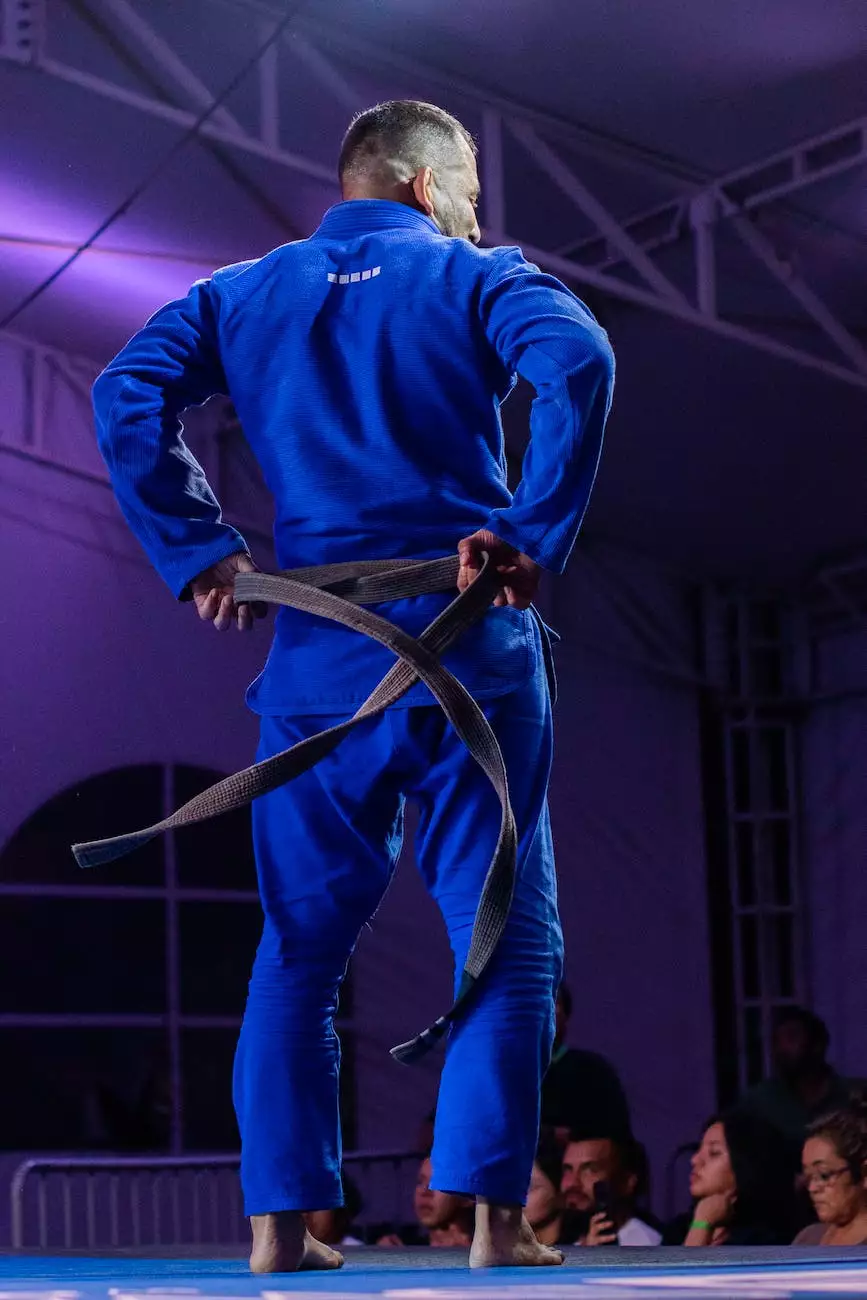 Are you looking for adults martial arts classes in Old Saybrook, CT? Look no further than Soul Fighters Brewster Brazilian Jiu Jitsu & Sambo. Our martial arts program is designed to help you improve your self-defense skills, enhance your physical fitness, and boost your overall well-being. Whether you are a beginner or have previous experience, our dedicated instructors are here to guide you every step of the way.
Why Choose Soul Fighters Brewster?
At Soul Fighters Brewster, we believe in providing exceptional martial arts training that goes beyond physical techniques. Here's why you should choose us:
1. Expert Instructors
Our team of expert instructors consists of highly skilled martial artists with years of experience in Brazilian Jiu Jitsu and Sambo. They are not only passionate about martial arts but also dedicated to helping you achieve your goals, whether it's improving your self-defense abilities, gaining confidence, or getting in shape.
2. Comprehensive Curriculum
Our adults martial arts program offers a comprehensive curriculum designed to provide you with a well-rounded training experience. You will learn various techniques, including strikes, throws, submissions, and ground grappling, that will empower you both mentally and physically.
3. Self-Defense Skills
Self-defense is an essential aspect of our program. We focus on teaching practical and effective techniques that can be applied in real-life situations. Our instructors will guide you through realistic scenarios and empower you with the necessary skills and confidence to protect yourself and your loved ones.
4. Fitness and Conditioning
Participating in our adults martial arts classes is a fantastic way to improve your fitness levels and overall conditioning. Our classes incorporate various cardio and strength training exercises to help you develop strength, flexibility, endurance, and agility. You'll notice significant improvements in your cardiovascular health and overall body composition.
5. Positive Learning Environment
At Soul Fighters Brewster, we prioritize creating a positive learning environment where everyone feels welcome and supported. Our classes are conducted in a friendly and inclusive atmosphere, allowing you to learn and grow at your own pace. You'll be surrounded by like-minded individuals who share a passion for martial arts and personal growth.
Join Our Adults Martial Arts Classes Today!
Don't miss out on the incredible benefits that martial arts training can offer. Whether you're a complete beginner or an experienced practitioner, Soul Fighters Brewster Brazilian Jiu Jitsu & Sambo is here to help you achieve your goals. Join our adults martial arts classes in Old Saybrook, CT, and embark on a transformative journey of self-improvement.
Contact Information:
Visit our website at http://soulfightersbrewster.com/Program/adults-martial-arts-old-saybrook-ct to learn more or get in touch with us directly:
Phone: [INSERT PHONE NUMBER]
Email: [INSERT EMAIL ADDRESS]
Address: [INSERT ADDRESS]