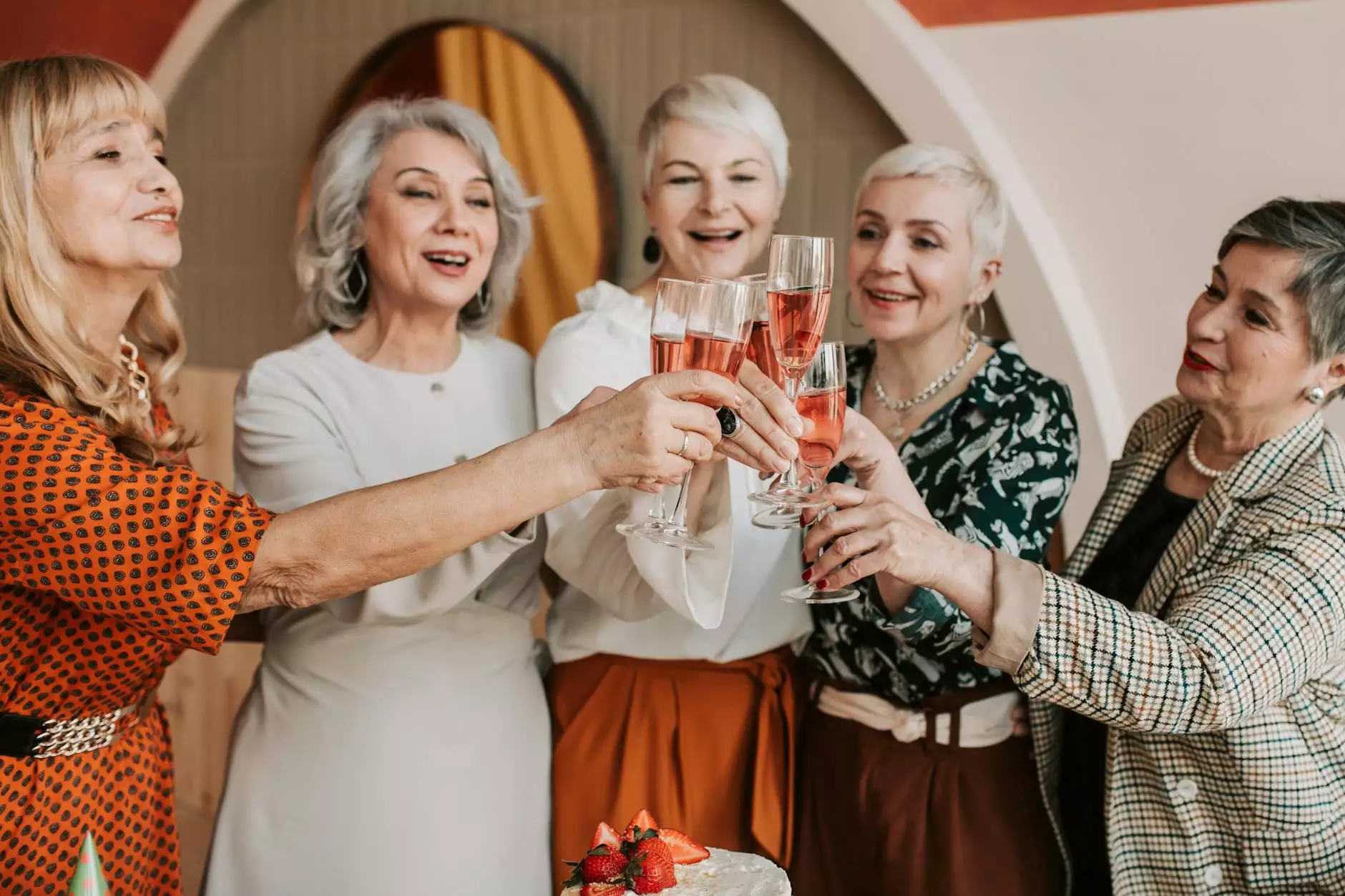 Welcome to Soul Fighters Brewster Brazilian Jiu Jitsu & Sambo, the ultimate destination for thrilling martial arts birthday parties in Old Saybrook, CT. If you're searching for a unique and exhilarating way to celebrate your child's special day, our action-packed birthday parties are the perfect choice.
Unforgettable Martial Arts-Themed Celebrations
At Soul Fighters Brewster, we believe that every child deserves an unforgettable birthday experience. That's why we go above and beyond to create martial arts-themed celebrations that are filled with excitement, fun, and valuable life skills.
Our dedicated team of highly skilled and experienced instructors is passionate about providing an engaging and safe environment for your child and their friends. Each birthday party is tailored to suit the age and preferences of the birthday child, ensuring a personalized and memorable experience.
The Fun Starts Here!
From the moment your child and their friends step into our state-of-the-art facility, they will be captivated by the vibrant atmosphere and energy. Our expert instructors will lead them through a variety of thrilling activities and games, guaranteeing non-stop entertainment throughout the entire celebration.
Here are just a few reasons why our birthday parties are a cut above the rest:
Expert martial arts instructors who are skilled at working with children of all ages and abilities.
Exciting games and activities designed to enhance coordination, agility, and teamwork.
High-energy martial arts demonstrations that will leave your guests in awe.
Practical self-defense lessons that empower children with confidence and essential life skills.
Numerous opportunities for laughter, joy, and celebration.
Customized for Your Child
At Soul Fighters Brewster, we understand that every child is unique. That's why we offer a range of customizable options to ensure your child's birthday party is nothing short of extraordinary.
Our team works closely with you to create a personalized itinerary that suits your child's interests and preferences. Whether they dream of becoming a martial arts superhero or prefer a specific martial arts style, we can tailor the party to match their vision.
We also offer various add-ons and themes, such as costume parties, superhero training sessions, or even a mock tournament to ignite their imagination and make their day extra special. Let us know your child's desires, and we'll make it happen!
Safe, Supervised, and Memorable
Your child's safety is our top priority. Our instructors are not only experts in martial arts but also certified in first aid and CPR. During the birthday party, they will supervise all activities, ensuring that every child is having a great time while staying safe.
At Soul Fighters Brewster, we believe that memorable experiences should extend beyond the day of the celebration. That's why we provide each child with a special birthday gift and a certificate of participation to commemorate their martial arts adventure.
Contact Us Today!
Are you ready to make your child's birthday party an extraordinary event they will cherish forever? Contact Soul Fighters Brewster Brazilian Jiu Jitsu & Sambo Old Saybrook today to learn more about our amazing birthday party packages.
Let us create a remarkable martial arts celebration that your child and their friends will remember for years to come. Book now and give your child the birthday experience they deserve!
Join us at Soul Fighters Brewster Brazilian Jiu Jitsu & Sambo for the most exciting and unforgettable martial arts-themed birthday parties in Old Saybrook, CT!