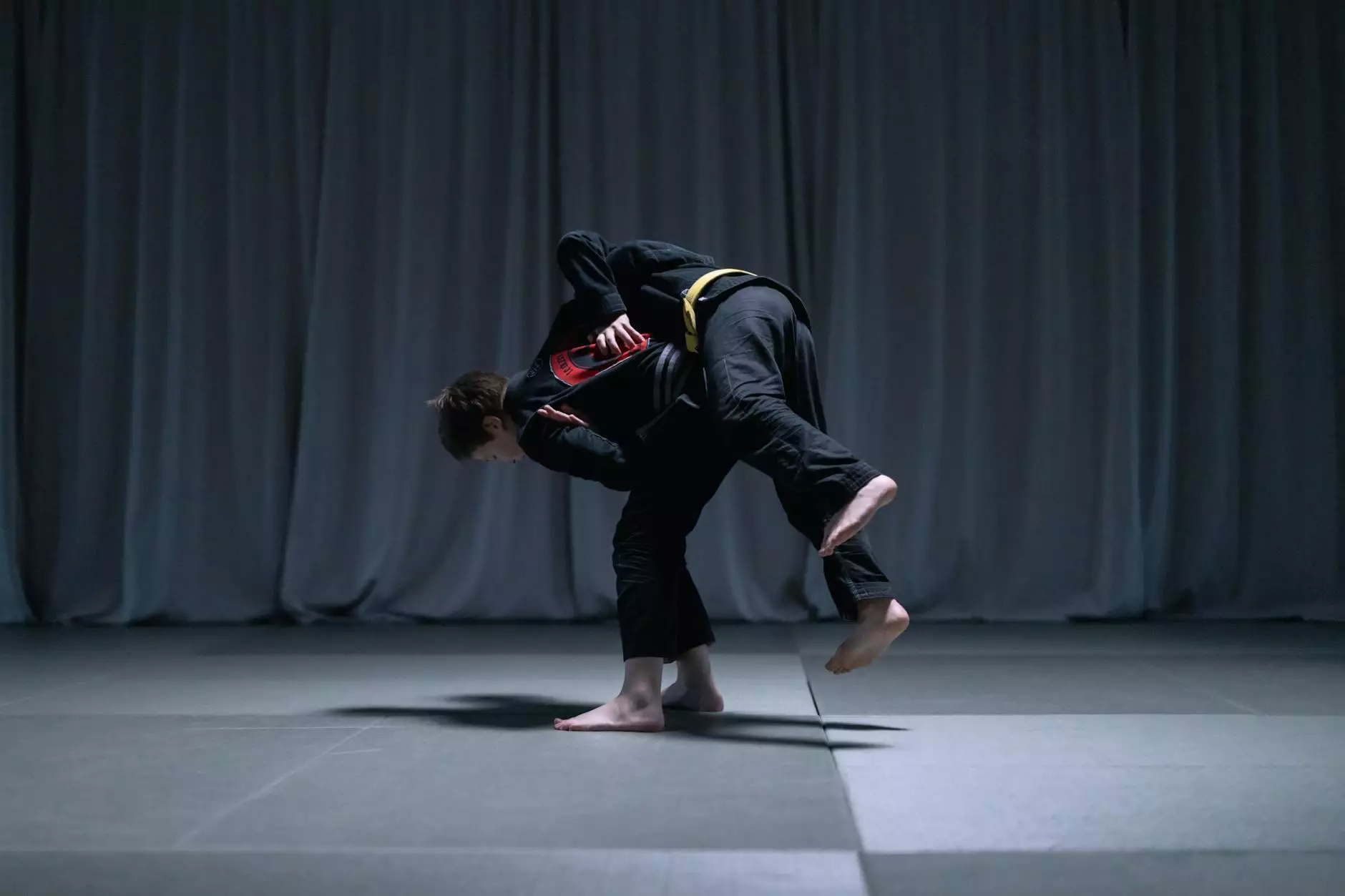 Why Choose Soul Fighters Brewster?
If you are looking for high-quality Jiu Jitsu classes in Milford - Fairfield, then Soul Fighters Brewster Brazilian Jiu Jitsu & Sambo is the perfect place for you. With our team of experienced and dedicated instructors, we provide comprehensive training in the art of Brazilian Jiu Jitsu and Sambo, ensuring that you receive the best possible education and guidance.
Our Instructors
At Soul Fighters Brewster, we pride ourselves on having highly skilled instructors who are passionate about teaching Brazilian Jiu Jitsu and Sambo. Our instructors have years of experience and are well-versed in various techniques and strategies. They are committed to helping students of all skill levels, from beginners to advanced, reach their full potential and achieve their goals.
Course Curriculum
Our Jiu Jitsu classes in Milford - Fairfield cover a wide range of techniques, including takedowns, submissions, escapes, and self-defense. We follow a structured curriculum designed to gradually introduce new techniques and concepts, ensuring that students build a strong foundation while advancing their skills. Our classes are suitable for individuals of all ages and fitness levels.
Benefits of Jiu Jitsu
Jiu Jitsu offers numerous benefits for both physical and mental well-being. By practicing Jiu Jitsu, you can improve your cardiovascular fitness, strength, flexibility, and agility. It also enhances self-discipline, focus, and self-confidence. Jiu Jitsu is a great way to relieve stress and develop problem-solving skills. Additionally, it teaches valuable self-defense techniques that can be applied in real-life situations.
Training Environment
At Soul Fighters Brewster, we believe in providing a supportive and inclusive training environment. Whether you are a beginner or an advanced practitioner, you will feel welcome and encouraged to challenge yourself. Our classes are conducted in a friendly atmosphere, where students can learn from each other and grow together as a community.
Facilities
Our state-of-the-art facilities provide everything you need for a rewarding Jiu Jitsu training experience. We have a spacious training area equipped with high-quality mats to ensure a safe and comfortable practice space. We also provide clean and well-maintained changing rooms and showers for your convenience.
Start Your Martial Arts Journey Today
If you are interested in learning Brazilian Jiu Jitsu and Sambo, there is no better time to start than now. At Soul Fighters Brewster, we offer flexible class schedules to accommodate different lifestyles. Whether you are looking to get in shape, learn self-defense, or compete in tournaments, our Jiu Jitsu classes in Milford - Fairfield are designed to help you achieve your goals.
Contact Us
Ready to begin your Jiu Jitsu journey? Contact Soul Fighters Brewster Brazilian Jiu Jitsu & Sambo today to learn more about our classes and schedule. Our team is here to answer any questions you may have and assist you in getting started on your martial arts adventure. Join us and experience the transformative power of Brazilian Jiu Jitsu!