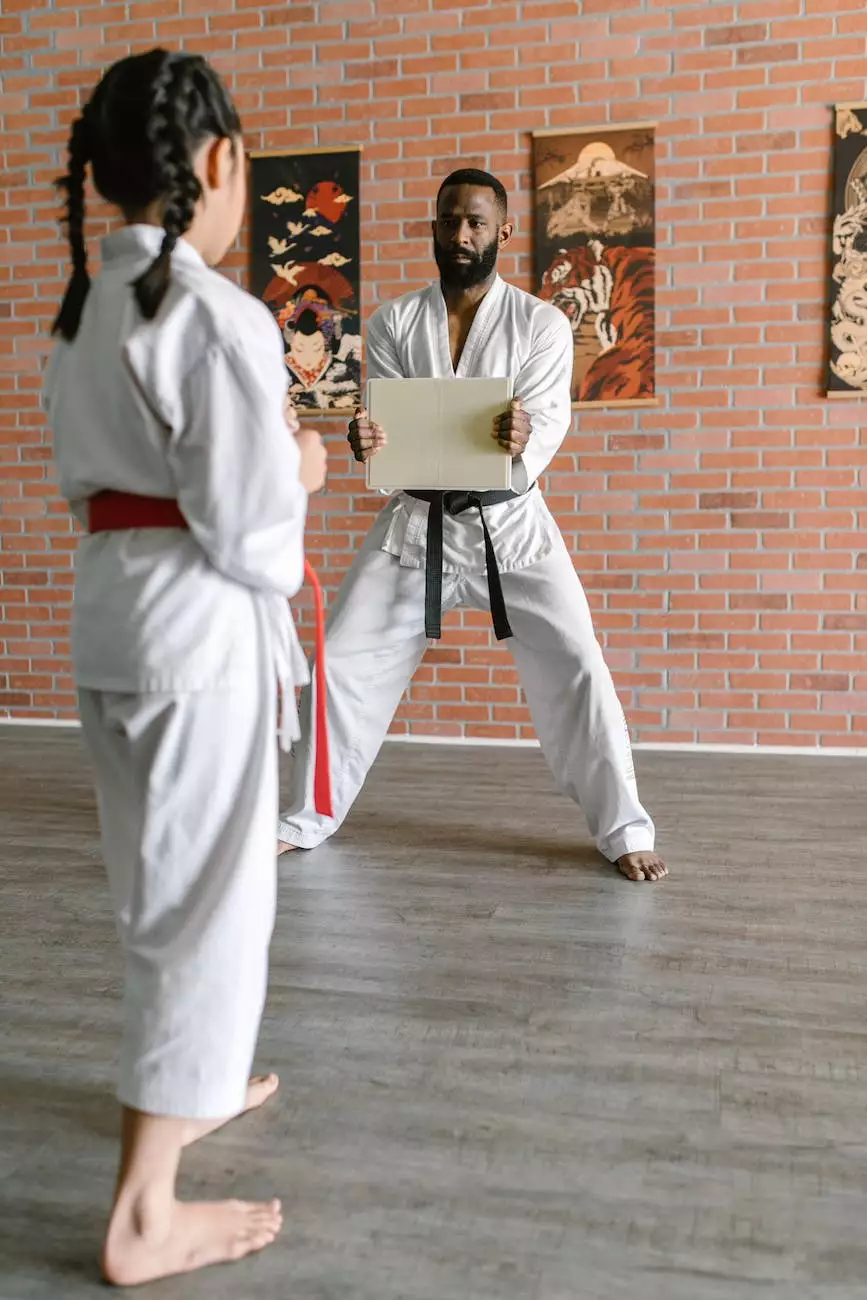 Join Soul Fighters Brewster Brazilian Jiu Jitsu & Sambo for Exceptional MMA Training
Are you looking for world-class Mixed Martial Arts (MMA) classes in the Milford, Fairfield area? Look no further! Soul Fighters Brewster Brazilian Jiu Jitsu & Sambo is the ultimate destination for individuals of all skill levels seeking to learn and master the art of MMA.
Why Choose Soul Fighters Brewster for Your MMA Training?
At Soul Fighters Brewster, we pride ourselves on offering top-notch training that sets us apart from other martial arts schools in Milford. Here's what makes us stand out:
1. Highly Skilled and Experienced Instructors
Our MMA classes are led by highly skilled and experienced instructors who have trained with some of the best fighters in the world. They bring a wealth of knowledge and expertise to each class, ensuring that you receive the highest quality training possible.
2. Comprehensive Curriculum
Our curriculum is designed to provide a comprehensive understanding of all aspects of MMA, including striking, grappling, submissions, and more. Whether you're a beginner or an experienced fighter, our classes will help you develop and refine your skills.
3. State-of-the-Art Facilities
When you train at Soul Fighters Brewster, you'll have access to state-of-the-art training facilities equipped with the latest technology and equipment. Our spacious and modern gym provides the ideal environment for learning and practicing MMA techniques.
4. Small Class Sizes
We believe in providing personalized attention to each student, which is why we keep our class sizes small. This allows our instructors to closely monitor your progress, provide individualized feedback, and ensure that you're getting the most out of your training.
5. Supportive and Inclusive Community
When you join Soul Fighters Brewster, you're not just joining a gym, you're becoming part of a supportive and inclusive community. Our team and fellow students are there to cheer you on, motivate you, and help you achieve your goals, both inside and outside the gym.
6. Flexible Class Schedule
We understand that everyone has different schedules and commitments. That's why we offer a flexible class schedule that includes morning, evening, and weekend options. This allows you to find a training time that works best for you, ensuring that you can prioritize your MMA journey.
Learn from Experts in the Milford Martial Arts Community
Soul Fighters Brewster is deeply rooted in the Milford martial arts community. Our instructors are not only highly skilled MMA experts but also respected members of the community. They have trained numerous successful fighters and continue to contribute to the growth of martial arts in the area.
Who Can Join Our MMA Classes?
Our MMA classes are open to individuals of all ages and fitness levels. Whether you're a complete beginner looking to try a new sport, a seasoned martial artist aiming to enhance your skills, or an athlete preparing for competition, our classes cater to everyone's needs.
Ready to Begin Your MMA Journey in Milford?
If you're ready to embark on a thrilling MMA journey and train with the best in Milford, Soul Fighters Brewster Brazilian Jiu Jitsu & Sambo is the place for you. Join our exceptional MMA classes and take the first step toward becoming a well-rounded fighter.
Contact us today to find out more about our class schedule, pricing options, and how you can get started. We can't wait to welcome you to our community and watch you grow as a martial artist.