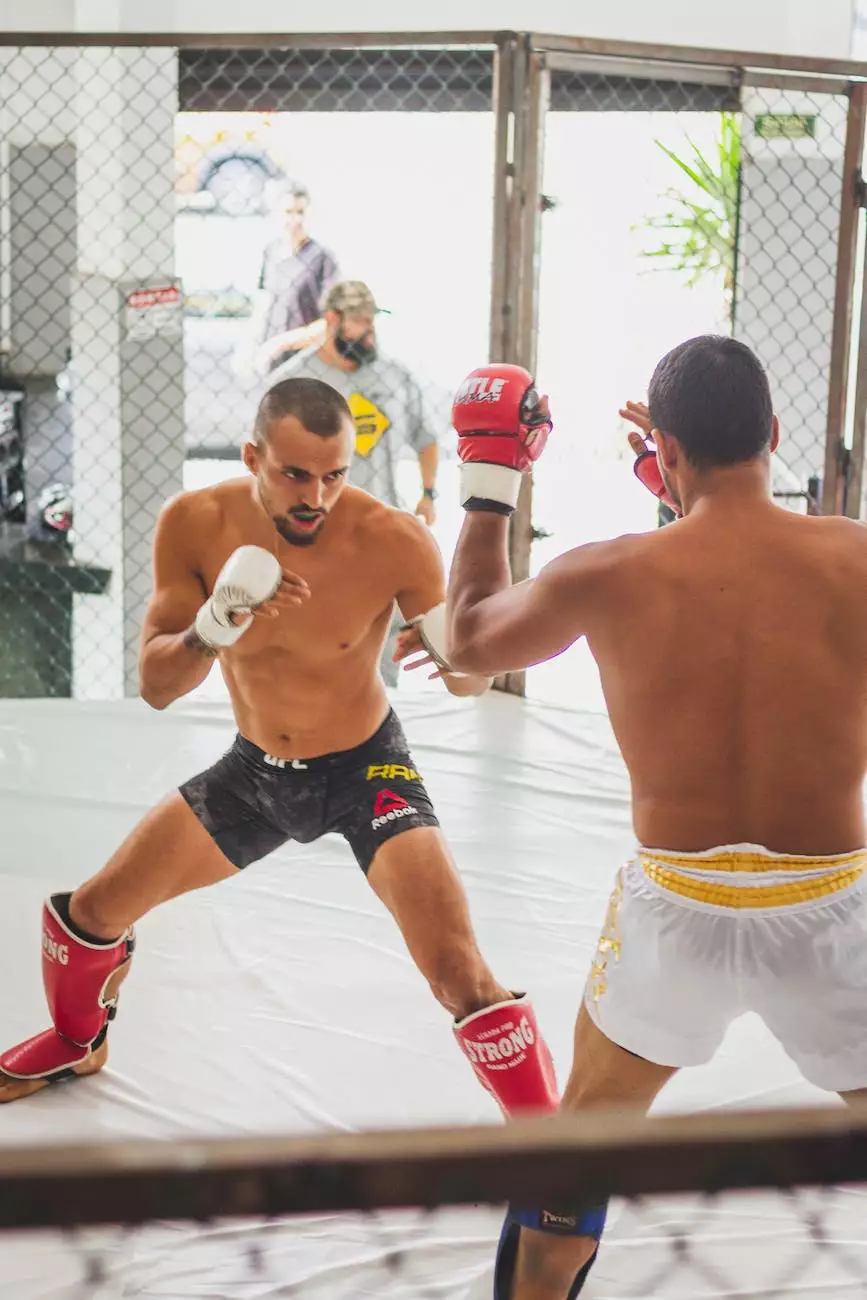 Unleash Your Potential with Soul Fighters Brewster
Welcome to Soul Fighters Brewster Brazilian Jiu Jitsu & Sambo, your gateway to exceptional Fairfield mixed martial arts classes. Whether you're a seasoned martial artist or a beginner looking to learn self-defense, our world-class instructors are here to guide you on your journey to becoming a skilled and confident practitioner of Brazilian Jiu Jitsu and Sambo.
Why Choose Our Mixed Martial Arts Classes?
At Soul Fighters Brewster, we are committed to providing you with the highest quality mixed martial arts training in Fairfield. Our classes are tailored to suit all skill levels, from absolute beginners to advanced practitioners, ensuring that everyone finds a place to grow and improve.
World-Class Instructors
Our experienced and dedicated instructors are at the heart of what makes our Fairfield mixed martial arts classes exceptional. With extensive knowledge and expertise in Brazilian Jiu Jitsu and Sambo, they will guide and inspire you every step of the way, helping you to reach new levels of skill and proficiency.
Comprehensive Training
Our training programs encompass a comprehensive range of techniques and skills, providing a well-rounded approach to mixed martial arts. From grappling and submission holds to takedowns and striking, you'll develop a diverse skill set that allows you to excel in any situation.
Welcoming and Supportive Community
At Soul Fighters Brewster, we believe that a strong community is essential for personal growth and success. When you join our Fairfield mixed martial arts classes, you'll become part of a supportive and inclusive community of like-minded individuals who share your passion for martial arts and are dedicated to helping each other achieve their goals.
Benefits of Mixed Martial Arts
Mixed martial arts training offers a wide range of physical, mental, and emotional benefits. Here are just a few advantages you can expect to experience when you join our Fairfield classes:
Physical Fitness and Conditioning
Mixed martial arts training is a full-body workout that improves your strength, endurance, flexibility, and overall physical fitness. Through regular training, you'll build lean muscle, burn calories, and develop a high level of cardiovascular fitness.
Self-Defense Skills
Learning Brazilian Jiu Jitsu and Sambo equips you with practical self-defense techniques that can help you protect yourself and loved ones in real-life situations. By mastering effective grappling and striking techniques, you'll gain the confidence and skills needed to stay safe.
Improved Mental Focus
Martial arts training requires concentration, discipline, and focus. As you progress in our Fairfield mixed martial arts classes, you'll enhance your mental agility, develop greater resilience, and improve your ability to problem-solve both on and off the mat.
Stress Relief
Engaging in physical activity and learning new skills can significantly reduce stress levels. Mixed martial arts provides a healthy outlet for releasing stress and tension, allowing you to unwind, relax, and improve your overall well-being.
Join Our Fairfield Mixed Martial Arts Classes Today
Ready to take your martial arts journey to the next level? Join Soul Fighters Brewster's Fairfield mixed martial arts classes and experience the transformative power of Brazilian Jiu Jitsu and Sambo. Whether you're looking to compete, stay fit, or simply enjoy a new hobby, our expert instructors and welcoming community are here to support you every step of the way. Don't miss out on this incredible opportunity – get started today!
Contact Us
If you have any questions or would like to inquire about our Fairfield mixed martial arts classes, don't hesitate to reach out to us. Visit our website at http://soulfightersbrewster.com/ or give us a call at [Phone Number]. We can't wait to hear from you and help you embark on your martial arts journey.