Contact Us – Soul Fighters Brewster Brazilian Jiu Jitsu & Sambo
Jun 29, 2023
Activities For Kids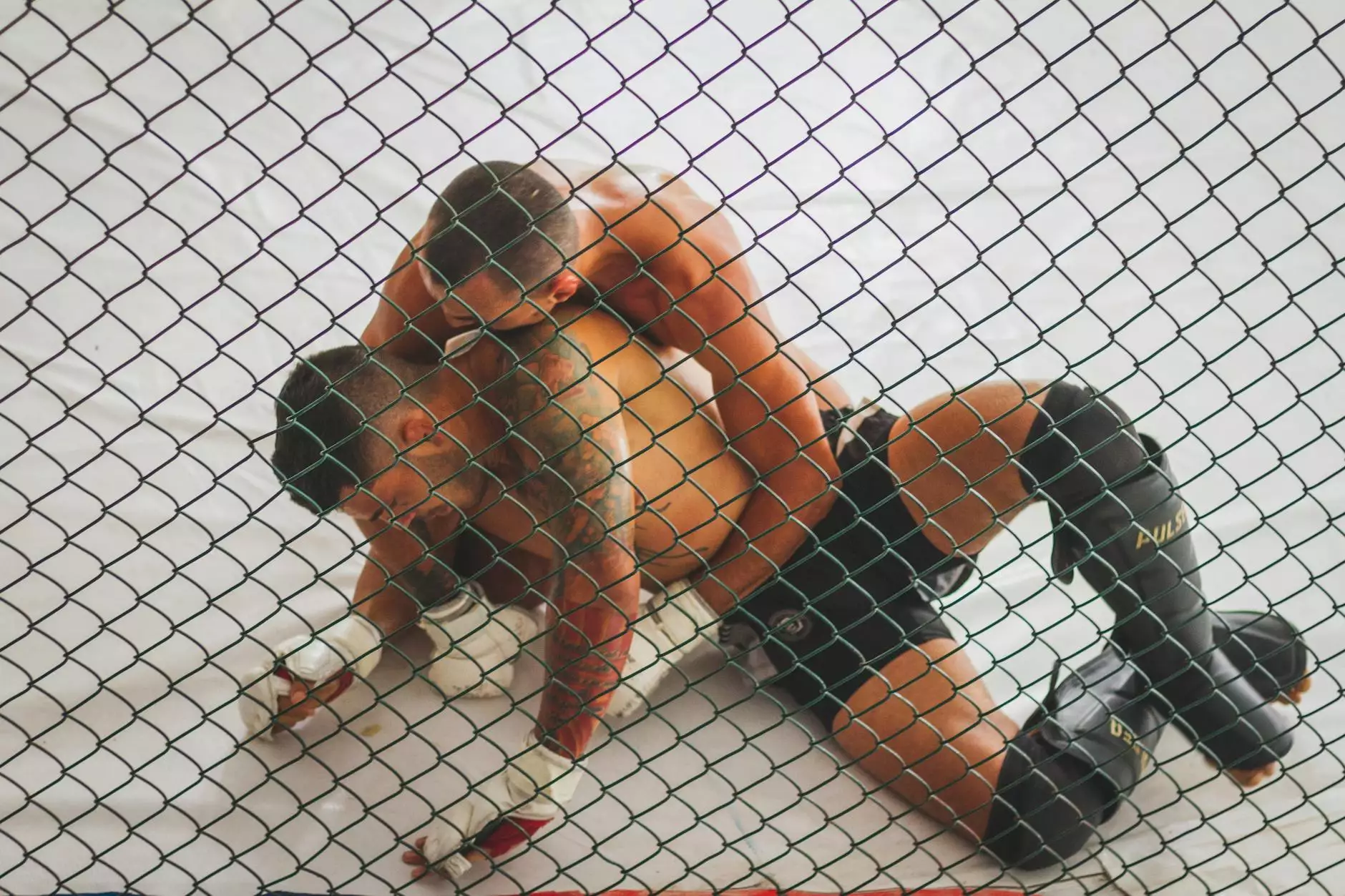 Brewster's Premier Martial Arts Training Facility
Welcome to Soul Fighters Brewster, the leading Brazilian Jiu Jitsu and Sambo training facility in Brewster, NY. Our mission is to provide top-notch training programs that empower individuals of all ages and skill levels to achieve their martial arts goals. Whether you're a beginner looking to learn self-defense techniques or an experienced practitioner aiming to enhance your skills, we have something to offer everyone.
Expert Instructors
At Soul Fighters Brewster, we take pride in our team of highly skilled and experienced instructors. Our dedicated professionals have years of training and competition experience in Brazilian Jiu Jitsu and Sambo. They are passionate about sharing their knowledge and helping students achieve meaningful growth both on and off the mat. When you train with us, you can rest assured that you're learning from the best in the industry.
Comprehensive Training Programs
We offer a wide range of training programs suitable for all age groups and skill levels. Whether you're looking to try Brazilian Jiu Jitsu for the first time or you're a seasoned competitor aiming to take your skills to the next level, our programs cater to your unique needs. Our training sessions are designed to develop essential skills such as self-defense, physical fitness, discipline, confidence, and mental agility.
Adult Brazilian Jiu Jitsu
Our adult Brazilian Jiu Jitsu classes are designed for individuals aged 18 and above who are interested in learning the art of self-defense while getting an incredible workout. Our experienced instructors will guide you through fundamental techniques, advanced moves, and practical strategies that will help you prevail in real-life situations. Whether you're a beginner or have prior experience, our classes are tailored to meet your needs.
Kids Brazilian Jiu Jitsu
Our kids Brazilian Jiu Jitsu classes provide a safe and friendly environment for children aged 3 and above to learn martial arts skills and valuable life lessons. We focus on instilling discipline, respect, and self-confidence in our young students while teaching them essential self-defense techniques. Our instructors create a fun and engaging atmosphere that ensures your child's continued growth and development.
Private Training Sessions
If you prefer a more personalized approach to learning, we also offer private training sessions. These one-on-one sessions provide individualized attention from our expert instructors, allowing you to focus on specific techniques, address weaknesses, and accelerate your progress. Whether you're an athlete looking to sharpen your skills or an individual with unique training requirements, our private sessions can be customized to meet your goals.
Contact Us Today
Ready to start your martial arts journey with Soul Fighters Brewster Brazilian Jiu Jitsu & Sambo? Get in touch with us today to learn more about our programs, schedule a trial class, or get answers to any questions you may have. We're here to support you every step of the way.
Visit our website http://soulfightersbrewster.com to explore more about our facility, instructors, and programs. You can also reach out to us directly via phone at +1-XXX-XXX-XXXX or email at [email protected].
Don't miss out on this incredible opportunity to be a part of Brewster's premier martial arts training facility. Join us at Soul Fighters Brewster and experience the transformative power of Brazilian Jiu Jitsu and Sambo today!