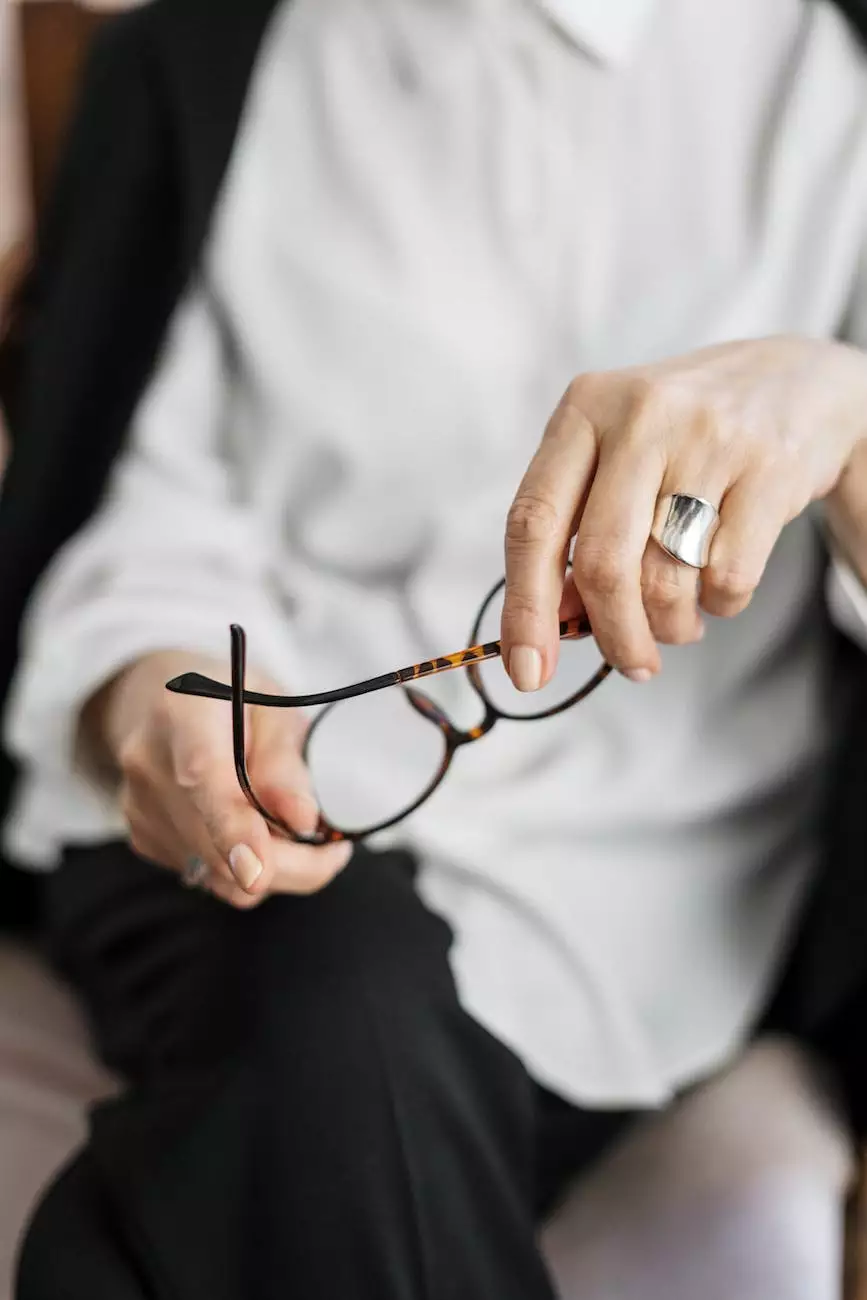 Master the Game with Soul Fighters Brewster
As part of our commitment to offering a comprehensive range of exceptional martial arts programs, Soul Fighters Brewster proudly presents our Tennis training program. Combining our expertise in sports martial arts with a passion for tennis, we provide top-notch instruction and a supportive environment for athletes of all levels.
Experience the Benefits of Tennis
Tennis is not only a recreational sport; it offers numerous physical and mental benefits. Regular tennis training can help improve cardiovascular health, increase agility and coordination, strengthen muscles, and enhance overall fitness. Beyond the physical advantages, tennis also develops mental acuity, focus, and strategic thinking.
Comprehensive Tennis Instruction
At Soul Fighters Brewster, our experienced and certified tennis instructors are dedicated to helping you reach your full potential on the court. Whether you're a beginner looking to learn the basics or an advanced player aiming to refine your skills, we have tailored programs to suit your needs.
Beginner Tennis Program
If you're new to tennis, our beginner program is the perfect starting point. Learn the fundamental techniques, including proper grip, footwork, forehand, backhand, serve, and volleys. Our instructors provide hands-on guidance and create a supportive atmosphere where you can gradually build confidence and improve your game.
Intermediate Tennis Program
For those with some tennis experience, our intermediate program takes your skills to the next level. Focus on refining your strokes, developing a consistent serve, mastering volleys, and honing your strategy. Our instructors will work closely with you, analyzing your gameplay, and providing personalized feedback to elevate your performance.
Advanced Tennis Program
If you're an advanced player seeking to compete at a higher level, our advanced tennis program is designed for you. Refine your technique, enhance your tactical awareness, and improve your shot-making abilities. Our instructors, who have extensive competitive experience, will guide you through intense training sessions tailored to your specific goals.
Why Choose Soul Fighters Brewster?
When it comes to tennis training, Soul Fighters Brewster stands out among the competition. Here's why:
1. Expert Instructors
Our certified tennis instructors have a wealth of knowledge and experience. They are dedicated to helping you excel and reaching your full potential in tennis.
2. State-of-the-Art Facilities
We boast state-of-the-art tennis courts and training equipment, providing you with the ideal environment to enhance your skills and enjoy the game to the fullest.
3. Individualized Training Approach
At Soul Fighters Brewster, we understand that each athlete is unique. Our instructors tailor the training programs to your specific needs, ensuring you receive personalized attention and guidance.
4. Supportive Community
Joining Soul Fighters Brewster means becoming part of a supportive and encouraging community. Train alongside fellow tennis enthusiasts who share your passion for the sport.
Don't miss the opportunity to experience the exceptional tennis training that Soul Fighters Brewster offers. Contact us today to get started on your tennis journey!