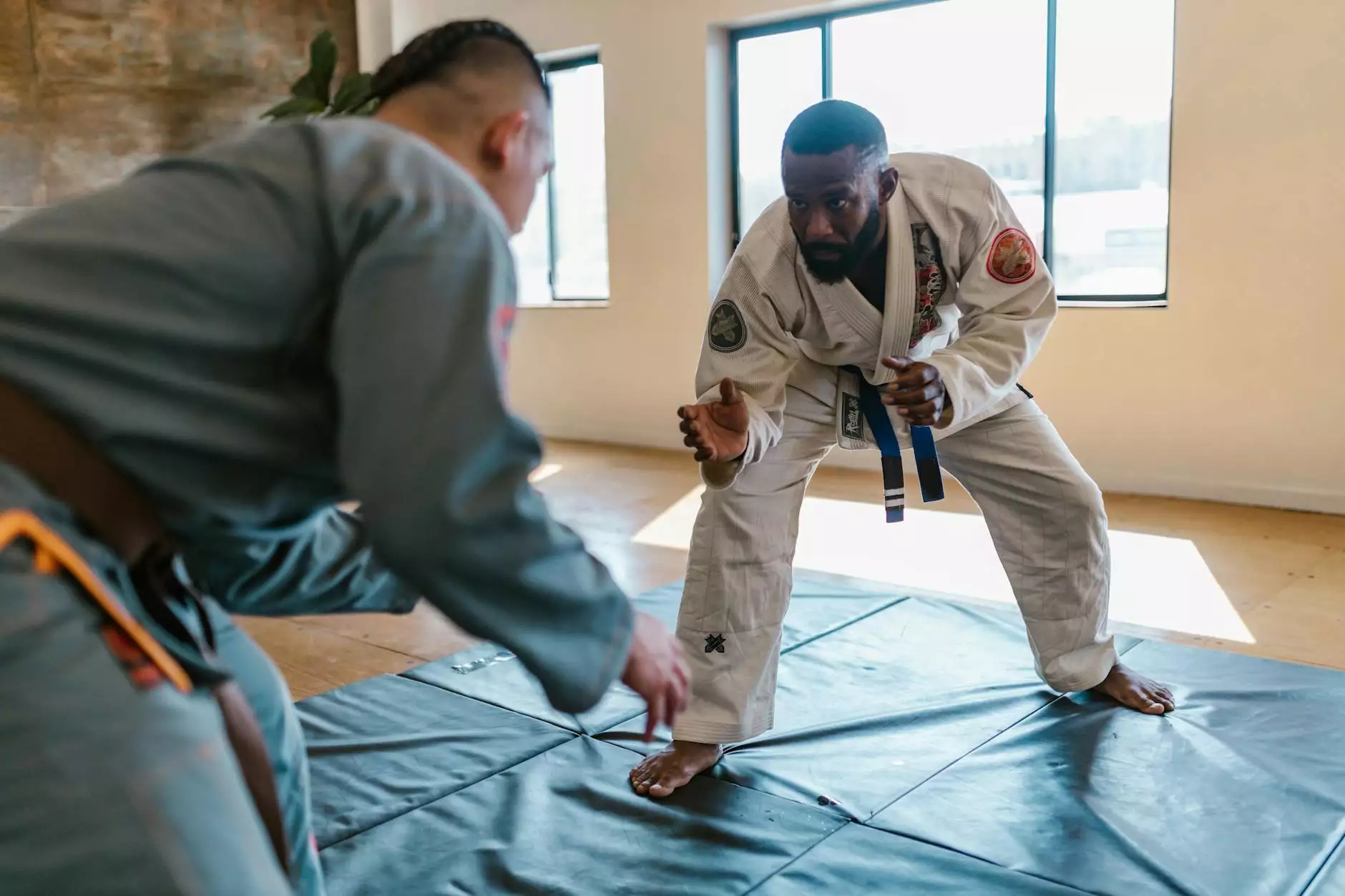 Introduction
Welcome to Soul Fighters Brewster Brazilian Jiu Jitsu & Sambo, your destination for high-quality Martial Arts training. In this article, we will take you on a journey to explore the fascinating world of Karate and its global popularity.
The Origins of Karate
Karate traces its roots back to the Ryukyu Kingdom (modern-day Okinawa, Japan) in the 17th century. It evolved from the indigenous martial arts known as te (hand) and added influences from Chinese martial arts styles, brought in by trade relationships with neighboring countries. Over time, Karate became a well-established form of combat and self-defense.
Development and Spread
It wasn't until the early 20th century that Karate gained widespread recognition and popularity. Masters like Gichin Funakoshi and Chojun Miyagi helped formalize the techniques, establish training methods, and create distinct styles. The practice of Karate started to expand beyond Okinawa, reaching various parts of Japan and eventually spreading internationally.
Global Impact
Karate truly gained global recognition after it was introduced to the world through international tournaments and movies. The legendary Bruce Lee showcased his martial arts skills, influenced by Karate techniques, in his films, captivating audiences worldwide. This exposure led to a surge in interest and participation, making Karate one of the most practiced martial arts forms globally.
Benefits of Karate
Karate offers numerous physical and mental benefits. It promotes overall fitness, enhances strength and flexibility, improves cardiovascular health, and develops coordination and balance. Beyond the physical aspects, Karate instills discipline, self-confidence, and mental focus. It's a martial art that cultivates resilience and tenacity, providing practitioners with valuable life skills applicable in various areas of their lives.
Training at Soul Fighters Brewster Brazilian Jiu Jitsu & Sambo
At Soul Fighters Brewster Brazilian Jiu Jitsu & Sambo, we are proud to offer top-notch Karate training for individuals of all ages and skill levels. Our dedicated instructors bring years of experience and expertise to guide you through your martial arts journey. Whether you are a beginner or an advanced practitioner, our classes are designed to help you develop your technique, improve your physical fitness, and gain a deeper understanding of the art of Karate.
Our Approach to Karate
Our approach to Karate training emphasizes the traditional values and principles that underpin this ancient martial art. We focus on building a strong foundation, honing techniques, and fostering a supportive community of passionate individuals. Our classes blend physical conditioning, technical instruction, and practical applications to provide a well-rounded training experience.
Join Our Karate Community
Whether you are seeking personal development, self-defense skills, or a new way to stay fit, Karate offers something for everyone. At Soul Fighters Brewster Brazilian Jiu Jitsu & Sambo, we invite you to become part of our Karate community and discover the numerous benefits this martial art brings. Contact us today to schedule your first class and embark on your Karate journey!
Contact Information
Soul Fighters Brewster Brazilian Jiu Jitsu & Sambo
Address: 123 Main Street, Brewster, NY 10509
Phone: 555-123-4567
Email: [email protected]
Website:http://soulfightersbrewster.com