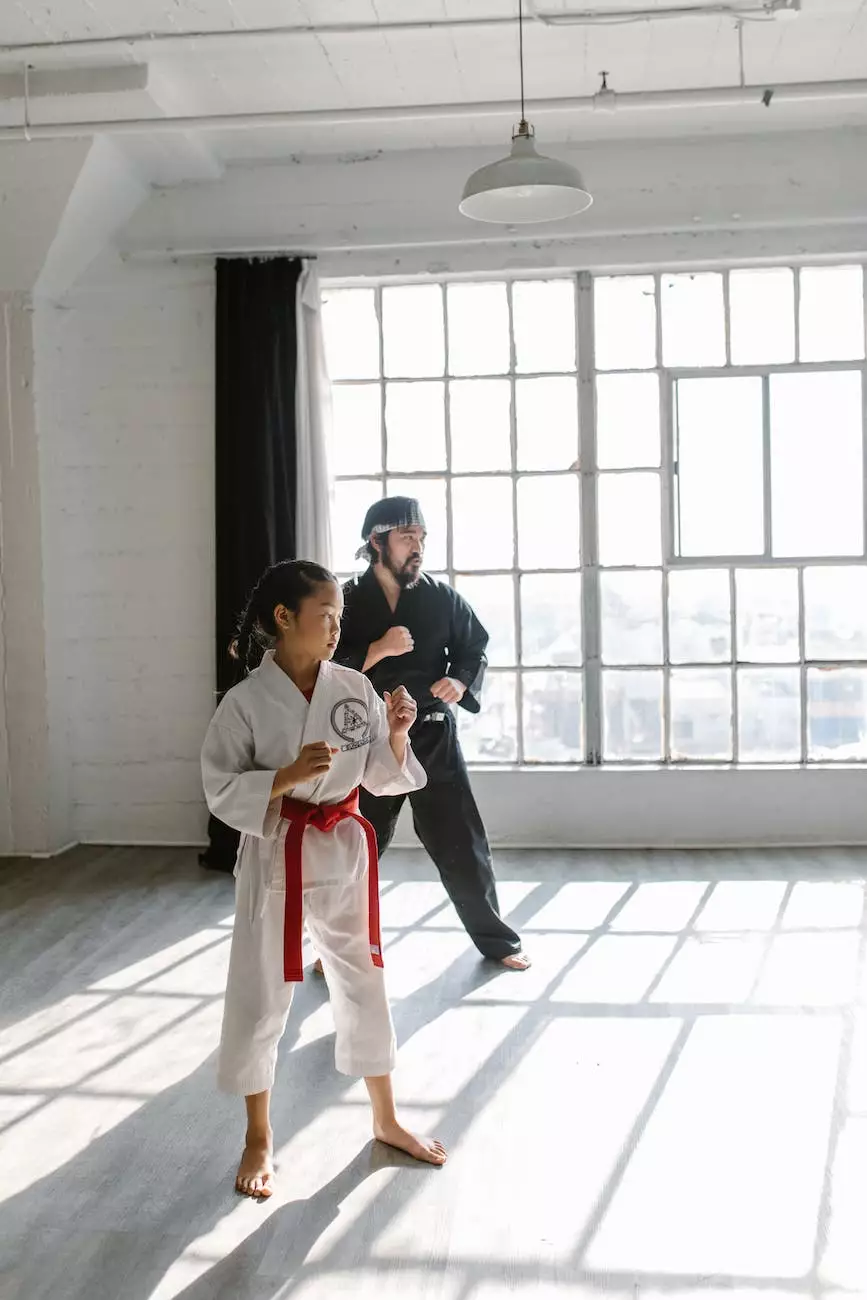 Introduction
Welcome to Soul Fighters Brewster Brazilian Jiu Jitsu & Sambo's Belt Graduation in Stamford. We take immense pride in our comprehensive belt graduation process, aimed at helping our students progress in their martial arts journey. Our dedication to providing top-notch training and fostering a supportive community makes us one of the leading martial arts academies in Stamford.
Belt Graduation at Soul Fighters Brewster
At Soul Fighters Brewster, we recognize the importance of milestones in a martial artist's journey. Our belt graduation system is designed to acknowledge and celebrate the progress and dedication of our students. Through our rigorous curriculum and expert instructors, we ensure that our belt graduations hold significant value and symbolize a student's growth and proficiency in Brazilian Jiu Jitsu and Sambo.
Advantages of Belt Graduation
Participating in belt graduations offers several benefits to our students:
Recognition and Achievement: Belt graduations serve as a tangible recognition of a student's skill development and hard work. Each belt represents a milestone reached and a new level of competency.
Goal Setting and Motivation: Belt graduations provide students with clear goals to work towards. The journey towards the next belt motivates and encourages continuous improvement.
Structured Curriculum: Our belt graduation system follows a structured curriculum that ensures students learn and master essential techniques and concepts at each level.
Community Support: Belt graduations bring our community together, fostering a sense of camaraderie and support among students and instructors.
Improved Confidence: Earning a higher belt boosts self-confidence and belief in one's abilities, both on and off the mat.
Personal Growth: Belt graduations offer opportunities for personal growth, discipline, and self-reflection. They encourage students to push themselves, embrace challenges, and overcome obstacles.
The Belt Graduation Process
Our belt graduation process is designed to be comprehensive, structured, and fair. Listed below are the key components of our belt graduation system:
Curriculum-based Training
Our curriculum follows a progressive approach, with each belt level building upon the foundations established in previous levels. Our experienced instructors provide extensive training in techniques, strategy, self-defense, and physical conditioning, ensuring students develop a strong foundation in Brazilian Jiu Jitsu and Sambo.
Evaluations and Testing
Regular evaluations and testing are conducted to assess a student's progress and readiness for belt graduation. These evaluations consist of both practical demonstrations and theoretical knowledge assessments. Our instructors provide constructive feedback and guidance to help students improve and achieve their goals.
Belt Graduation Events
We organize special belt graduation events that bring the Soul Fighters Brewster community together. These events are filled with excitement and pride as students showcase their skills and receive their new belts. Our belt graduations often include inspiring speeches, demonstrations, and moments of celebration.
Rewards and Recognition
Our students' hard work and dedication are rewarded during belt graduations. In addition to receiving new belts, students may also earn stripes, certificates, and acknowledgments for exceptional progress, effort, and sportsmanship.
Join Soul Fighters Brewster Belt Graduation in Stamford
If you're passionate about martial arts and ready to embark on a transformative journey, Soul Fighters Brewster Belt Graduation in Stamford is the perfect opportunity for you. Our expert instructors, comprehensive curriculum, and supportive community will guide you every step of the way.
Visit our website to learn more about our classes, schedule, and how to get started. Begin your martial arts journey with Soul Fighters Brewster today!