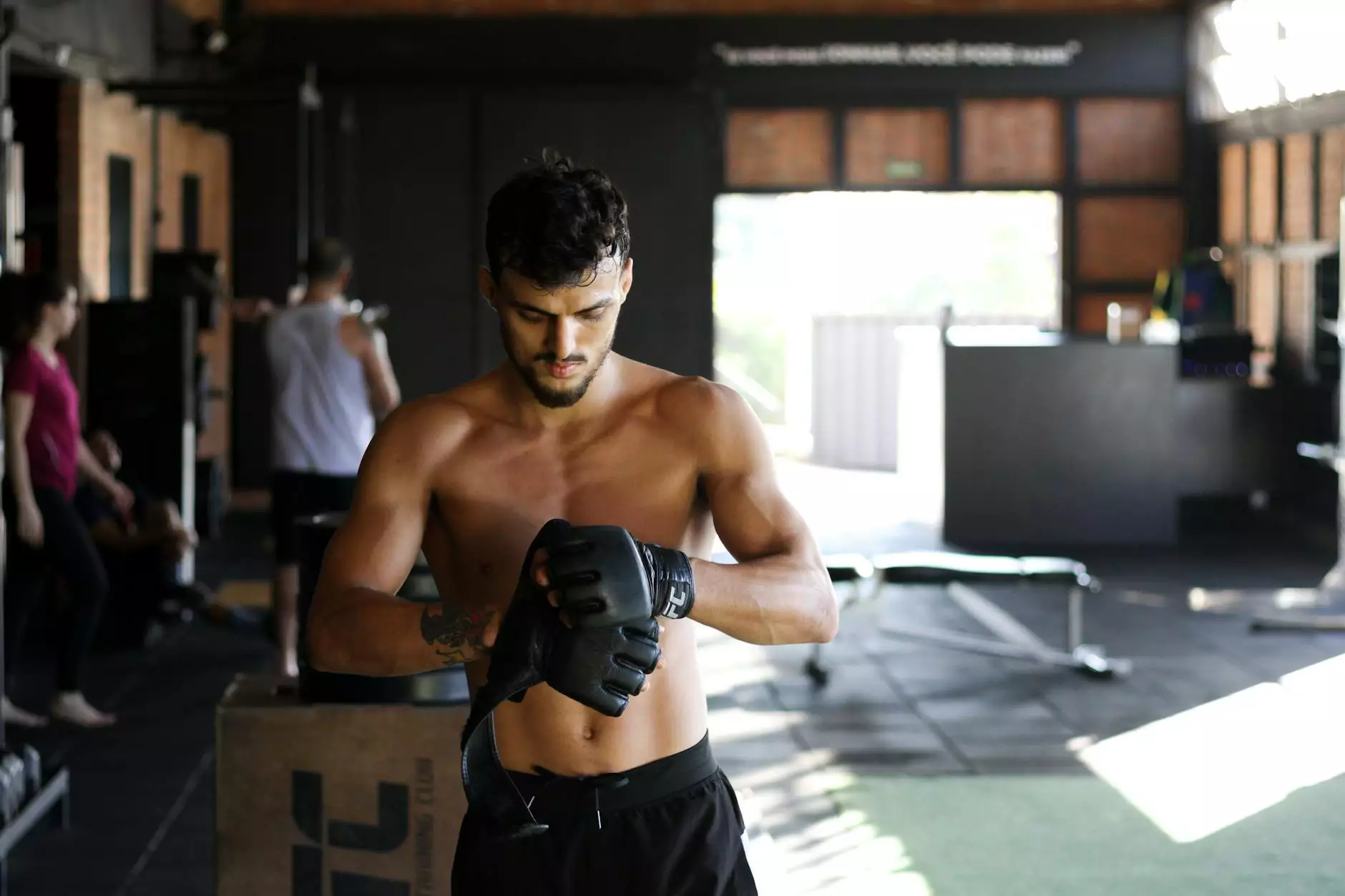 Welcome to the world of martial arts training with Ilya Kotau at Soul Fighters Brewster Brazilian Jiu Jitsu & Sambo. Our renowned martial arts program offers exceptional training in Brazilian Jiu Jitsu, Sambo, and MMA. With a focus on technique, fitness, and personal growth, Ilya Kotau will guide you on your journey to becoming a skilled and confident martial artist.
Master the Art of Brazilian Jiu Jitsu
As one of the most effective martial arts disciplines for self-defense, Brazilian Jiu Jitsu (BJJ) has gained immense popularity worldwide. At Soul Fighters Brewster, Ilya Kotau's expertise in BJJ is unparalleled. With a comprehensive curriculum tailored to all skill levels, our BJJ classes provide the perfect platform for beginners and seasoned practitioners alike.
Under Ilya Kotau's guidance, you will learn fundamental techniques, such as takedowns, submissions, and ground control. Through consistent training and practice, you will develop the ability to defend yourself effectively, regardless of your size or strength. Join our BJJ classes and witness the transformative power of this incredible martial art.
Become a Skilled Sambo Practitioner
Originating from Russia, Sambo is a unique martial art that combines elements of judo and wrestling. Ilya Kotau is a highly experienced Sambo instructor, ready to impart his knowledge and skills to students at Soul Fighters Brewster. Discover the dynamic techniques, throws, and submissions that make Sambo a highly effective self-defense system.
Whether you are a beginner or have previous martial arts experience, our Sambo classes provide a supportive and challenging environment for all students. Ilya Kotau's attention to detail and commitment to excellence ensure that you receive top-notch training in this formidable martial art.
Unleash Your Potential in MMA
Mixed Martial Arts (MMA) is a rapidly evolving sport that combines various disciplines, including BJJ, Sambo, Muay Thai, and Boxing. Ilya Kotau's expertise in these disciplines makes him the ideal instructor for aspiring MMA fighters at Soul Fighters Brewster.
Through rigorous training and technical instruction, you will learn the art of striking, grappling, and transitions necessary to excel in the MMA arena. Ilya Kotau's emphasis on discipline, strategy, and physical conditioning will help you unlock your full potential as an MMA athlete.
Experience a Personalized Training Approach
At Soul Fighters Brewster, we believe in providing a personalized approach to martial arts training. Ilya Kotau's commitment to individual attention ensures that each student receives tailored instruction and guidance, enabling them to progress at their own pace.
With a keen eye for detail, Ilya Kotau identifies areas for improvement and works closely with students to refine their techniques. His supportive and encouraging teaching style creates a positive learning environment where students can thrive and grow.
Embark on Your Martial Arts Journey Today
Are you ready to take your martial arts skills to new heights? Join Ilya Kotau at Soul Fighters Brewster Brazilian Jiu Jitsu & Sambo and experience the transformative power of martial arts training. Whether you're interested in Brazilian Jiu Jitsu, Sambo, MMA, or a combination of disciplines, our state-of-the-art facility and world-class instruction will set you on the path to success.
By enrolling in our renowned martial arts program, you will not only enhance your physical fitness and self-defense abilities but also develop valuable life skills such as discipline, perseverance, and self-confidence.
Begin your martial arts journey with Ilya Kotau at Soul Fighters Brewster today and discover the numerous benefits that martial arts training can bring to your life. Contact us now to schedule your introductory class.