Fuel Your Inner Champ with Kickaros Martial Arts in Danbury, CT
Jan 4, 2023
Activities For Kids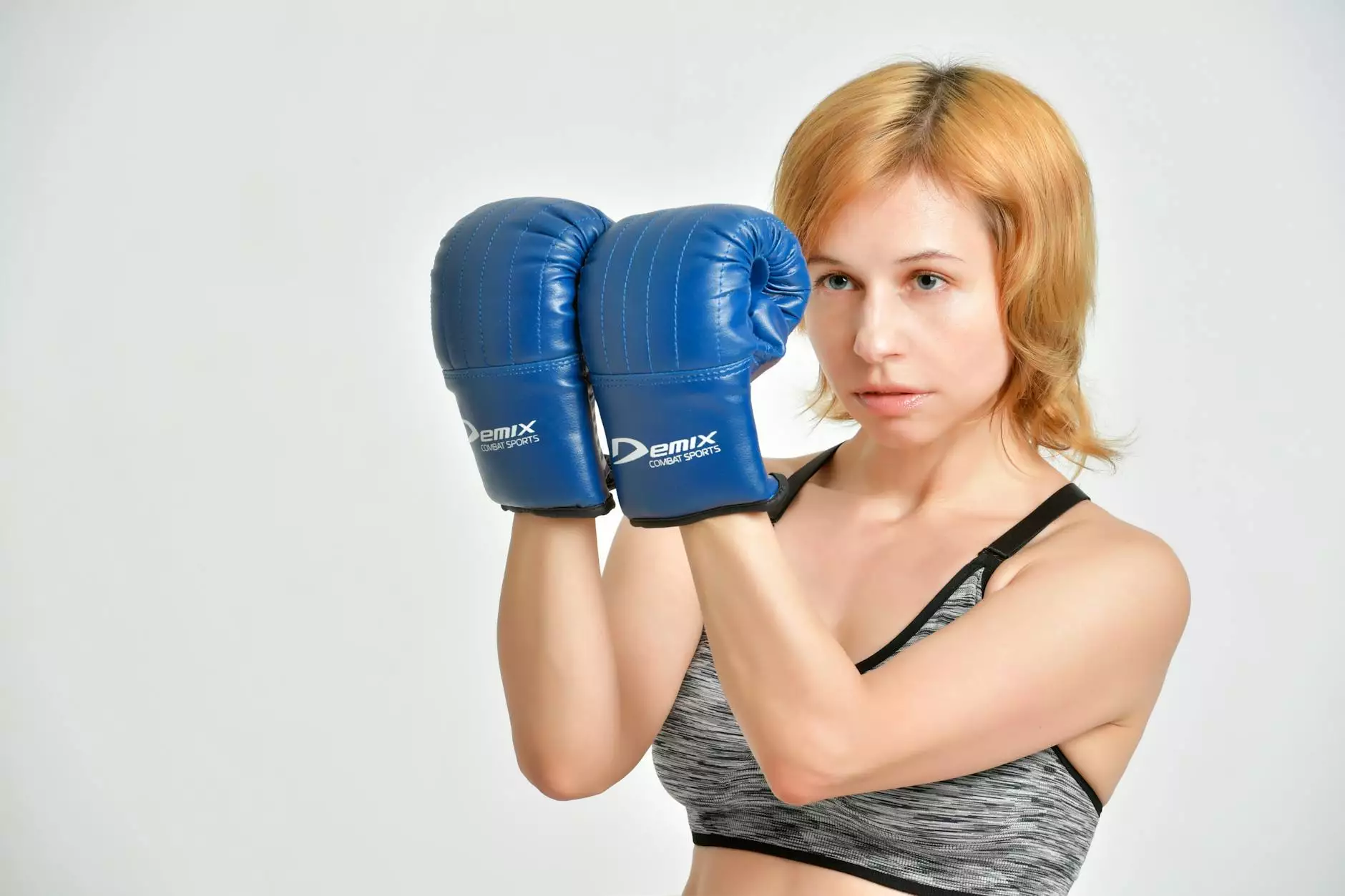 Unlock Your Full Potential in Combat Sports
Welcome to Kickaros Martial Arts, your premier destination for high-quality sports and martial arts training in Danbury, CT. As a dedicated practitioner of Brazilian Jiu Jitsu and Sambo, our academy is committed to helping individuals of all ages and skill levels unleash their inner champ and reach new heights in combat sports.
Our Academy
At Kickaros Martial Arts, we take pride in offering top-notch training programs that cater to the needs and goals of our students. Whether you're a beginner looking to learn the basics or an experienced athlete aiming to refine your techniques, our experienced instructors are here to guide you every step of the way.
Brazilian Jiu Jitsu Training
Our academy specializes in Brazilian Jiu Jitsu, a highly effective martial art and combat sport that focuses on ground fighting and submissions. Through our comprehensive training curriculum, you'll develop incredible self-defense skills, enhance your physical fitness, and boost your mental discipline.
Learn from the Best
Our team of dedicated and accomplished instructors brings years of experience and a wealth of knowledge in Brazilian Jiu Jitsu to each and every training session. They will teach you essential techniques, such as takedowns, submissions, escapes, and positional control, ensuring that you become a well-rounded and confident practitioner.
Train in a Supportive Environment
At Kickaros Martial Arts, we foster a positive and inclusive training environment where individuals from all walks of life come together to learn and grow. Whether you're part of our kids' program or an adult student, you'll feel welcome and supported throughout your martial arts journey.
Sambo Training
In addition to Brazilian Jiu Jitsu, we also offer training in Sambo, a dynamic martial art that combines elements of wrestling and judo. Sambo incorporates a wide range of techniques, including throws, leg locks, and ground fighting, making it a versatile and formidable combat style.
Develop Well-Rounded Skills
Our experienced Sambo instructors will guide you through various drills and exercises to improve your technique, agility, and overall physical conditioning. From mastering throws to executing precise submissions, you'll develop a comprehensive skill set that is both practical and effective.
Join a Thriving Community
When you train at Kickaros Martial Arts, you become part of a thriving community of like-minded individuals who share a passion for martial arts. Through our regular classes, seminars, and social events, you'll have the opportunity to connect with fellow practitioners, forge friendships, and challenge yourself in a supportive and motivating environment.
Get Started Today
Whether you're a beginner or a seasoned martial artist, Kickaros Martial Arts has a program that suits your needs. We offer flexible training schedules and affordable membership options, ensuring that everyone has the opportunity to train with us. Fuel your inner champ and unlock your true potential with Kickaros Martial Arts today!