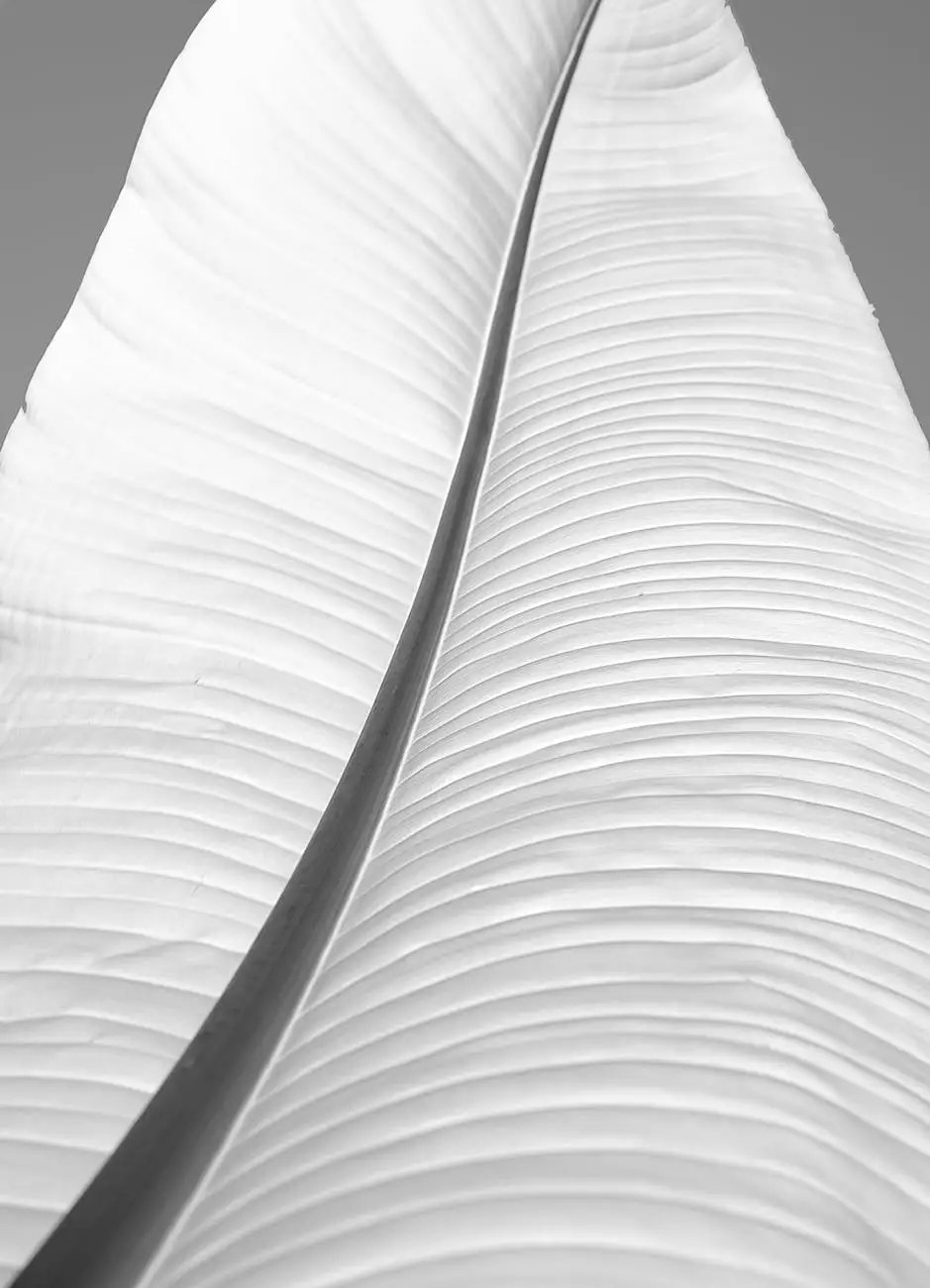 Introduction to CT 707 Krav Maga
Welcome to CT 707 Krav Maga, the ultimate martial arts training program designed by the renowned instructor Nir Maman. As part of Soul Fighters Brewster, a leading academy in Brazilian Jiu Jitsu and Sambo, we are committed to providing top-notch self-defense classes in the Sports - Martial Arts category. Embark on a journey that will enhance your physical abilities, mental focus, and overall well-being.
Why Choose CT 707 Krav Maga?
At CT 707 Krav Maga, we believe in empowering individuals of all ages and fitness levels with the knowledge and skills necessary to protect themselves. Our comprehensive training program combines elements of Krav Maga, a highly practical and effective self-defense system developed for the Israeli military, with the expertise of Nir Maman, an esteemed instructor with years of experience.
Unlike traditional martial arts, Krav Maga focuses on real-life situations and self-defense techniques that can be applied quickly and efficiently. Through our classes, you will learn how to anticipate and respond to potential threats, gain confidence in your abilities, and develop a strong mindset to overcome challenges.
Training Facilities and Instructors
Our state-of-the-art training facilities are equipped with everything you need to maximize your learning experience. We maintain a safe and supportive environment, ensuring that every student receives individual attention from our team of highly skilled and certified instructors. With their guidance, you will progress at your own pace and achieve your personal goals.
Wide Range of Classes
CT 707 Krav Maga offers a variety of classes tailored to meet the diverse needs and interests of our students. Whether you are a beginner or an advanced practitioner, we have the perfect class for you. Our schedule includes:
Basic Krav Maga Techniques
Advanced Self-Defense Strategies
Weapons Defense and Disarmament
Combat Fitness and Conditioning
Kids Krav Maga
Women's Self-Defense
No matter which class you choose, you will be met with a supportive community of fellow martial artists who share your passion for self-improvement and personal growth.
Benefits of CT 707 Krav Maga
When you join CT 707 Krav Maga at Soul Fighters Brewster, you can expect a multitude of benefits that extend beyond self-defense. Here are just a few:
Improved Physical Fitness: Our classes provide a total-body workout that improves strength, flexibility, and cardiovascular endurance.
Enhanced Self-Confidence: As you learn and master new techniques, your confidence and belief in yourself will soar.
Increased Focus and Mental Clarity: Krav Maga requires quick thinking and decision-making, sharpening your mental faculties.
Stress Relief: The physical exertion and mental focus involved in our classes offer an effective outlet for stress and tension.
Self-Discipline: Through regular practice, you will develop self-discipline and the ability to set and achieve goals.
Empowerment: Gain the skills and knowledge to protect yourself and your loved ones, fostering a sense of empowerment.
Get Started Today
Do not miss the opportunity to become part of CT 707 Krav Maga, a program that can transform your life both physically and mentally. Visit Soul Fighters Brewster's website for more information and to sign up for your first class. Take the first step towards a stronger, safer, and more confident future!