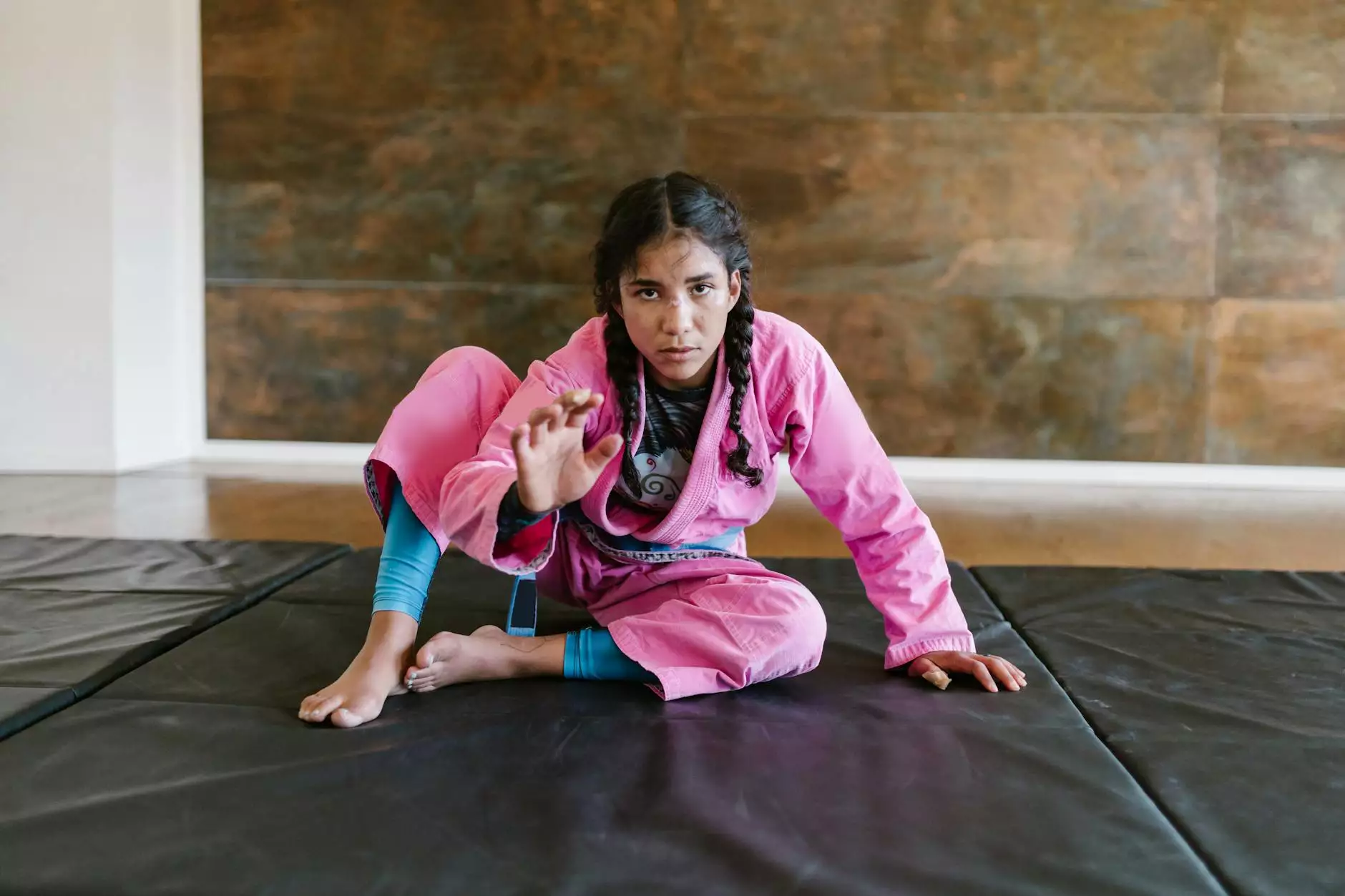 Welcome to Soul Fighters Brewster Brazilian Jiu Jitsu & Sambo - The Ultimate Martial Arts Destination!
Discover the World of Soul Fighter BJJ
Are you ready to become part of the prestigious Soul Fighter family? Look no further! Soul Fighters Brewster Brazilian Jiu Jitsu & Sambo brings you the most comprehensive and high-quality training programs in the Brewster, NY area. Our aim is to provide a welcoming and inclusive environment for people of all ages and skill levels to learn and enhance their martial arts journey.
Unleash Your Potential with World Gym Brewster NY Class Schedule
At Soul Fighters Brewster, we understand the importance of a well-structured training schedule. That's why we have partnered with World Gym Brewster to offer you a convenient class schedule that fits your busy lifestyle. Our classes are designed to cater to beginners, intermediate, and advanced practitioners, ensuring that everyone gets the attention they need to thrive in their martial arts journey.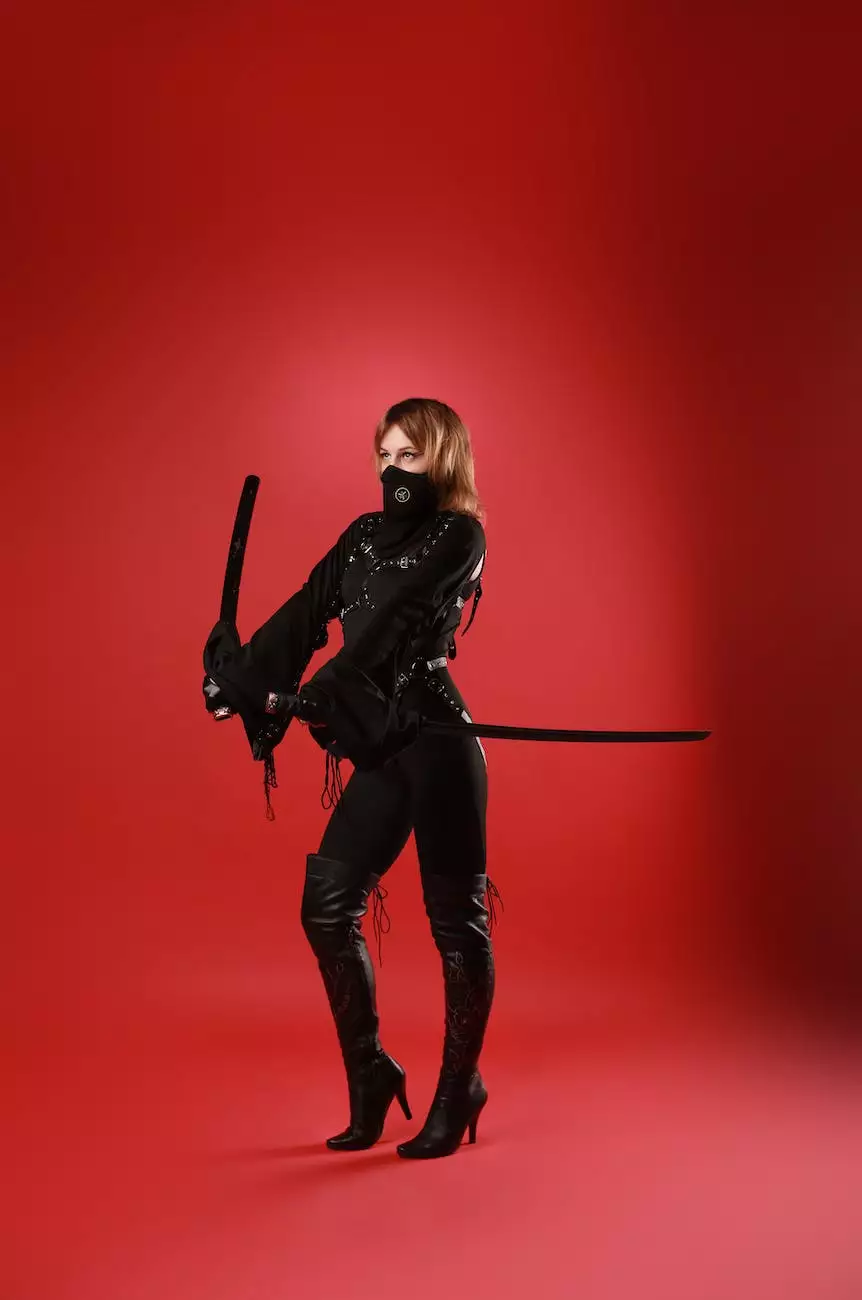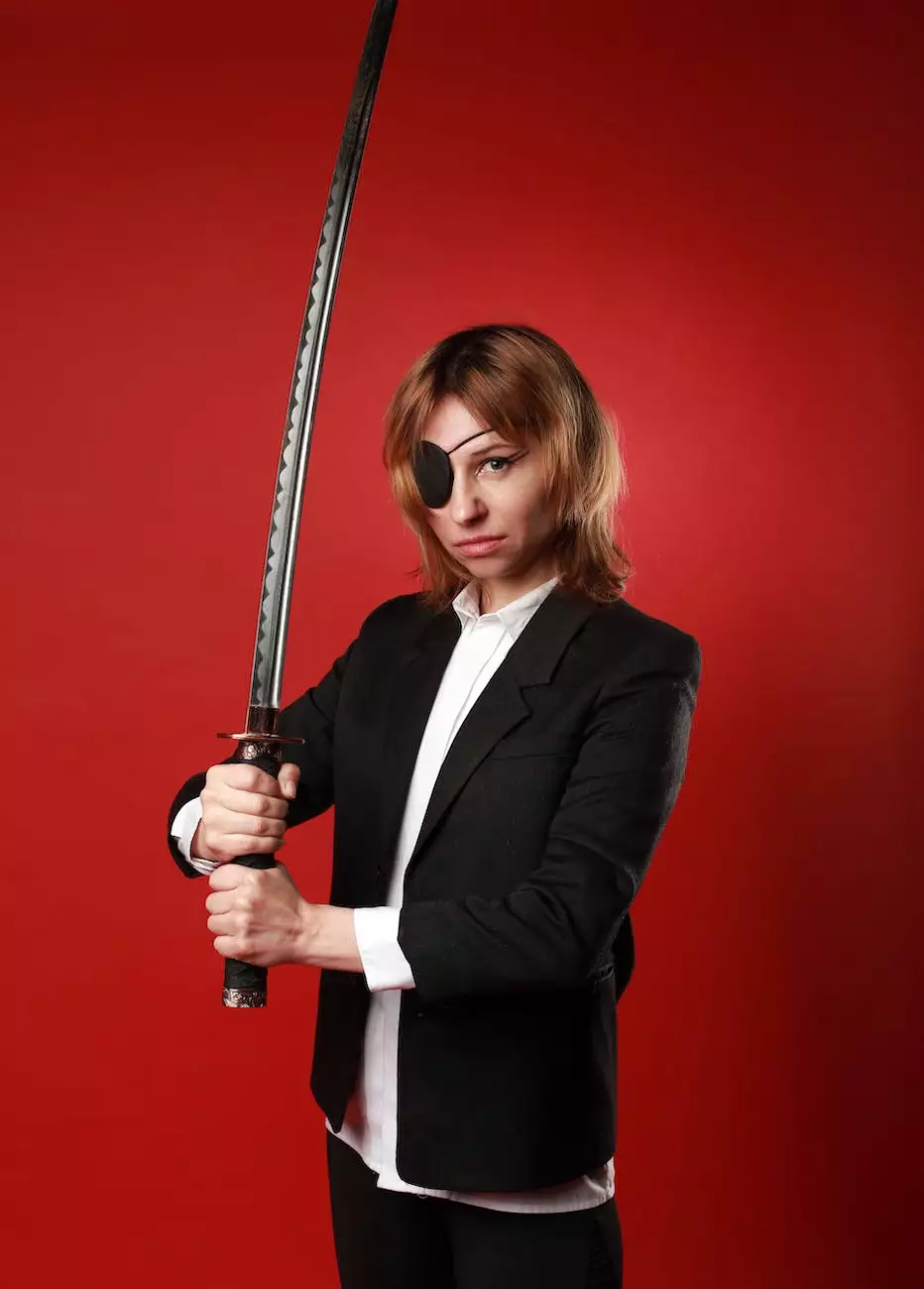 Top-Notch Facilities at World Gym Brewster
Our partnership with World Gym Brewster allows us to provide you with state-of-the-art facilities that are equipped with the latest training equipment. With spacious training areas, functional fitness zones, and dedicated grappling mats, you'll have everything you need to excel in your training. The welcoming and friendly atmosphere will make you feel right at home as soon as you step through our doors.
Your Journey to Excellence Starts Here
Our highly skilled and experienced instructors are dedicated to helping you reach your full potential. Whether you're looking to compete at the highest level or simply want to stay fit and learn effective self-defense techniques, our team is here to guide you every step of the way. We believe in the power of martial arts to transform lives and empower individuals, and we tailor our training programs to suit your goals and aspirations.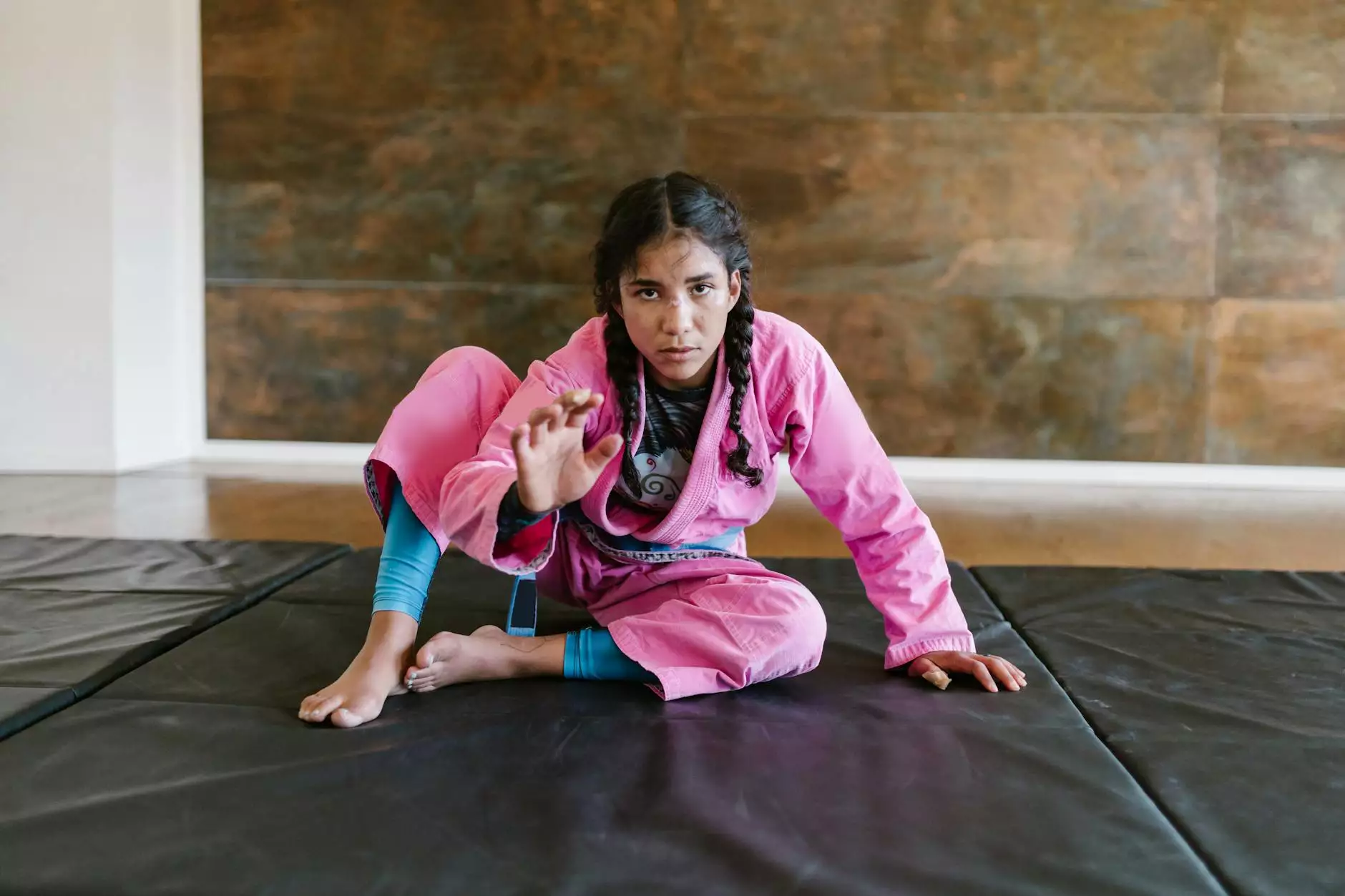 Adult Brazilian Jiu Jitsu
Martial Arts Instructors at Soul Fighters Brewster Brazilian Jiu Jitsu & Sambo
Apr 22, 2020
Looking for high-quality martial arts instructors? Meet Paul Ciatto, Formiga BJJ, and Vlad Koulikov. Join Soul Fighters Brewster Brazilian Jiu Jitsu & Sambo for expert training in martial arts.
Continue reading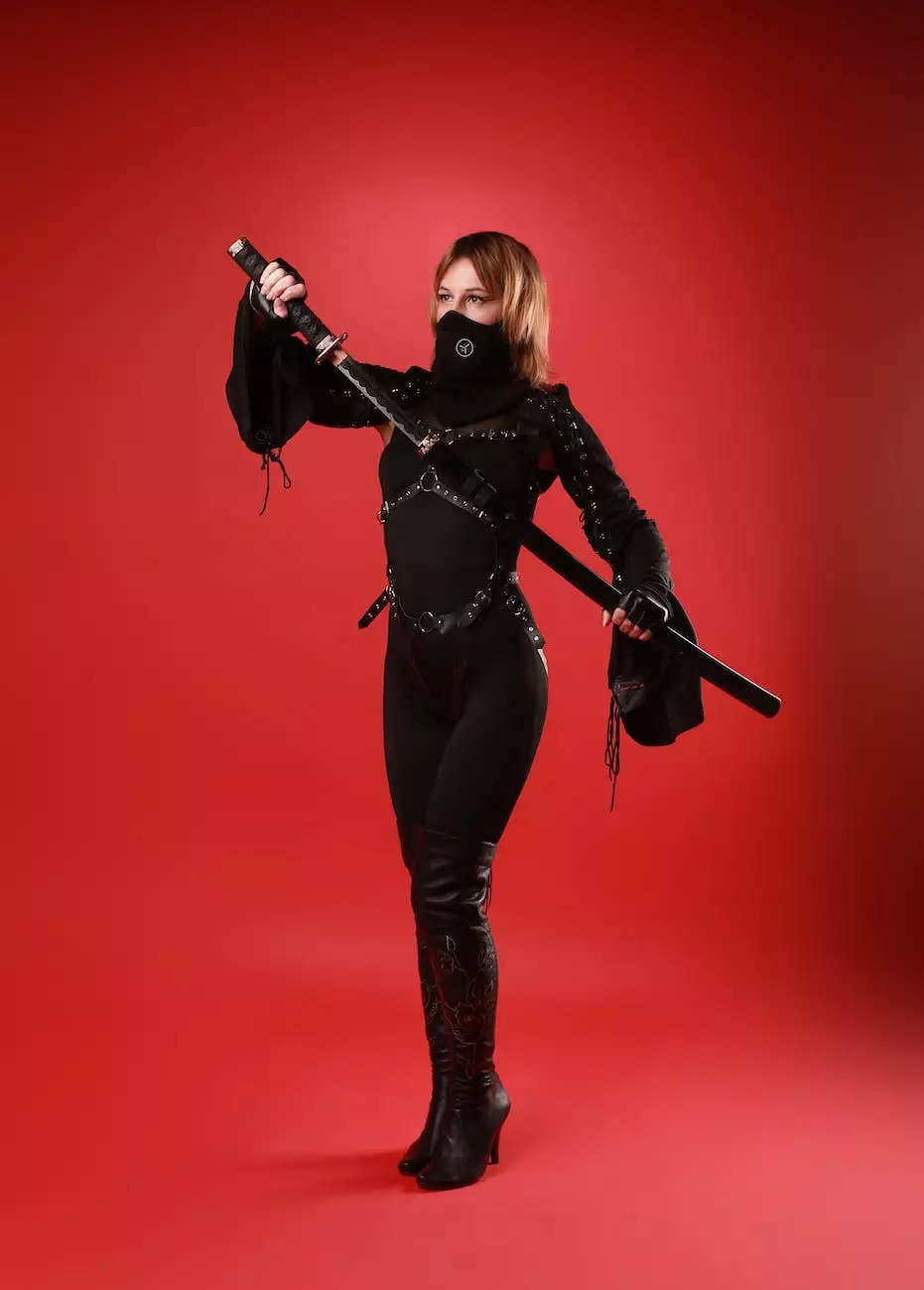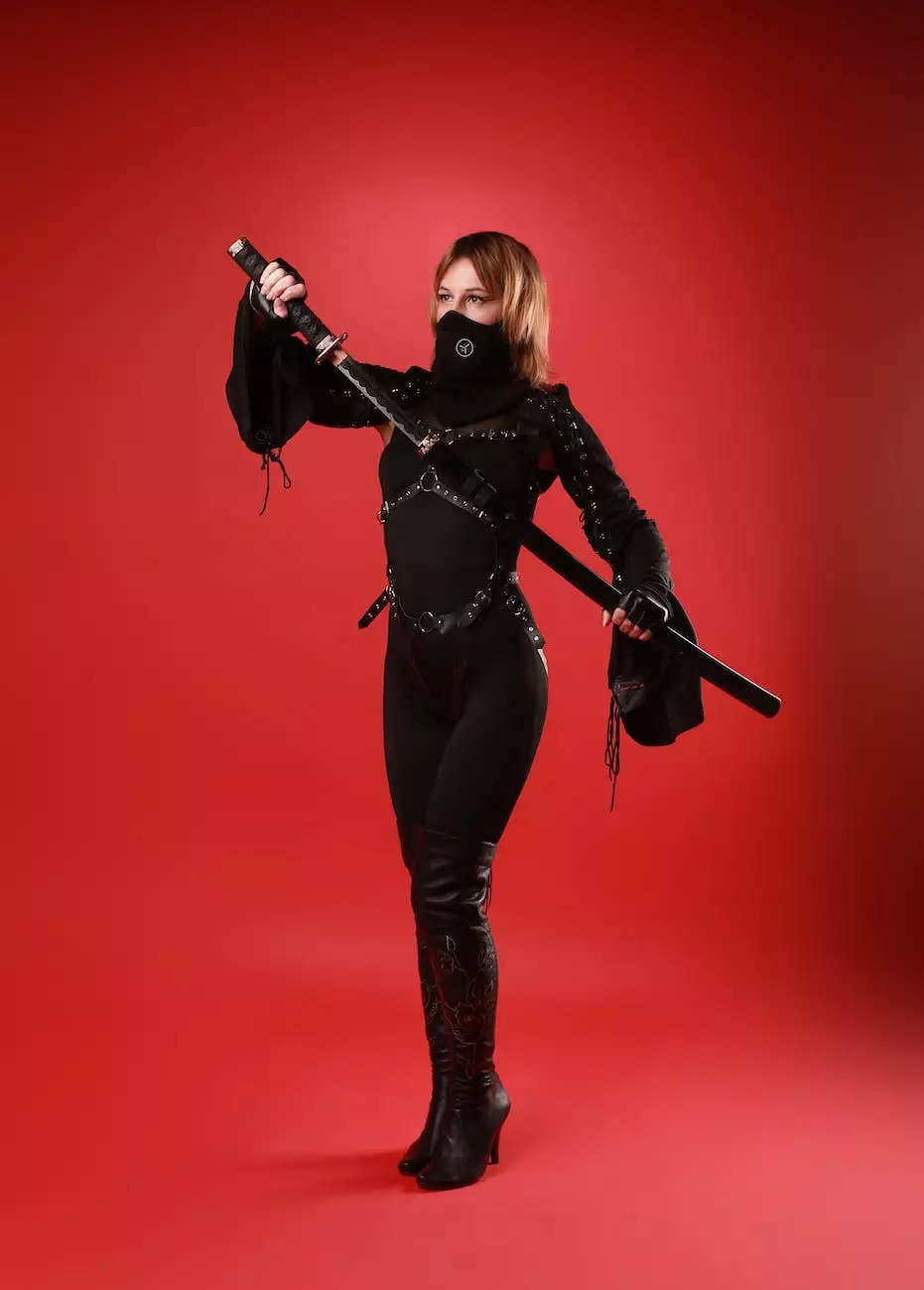 Activities For Kids
Testimonials - Soul Fighters Brewster NY
Feb 27, 2021
Read testimonials about Paul Ciatto, Mike Palladino BJJ, and the Soul Fighters Brewster Brazilian Jiu Jitsu & Sambo academy. Join us for the ultimate martial arts training experience.
Continue reading