Adult Hawaiian Kempo
Jun 27, 2022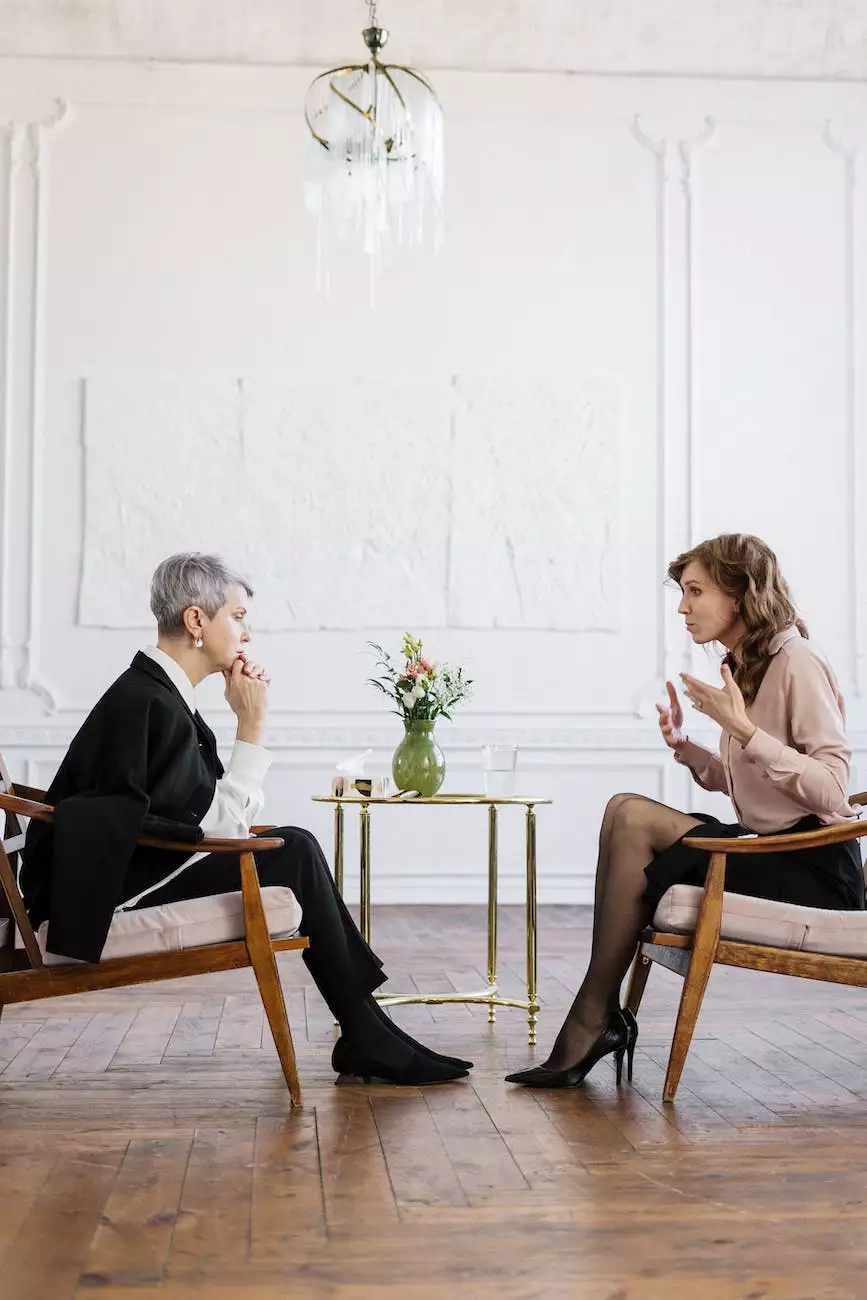 Introduction
Welcome to the dynamic world of Adult Hawaiian Kempo at Soul Fighters Brewster Brazilian Jiu Jitsu & Sambo. If you're passionate about Sports - Martial Arts and want to enhance your skills, you've come to the right place. Our expert instructors, extensive curriculum, and supportive community make us the perfect choice for anyone looking to unlock their potential and grow as a martial artist.
What is Adult Hawaiian Kempo?
Adult Hawaiian Kempo is a highly effective martial art that combines elements of karate, judo, jujitsu, and kenpo. It originated in Hawaii and has since gained popularity worldwide due to its practicality and emphasis on self-defense techniques. Kempo focuses on strikes, kicks, throws, joint manipulations, and ground fighting, making it a comprehensive martial art for real-life situations.
Why Choose Soul Fighters Brewster?
At Soul Fighters Brewster, we take pride in offering top-notch training for Adult Hawaiian Kempo. Here's why you should choose us:
1. Expert Instructors
Our team of highly skilled and experienced instructors is dedicated to providing you with the best possible training experience. They hold black belts in Adult Hawaiian Kempo and have extensive knowledge of various martial arts disciplines, ensuring you receive comprehensive instruction.
2. Comprehensive Curriculum
Our comprehensive Adult Hawaiian Kempo curriculum covers a wide range of techniques and principles. From striking and kicking to grappling and ground fighting, our classes are designed to equip you with the skills necessary to defend yourself in any situation.
3. Supportive Community
When you join Soul Fighters Brewster, you become part of a supportive community of martial artists who are passionate about their craft. Our friendly and welcoming environment fosters growth, camaraderie, and lasting friendships.
4. State-of-the-Art Facilities
Our modern and well-equipped training facility provides the perfect setting for your Adult Hawaiian Kempo journey. With spacious training areas, quality training equipment, and a clean environment, you can focus on your training without any distractions.
5. Personalized Training
We understand that every student has unique goals and skill levels. That's why we offer personalized training to cater to individual needs. Whether you're a beginner or an advanced practitioner, our instructors will tailor the training to help you achieve your specific objectives.
Benefits of Adult Hawaiian Kempo
Adult Hawaiian Kempo offers a multitude of benefits, both physical and mental. Here are some advantages of practicing this martial art:
1. Self-Defense Skills
Adult Hawaiian Kempo equips you with practical self-defense techniques that can be applied in real-life scenarios. Gain confidence in your ability to protect yourself and your loved ones.
2. Improved Fitness
Engaging in Adult Hawaiian Kempo classes is a fantastic way to improve your overall fitness. The demanding nature of the training improves cardiovascular health, strength, flexibility, and coordination.
3. Stress Relief
Kempo provides an outlet for stress and pent-up energy. The physical and mental focus required during training helps reduce stress levels and promotes mental well-being.
4. Discipline and Focus
Adult Hawaiian Kempo instills discipline and focus, which extends beyond the martial arts training. You'll develop improved concentration, self-control, and the ability to set and achieve goals.
5. Increased Confidence
As you progress in your Adult Hawaiian Kempo journey and master new techniques, your confidence will soar. You'll carry this newfound confidence into other areas of your life.
Join Soul Fighters Brewster Today
Ready to embark on an exciting martial arts journey with Adult Hawaiian Kempo? Join Soul Fighters Brewster Brazilian Jiu Jitsu & Sambo today and experience the transformative power of Kempo. Our experienced instructors, comprehensive curriculum, and supportive community await you. Take the first step towards achieving your martial arts goals and unlocking your potential!