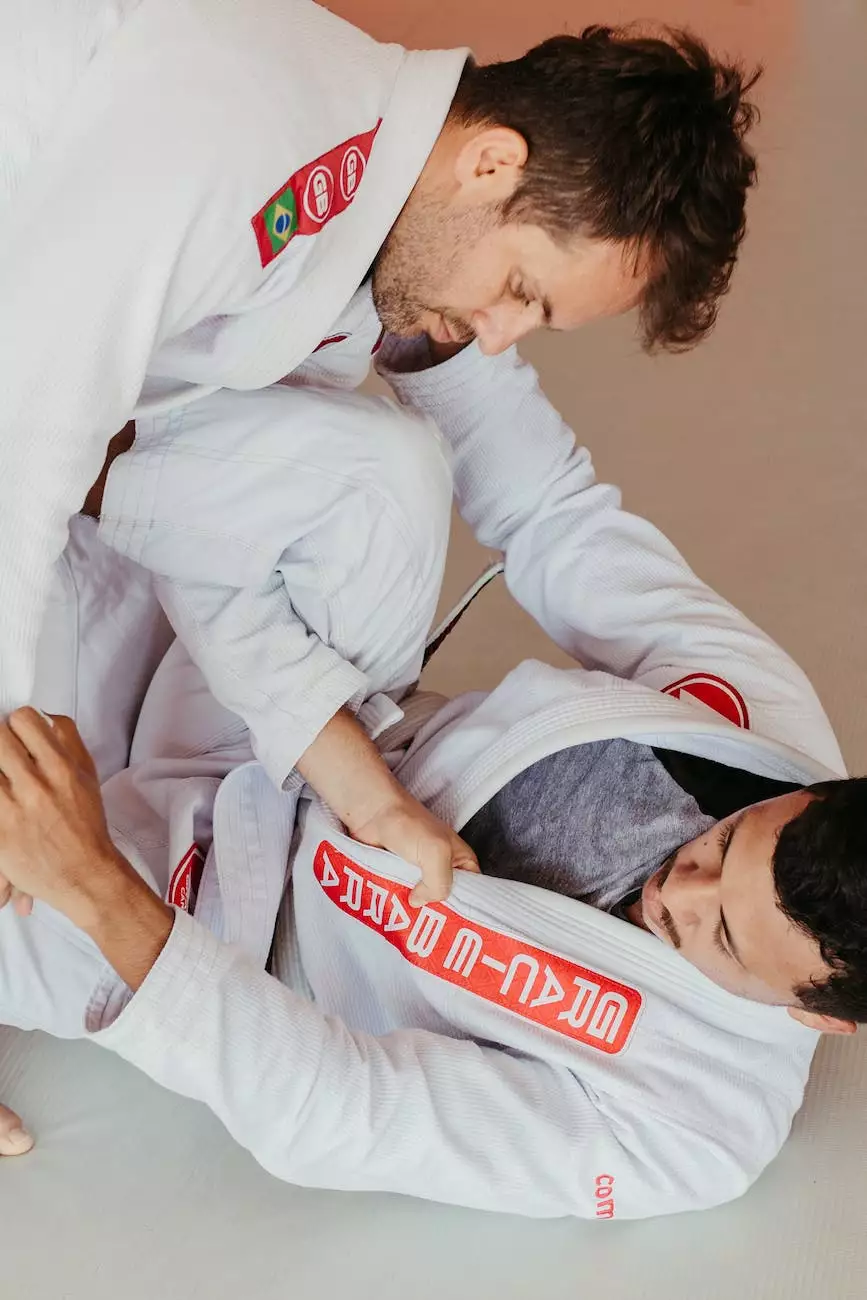 Welcome to the world of Glover Teixeira, a force to be reckoned with in the realm of martial arts. At Soul Fighters Brewster Brazilian Jiu Jitsu & Sambo, we take immense pride in nurturing aspiring fighters and enthusiasts like you. Join us in Brewster, where you'll have the opportunity to learn from one of the most experienced and respected figures in the industry.
The Journey Begins
Glover Teixeira has dedicated his life to the art of martial arts, mastering a variety of disciplines such as Brazilian Jiu Jitsu, Sambo, and many more. As a highly skilled UFC fighter and a true inspiration to aspiring fighters, his journey has been nothing short of extraordinary.
With years of training, Glover has honed his skills and achieved worldwide recognition. His dedication, discipline, and unwavering passion have propelled him to the forefront of the martial arts community. Through his expertise, he aims to inspire and shape the next generation of fighters.
A Legacy Built on Skill and Technique
Known for his exceptional techniques and formidable fighting style, Glover Teixeira has made a name for himself in the world of martial arts. His expertise in Brazilian Jiu Jitsu and Sambo has allowed him to showcase his skills within the UFC Octagon and various renowned competitions.
At Soul Fighters Brewster Brazilian Jiu Jitsu & Sambo, we offer a unique opportunity for individuals of all skill levels to learn from the best. Our expert coaches carefully design training programs that incorporate the same techniques and strategies utilized by Glover Teixeira himself.
Unlock Your Potential
Whether you're a beginner or an experienced martial artist aiming to further your skills, Soul Fighters Brewster Brazilian Jiu Jitsu & Sambo is the perfect place to unleash your potential. Our state-of-the-art training facilities, combined with our team's unwavering support, create an ideal environment to foster growth and improvement.
The Soul Fighters Brewster Experience
When you choose Soul Fighters Brewster, you're not just joining a martial arts academy; you're becoming part of a supportive community. We understand that every individual has unique goals and aspirations, and our team of experienced instructors is committed to guiding you every step of the way.
Our comprehensive curriculum combines the teachings of Glover Teixeira with our own expertise, ensuring you receive a well-rounded education in martial arts. From technical drills to live sparring, our classes offer a dynamic training experience that caters to enthusiasts of all ages and skill levels.
Why Choose Soul Fighters Brewster?
At Soul Fighters Brewster, we strive to provide an unparalleled training experience that sets us apart from other martial arts academies. Here's why you should choose us:
Expert Coaching: Our team of highly qualified instructors possesses years of experience and a deep understanding of various martial arts disciplines.
State-of-the-Art Facilities: Train in our top-of-the-line facility equipped with all the necessary equipment to enhance your training experience.
Inclusive Community: Join a welcoming and inclusive community of martial arts enthusiasts who support and motivate each other towards achieving their goals.
Flexible Schedule: With a range of class options and flexible timings, we make it convenient for you to train and develop your skills.
Unlock Your Potential Today
Don't let this opportunity pass you by. Join Soul Fighters Brewster Brazilian Jiu Jitsu & Sambo and embark on a journey of self-discovery and growth. Our dedicated instructors, inspired by the legacy of Glover Teixeira, are eager to help you reach new heights in martial arts.
Visit our website or contact us today to learn more about our classes, schedule, and pricing options. Let's write a new chapter in your martial arts journey!