Photo Galleries - Soul Fighters Brewster Brazilian Jiu Jitsu & Sambo
May 9, 2021
Activities For Kids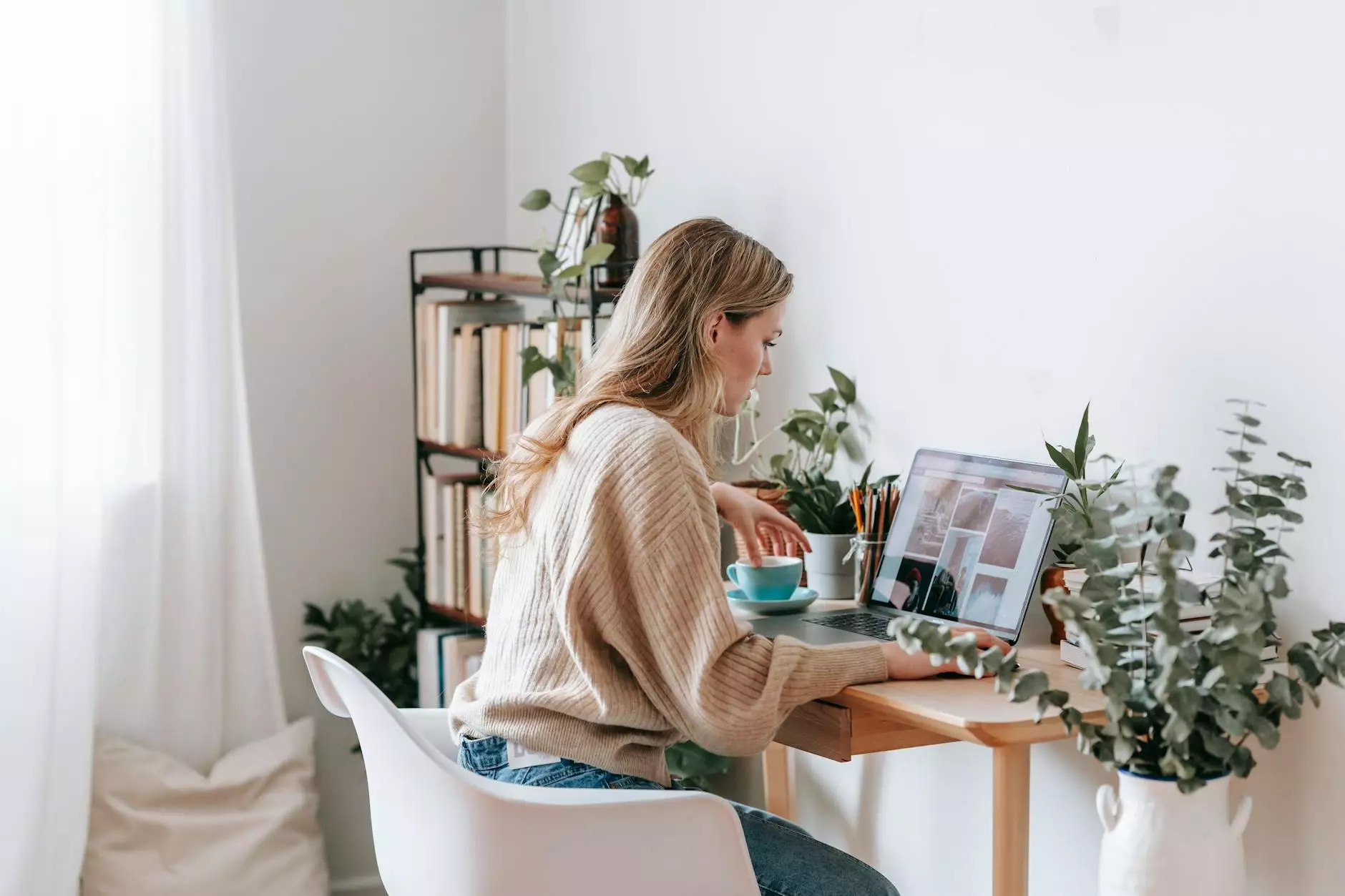 The Dynamic World of Soul Fighters Brewster
Welcome to Soul Fighters Brewster Brazilian Jiu Jitsu & Sambo's captivating photo galleries! As a leading martial arts academy specializing in Brazilian Jiu Jitsu and Sambo, we take immense pride in our community, skillful athletes, and passionate instructors.
Experience the True Essence of Martial Arts
Our photo galleries give you a glimpse into the heart and soul of our academy. Witness the dedication and discipline that our students bring to the mats. From beginners to experienced competitors, we foster an inclusive and supportive environment that cultivates growth and excellence.
Unleash Your Potential
Through our photo galleries, you'll discover the transformative power of martial arts. Our experienced instructors guide students of all ages and skill levels, helping them develop essential self-defense skills, improve physical fitness, and build unwavering confidence.
Embrace the Soul Fighters Brewster Difference
At Soul Fighters Brewster, we recognize that martial arts is not just about physical prowess, but also encompasses mental agility, emotional balance, and personal growth. Our photo galleries encapsulate the bond shared among our members, celebrating achievements, and showcasing the supportive community that sets us apart.
Explore Our Galleries
The Artistry of Brazilian Jiu Jitsu
Immerse yourself in the captivating world of Brazilian Jiu Jitsu through our extensive photo galleries. Marvel at the technical finesse, fluid movements, and strategic brilliance displayed by our talented practitioners. Whether you're a seasoned practitioner or have just discovered the art, these galleries offer a visual feast that portrays the essence of Brazilian Jiu Jitsu.
The Elegance of Sambo
Indulge in the graceful art of Sambo through our exquisite photo galleries. Experience the perfect blend of strength, flexibility, and agility that defines this Russian martial art. Our galleries showcase the mastery of techniques and the indomitable spirit of our Sambo practitioners.
A Community Like No Other
Embark on a virtual journey through our vibrant community with our captivating photo galleries. Witness the camaraderie, determination, and collective spirit of our members. From exciting tournaments to empowering training sessions, these galleries capture the essence of our tight-knit martial arts family.
Young Warriors, Future Champions
Our photo galleries also shine a spotlight on our talented young martial artists. Experience the exhilaration of witnessing their growth, both on and off the mats. These galleries highlight their dedication, discipline, and the foundations they are building as future champions.
Join Us Today
Are you ready to embark on an extraordinary journey of self-discovery and personal growth through Brazilian Jiu Jitsu or Sambo? At Soul Fighters Brewster, we welcome individuals of all ages and backgrounds who share a passion for martial arts. Join our esteemed community today and unlock a world of limitless possibilities.
Contact us now to begin your martial arts journey with Soul Fighters Brewster Brazilian Jiu Jitsu & Sambo.
Disclaimer:
While we strive to regularly update our photo galleries, please note that images may not represent the most current events or competitions. The displayed images are intended to provide an overview of the Soul Fighters Brewster experience.