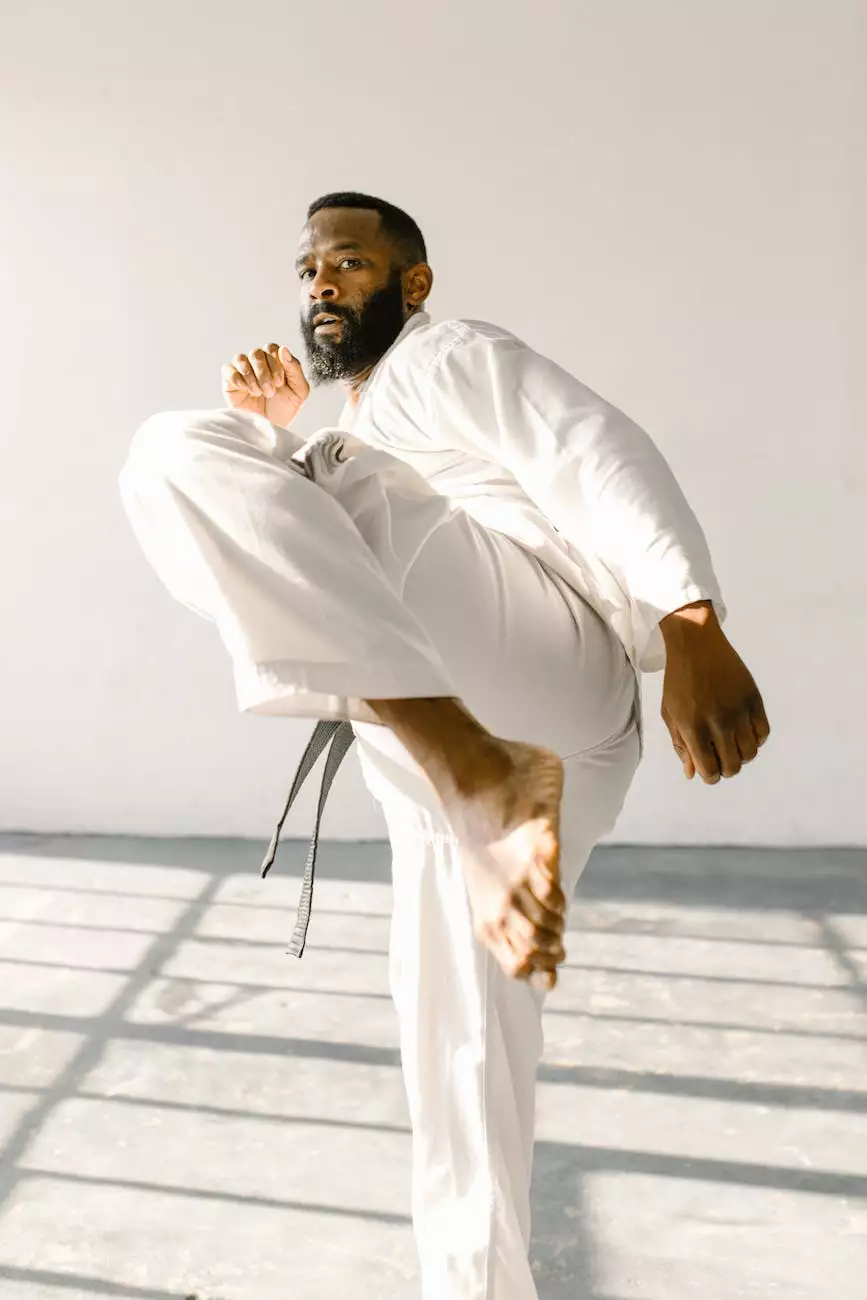 Get Started with the Best Martial Arts Academy
Brazilian Jiu Jitsu and Sambo Classes
Soul Fighters Brewster Brazilian Jiu Jitsu & Sambo is a renowned martial arts academy dedicated to providing high-quality training in Brazilian Jiu Jitsu and Sambo. Our passionate instructors are experienced practitioners who are committed to helping individuals of all skill levels achieve their martial arts goals.
Whether you are a beginner looking to learn self-defense techniques or an experienced martial artist seeking to enhance your skills, our classes cater to diverse needs. With a focus on effective techniques and practical applications, our training programs are designed to help you develop confidence, discipline, and physical fitness.
Why Choose Soul Fighters Brewster?
Expert Instructors
At Soul Fighters Brewster, we pride ourselves on our team of expert instructors who have a deep understanding of Brazilian Jiu Jitsu and Sambo. Their wealth of knowledge and experience ensures that you receive the highest level of training and guidance in a safe and supportive environment.
Comprehensive Curriculum
Our curriculum is carefully crafted to provide a comprehensive learning experience. From fundamental techniques to advanced strategies, our classes cover a wide range of topics that cater to different skill levels. Our instructors focus on teaching proper form, technique, and efficient use of energy, allowing you to progress and improve at your own pace.
Community Atmosphere
Joining Soul Fighters Brewster means becoming part of a supportive and inclusive community. We foster a positive training environment where students encourage and motivate each other. Our academy is built on respect, camaraderie, and teamwork, ensuring that every individual feels welcomed and supported on their martial arts journey.
Self-Defense and Fitness
Learning Brazilian Jiu Jitsu and Sambo offers numerous benefits beyond self-defense. Our classes provide a highly effective workout that improves cardiovascular fitness, strength, endurance, and flexibility. Through regular training, you will develop a strong mind-body connection, enhance your overall well-being, and gain the confidence to handle real-life situations.
Join Soul Fighters Brewster Today
Whether you are completely new to martial arts or have previous experience, we welcome you to join the Soul Fighters Brewster family. Our classes are open to anyone, regardless of age, gender, or fitness level. Our flexible schedule offers a variety of class times to fit your busy lifestyle.
Take the first step towards a healthier and more empowered you by getting started at Soul Fighters Brewster Brazilian Jiu Jitsu & Sambo. Contact us today to schedule your first class or take advantage of our trial offer. Don't miss out on the opportunity to learn from the best and embark on an incredible martial arts journey!
Our Classes
Brazilian Jiu Jitsu
Brazilian Jiu Jitsu is a highly effective martial art and self-defense system that emphasizes technique and leverage over strength. It is suitable for individuals of all ages and body types, making it an ideal choice for those looking to learn self-defense or participate in a dynamic combat sport. Our Brazilian Jiu Jitsu classes focus on practical techniques, ground fighting, and submissions, preparing you to handle real-life situations with confidence.
Sambo
Sambo is a Russian martial art known for its versatility and effectiveness in both self-defense and sport grappling. Combining techniques from various fighting styles, Sambo emphasizes throws, takedowns, and ground control. Our Sambo classes provide a well-rounded training experience that enhances agility, balance, and overall physical conditioning. Whether you're a beginner or an advanced practitioner, our skilled instructors will guide you through the intricacies of this fascinating martial art.
Begin Your Journey Today
Ready to embark on a transformative martial arts journey? Join the Soul Fighters Brewster Brazilian Jiu Jitsu & Sambo community today and discover the countless benefits of our training programs. Whether your goal is to learn self-defense, improve your fitness, or compete at a professional level, we have the expertise and resources to support you every step of the way.
Experience the commitment, dedication, and passion that sets Soul Fighters Brewster apart from other martial arts academies. Contact us now to get started or learn more about our classes, schedule, and membership options. Let us help you unleash your full potential on and off the mat!