Radius Invitational: A Premier Martial Arts Tournament by Soul Fighters Brewster
Sep 3, 2022
Activities For Kids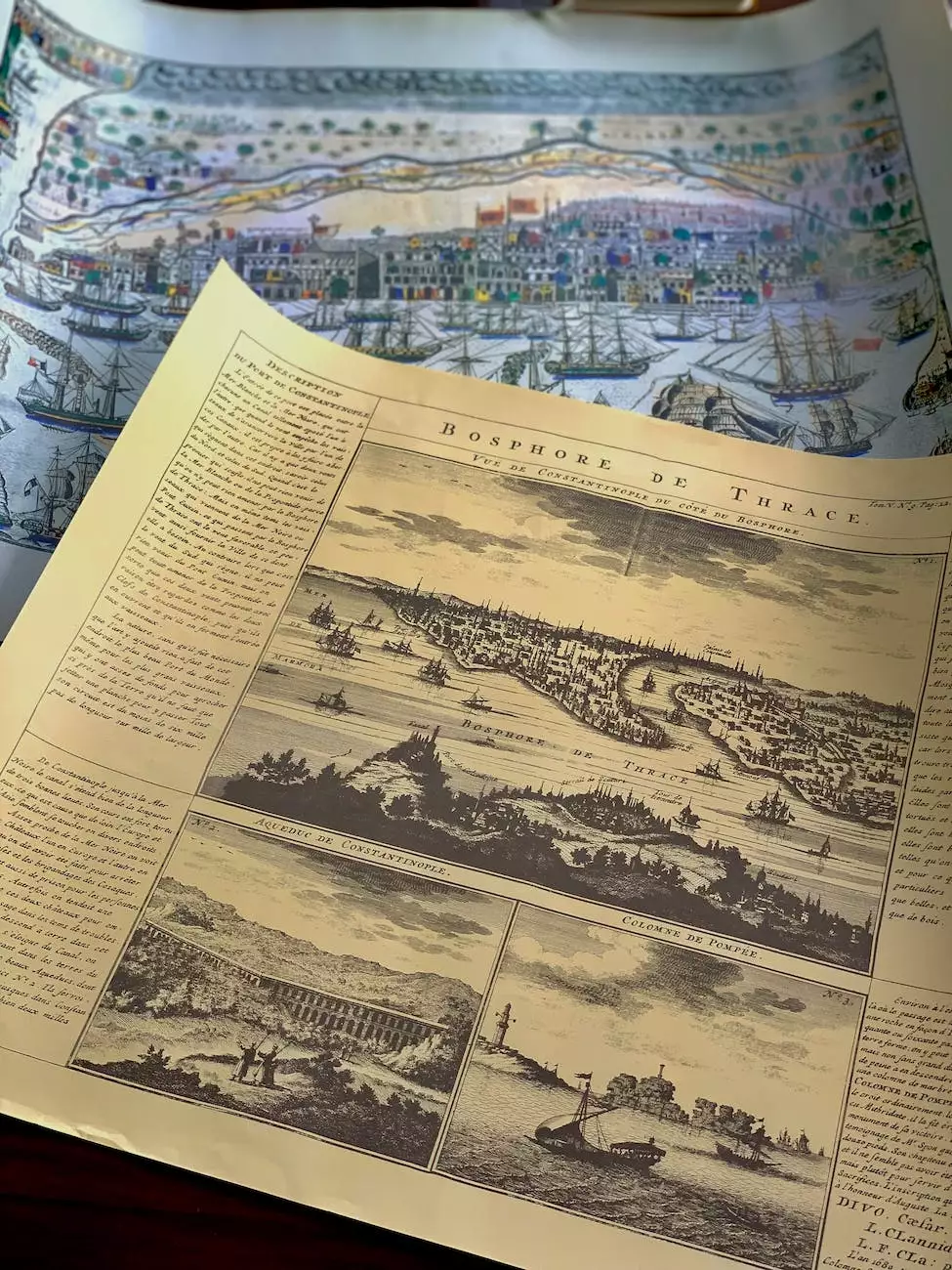 Introduction
Welcome to the official page of the Radius Invitational, a highly anticipated event in the world of martial arts. Organized by Soul Fighters Brewster, a renowned academy specializing in Brazilian Jiu Jitsu and Sambo, the Radius Invitational brings together top-tier athletes, enthusiasts, and spectators to celebrate the art of combat.
Unleashing Martial Arts Excellence
As an esteemed event in the realm of sports, the Radius Invitational is dedicated to promoting the values of discipline, determination, and sportsmanship among martial artists. This compelling tournament showcases the immense talent and mastery of martial arts practitioners across various disciplines, including Brazilian Jiu Jitsu, Sambo, Muay Thai, and more.
Competitors and Categories
The Radius Invitational features an incredible lineup of skilled competitors from around the world. These fighters embody the dedication and relentless pursuit of excellence that defines the Soul Fighters Brewster martial arts community.
Brazilian Jiu Jitsu
Witness the exquisite grappling techniques, ground control, and submission holds as Brazilian Jiu Jitsu practitioners go head-to-head in intense bouts. The Radius Invitational proudly welcomes renowned black belts, brown belts, and rising stars.
Sambo
Originating from Russia, Sambo showcases a perfect blend of dynamic throws, joint locks, and ground fighting techniques. Immerse yourself in the action as Sambo practitioners battle it out for glory and recognition.
Muay Thai
Known as the "Art of Eight Limbs," Muay Thai combines devastating strikes with efficient clinching skills. Experience the electrifying atmosphere as Muay Thai fighters unleash a barrage of kicks, punches, elbows, and knees.
Unforgettable Moments and Inspirational Stories
The Radius Invitational transcends mere competition; it's a platform where fighters from diverse backgrounds come together to share their journeys, challenges, and triumphs. Our martial artists embody perseverance, resilience, and the unwavering spirit necessary to succeed in the face of adversity.
Spectacular Venue and Atmosphere
The Radius Invitational takes place in a state-of-the-art arena that is designed to enhance the overall experience for both participants and spectators. With its spacious seating, cutting-edge sound systems, and vibrant lighting, the venue guarantees an electrifying atmosphere that will keep you on the edge of your seat throughout the event.
Join Us at the Radius Invitational
Whether you are a dedicated martial artist, an avid fan, or simply curious about the world of martial arts, we invite you to be a part of this incredible spectacle. Immerse yourself in a world of skill, passion, and camaraderie as we celebrate the indomitable spirit of martial arts at the Radius Invitational.
Stay tuned for the latest updates, schedule, and ticket information by visiting our official website. Don't miss out on this extraordinary sporting event that promises to leave you in awe of the remarkable talent showcased by the incredible athletes at the Radius Invitational!