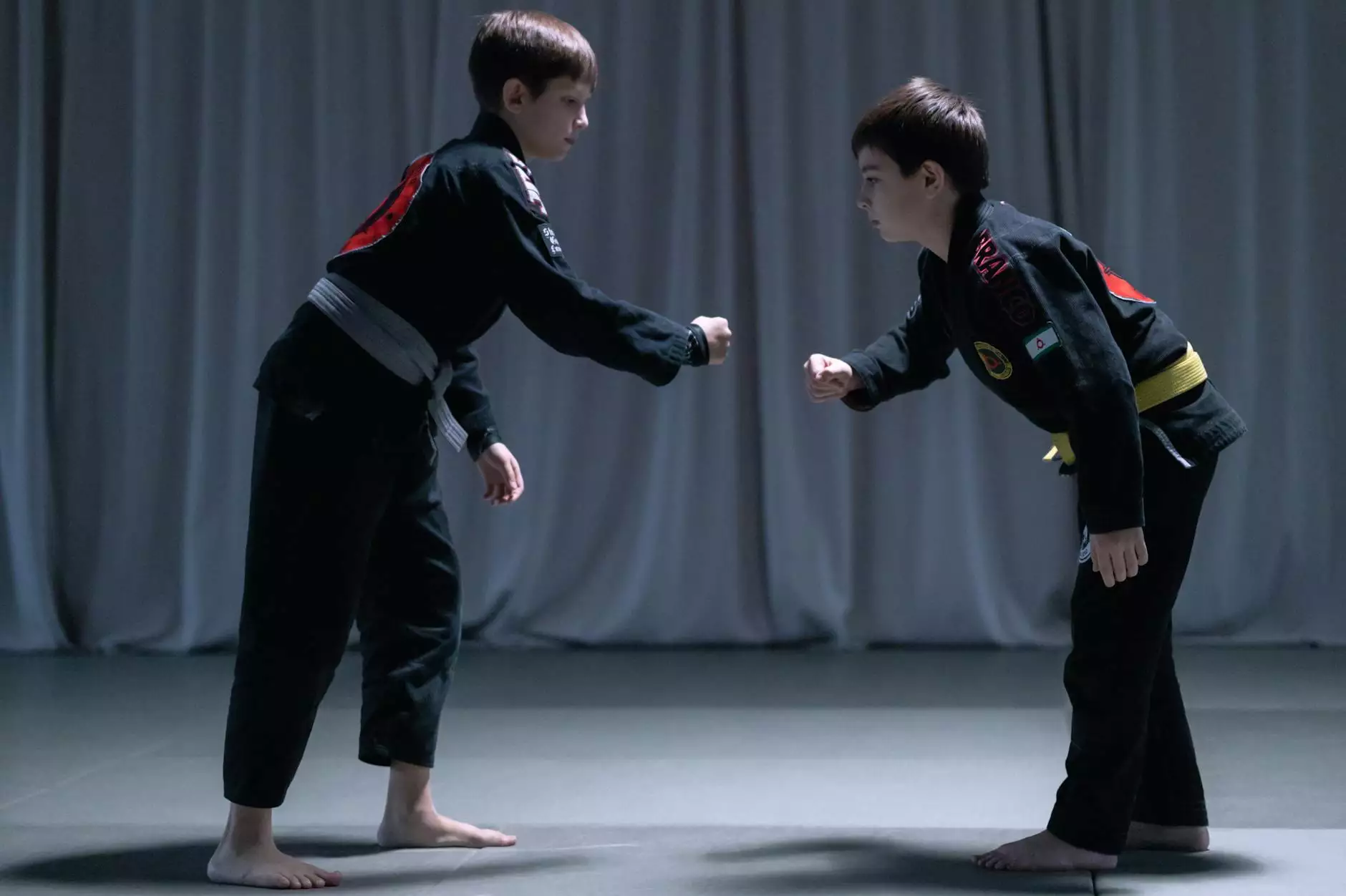 Experience the Excellence of Soul Fighters Brewster
Welcome to Soul Fighters Brewster, your premier destination for exceptional Jiu Jitsu classes in Shelton and Fairfield. As a leading martial arts academy in the area, we provide top-notch instruction in Brazilian Jiu Jitsu and Sambo. With a team of highly skilled instructors and a supportive training environment, we are dedicated to helping you achieve your martial arts goals.
Why Choose Soul Fighters Brewster?
At Soul Fighters Brewster, we strive to deliver the highest quality training experience to our students. Here's why we stand out from the rest:
1. Experienced and Qualified Instructors
Our team of instructors comprises experienced practitioners who have dedicated their lives to mastering Brazilian Jiu Jitsu and Sambo. With their expertise and passion for teaching, they will guide you through the intricacies of these martial arts disciplines, ensuring you gain a deep understanding and develop essential skills.
2. State-of-the-Art Training Facilities
We understand the importance of having a conducive environment for effective training. That's why our facility is equipped with state-of-the-art equipment and designed to meet the needs of both beginners and advanced students. You'll feel comfortable and motivated as you push your limits and improve your techniques.
3. Comprehensive Curriculum
Our Jiu Jitsu classes in Shelton follow a comprehensive curriculum that caters to all levels of expertise. Whether you're a complete beginner or a seasoned practitioner, we have classes that will challenge and inspire you. Our curriculum covers fundamental techniques, advanced strategies, self-defense, competition training, and more.
4. Supportive and Welcoming Community
At Soul Fighters Brewster, we believe in fostering a strong sense of community among our students. When you join our Jiu Jitsu classes in Shelton, you become part of a supportive and welcoming group of individuals who share your passion for martial arts. You'll forge new friendships, find training partners, and experience the camaraderie that comes with being part of the Soul Fighters family.
5. Focus on Mind and Body
Our Jiu Jitsu classes not only aim to enhance your physical fitness and martial arts skills but also promote mental well-being. Through focused training, discipline, and mindfulness, you'll develop mental resilience and learn valuable self-defense techniques that can be applied both inside and outside the training academy.
Join Soul Fighters Brewster Today
Whether you're looking to learn self-defense, participate in competitions, or simply improve your overall fitness, Soul Fighters Brewster is the place for you. Our Jiu Jitsu classes in Shelton are suitable for individuals of all ages and skill levels.
Don't miss the opportunity to train with some of the best instructors in the area and become part of the Soul Fighters community. Contact us today to schedule your first class or learn more about our programs. Start your journey to mastery in Brazilian Jiu Jitsu and Sambo with Soul Fighters Brewster.