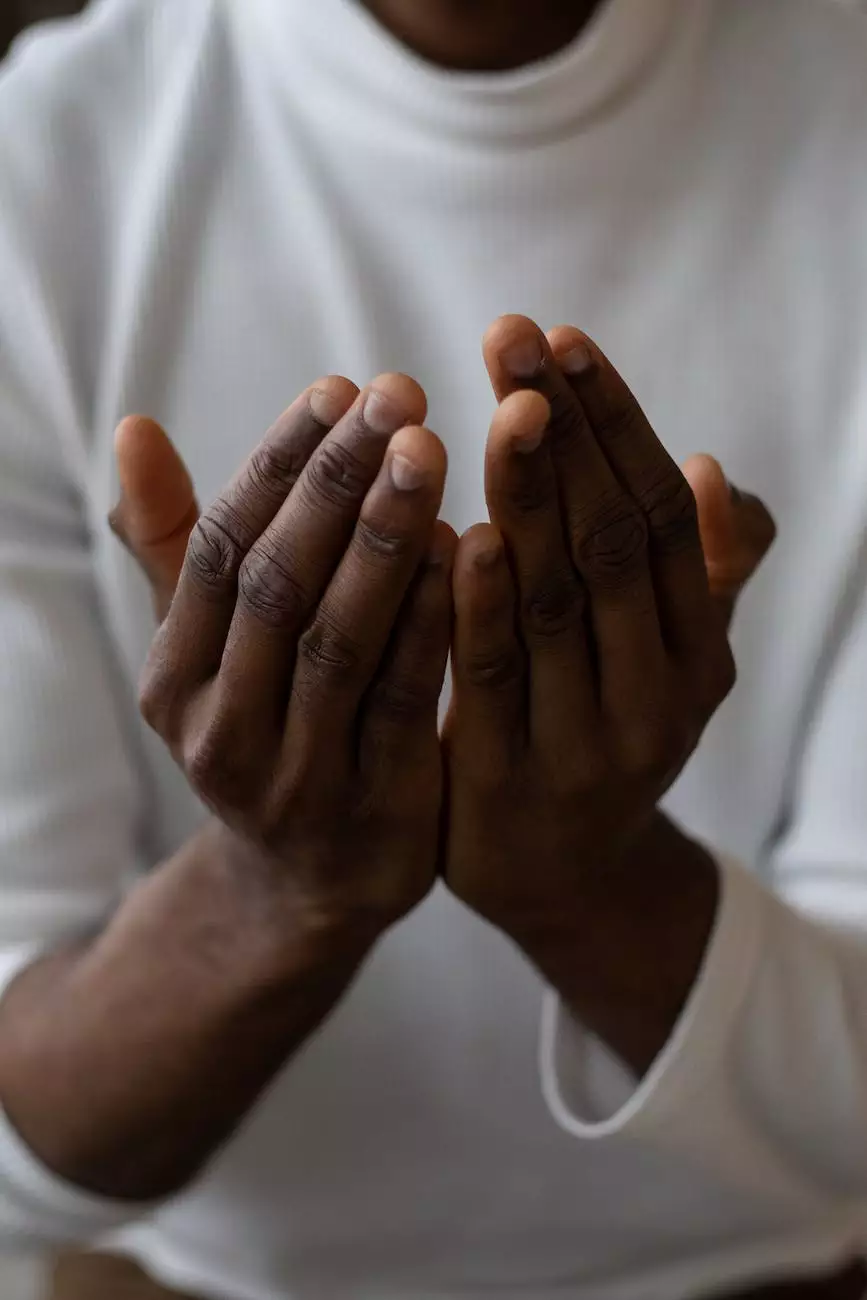 Introduction
Welcome to the fascinating journey of Kenyon Moore, a passionate martial artist affiliated with Soul Fighters Brewster Brazilian Jiu Jitsu & Sambo. With years of experience in the realm of combat sports, Kenyon has honed his skills, competed at various levels, and emerged as a prominent figure in the sports of Brazilian Jiu Jitsu and Sambo.
Background and Journey
Born and raised in an environment where combat sports held a significant presence, Kenyon was introduced to the world of martial arts at a young age. Intrigued by the discipline, strategy, and mental fortitude required, he eagerly embarked on his journey in Brazilian Jiu Jitsu and Sambo.
Under the guidance of seasoned coaches and trainers at Soul Fighters Brewster, Kenyon's zeal for martial arts flourished. He dedicated countless hours to training, constantly expanding his repertoire of techniques, and pushing his physical and mental boundaries. From mastering the fundamental moves to delving into advanced maneuvers, Kenyon's progress was nothing short of exceptional.
Achievements and Recognition
Kenyon's commitment and relentless pursuit of excellence have been duly rewarded with remarkable achievements throughout his martial arts career. With numerous competition wins, medals, and accolades to his name, he stands as a testament to the power of hard work, passion, and unwavering determination.
His proficiency in both Brazilian Jiu Jitsu and Sambo has garnered attention from fellow competitors, enthusiasts, and experts in the field. Kenyon's technical skills, strategic approach, and ability to adapt to varying circumstances on the mat have made him a force to be reckoned with.
Philosophy and Approach
Kenyon Moore embodies the essence of martial arts beyond the physical aspect. His philosophy revolves around continuous self-improvement, utmost respect for others, and fostering a supportive and inclusive community within Soul Fighters Brewster.
His teaching style reflects a deep understanding of the art forms he practices. Kenyon believes in sharing knowledge, empowering others, and motivating fellow practitioners to reach their highest potential. Through his guidance and mentorship, he has inspired numerous individuals to embark on their own martial arts journeys.
Join the Soul Fighters Brewster Family
Soul Fighters Brewster Brazilian Jiu Jitsu & Sambo provides an ideal environment for individuals of all ages and skill levels to immerse themselves in the world of martial arts. Join the Soul Fighters Brewster family and experience the transformative power of Brazilian Jiu Jitsu and Sambo under the guidance and expertise of exceptional practitioners like Kenyon Moore.
Whether you are a beginner seeking to embark on your martial arts journey or a seasoned practitioner looking to refine your skills, the team at Soul Fighters Brewster is dedicated to supporting your growth, both on and off the mats.
Discover the camaraderie, discipline, and lifelong friendships that await you at Soul Fighters Brewster. Take the first step towards a remarkable martial arts journey with the guidance of Kenyon Moore and his fellow practitioners.
Conclusion
Kenyon Moore's passion for martial arts, his extensive knowledge, and his commitment to fostering a supportive community have established him as a leading figure in the world of Brazilian Jiu Jitsu and Sambo. Through his dedication, achievements, and unwavering enthusiasm, he has become an inspiration for aspiring martial artists.
Embrace the opportunity to learn from Kenyon Moore and join Soul Fighters Brewster Brazilian Jiu Jitsu & Sambo to embark on your own transformative journey in the world of combat sports. Unleash your potential, acquire invaluable skills, and experience personal growth accompanied by the guidance of the best instructors in the field.