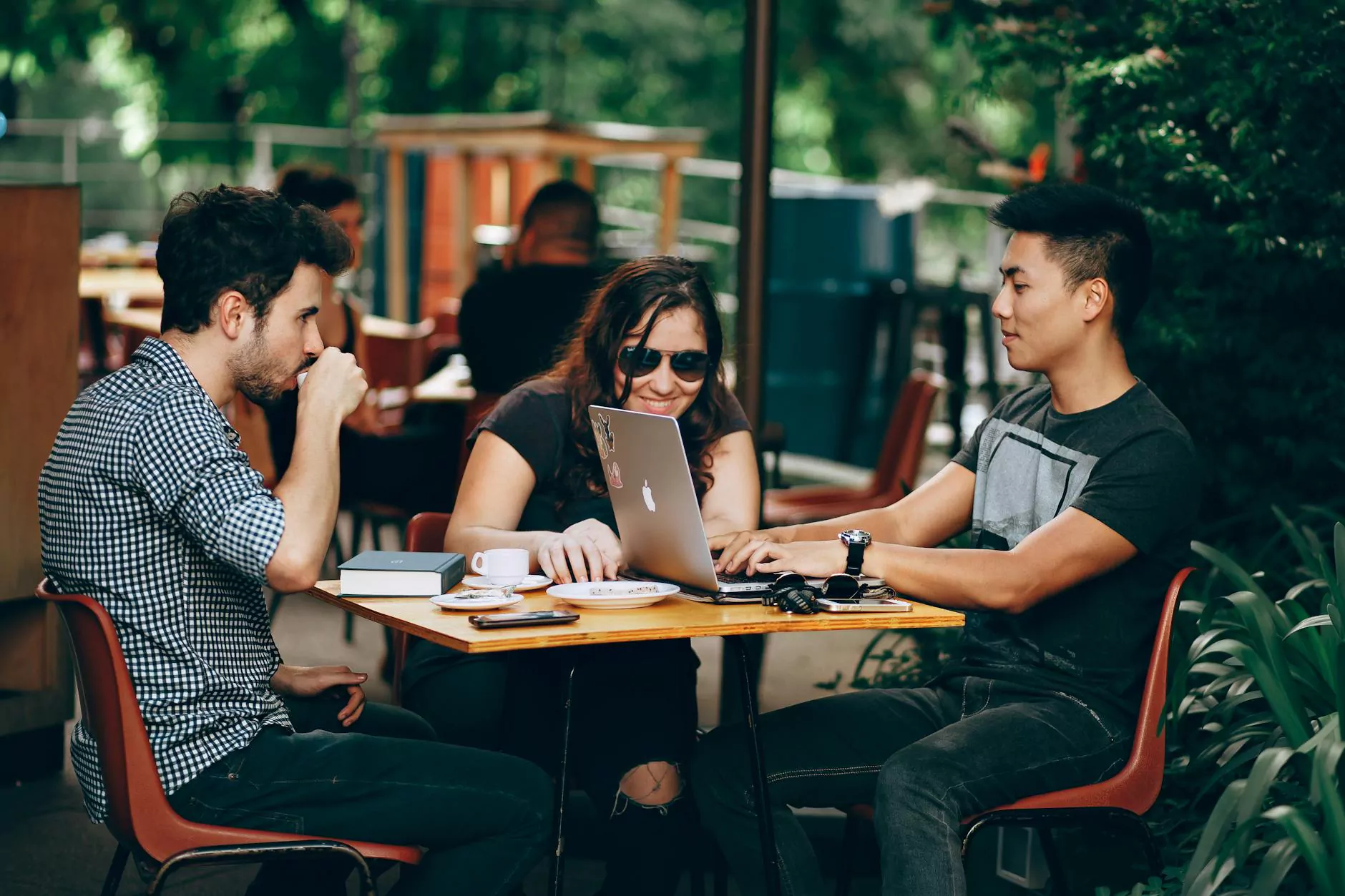 Introduction
Welcome to the world of Julian JuJu Reza, a renowned practitioner and instructor in the martial arts community. With an exceptional background in Brazilian Jiu Jitsu and Sambo, JuJu Reza has established himself as a true legend in the field. This page is dedicated to showcasing his journey, achievements, and invaluable contributions to martial arts.
Early Beginnings
Julian Reza's passion for martial arts started at a young age. Growing up in a family that deeply valued self-discipline and physical fitness, he was drawn to the art of combat. At the age of 12, JuJu Reza began his training in Brazilian Jiu Jitsu, displaying immense talent and determination from the start.
His dedication to the sport saw him rise through the ranks quickly, earning his black belt at a remarkable 18 years old. This achievement marked the beginning of a remarkable journey that would shape his career and influence countless individuals in the field.
Mastering Brazilian Jiu Jitsu
As the founder of Soul Fighters Brewster Brazilian Jiu Jitsu & Sambo, Julian JuJu Reza has dedicated his life to mastering and promoting the art of Brazilian Jiu Jitsu. With his unparalleled expertise, he has become a respected authority in the martial arts community.
Julian Reza's approach to Brazilian Jiu Jitsu combines technical skill, strategic thinking, and a deep understanding of human kinetics. This unique blend allows him to develop effective techniques and training methodologies that have proven to be highly successful.
The JuJu Reza Method
The JuJu Reza Method, a training philosophy developed by Julian himself, emphasizes the importance of leverage, timing, and precision. It focuses on empowering individuals of all backgrounds and skill levels to develop their physical and mental capacities through Brazilian Jiu Jitsu.
Through his method, JuJu Reza instills confidence and discipline while fostering an inclusive training environment. Students not only learn practical self-defense techniques but also gain invaluable life skills such as perseverance, self-control, and respect.
Competitive Achievements
Julian JuJu Reza's competitive career is marked by numerous achievements and accolades. As a leading competitor in Brazilian Jiu Jitsu and Sambo, he has consistently showcased his exceptional skills on the global stage.
His dedication to excellence and unwavering commitment to continuous growth have resulted in multiple championship titles. Julian's journey in the martial arts world has inspired aspiring athletes and practitioners worldwide.
A Respected Instructor and Mentor
Julian JuJu Reza's impact extends far beyond his own achievements. As an esteemed instructor and mentor, he has helped shape the careers of countless individuals seeking to excel in martial arts.
With a passion for sharing knowledge and nurturing talent, JuJu Reza goes above and beyond to ensure the success of his students. He creates a supportive and motivating environment that encourages personal growth and development.
Conclusion
Julian JuJu Reza's journey in martial arts is a testament to the power of dedication, hard work, and a genuine love for the craft. His influence as an athlete, instructor, and mentor has left an indelible mark on the martial arts community.
Whether you're a beginner looking to embark on your martial arts journey or a seasoned practitioner seeking to refine your skills, discovering the world of Julian JuJu Reza and Soul Fighters Brewster Brazilian Jiu Jitsu & Sambo will undoubtedly be a transformative experience.