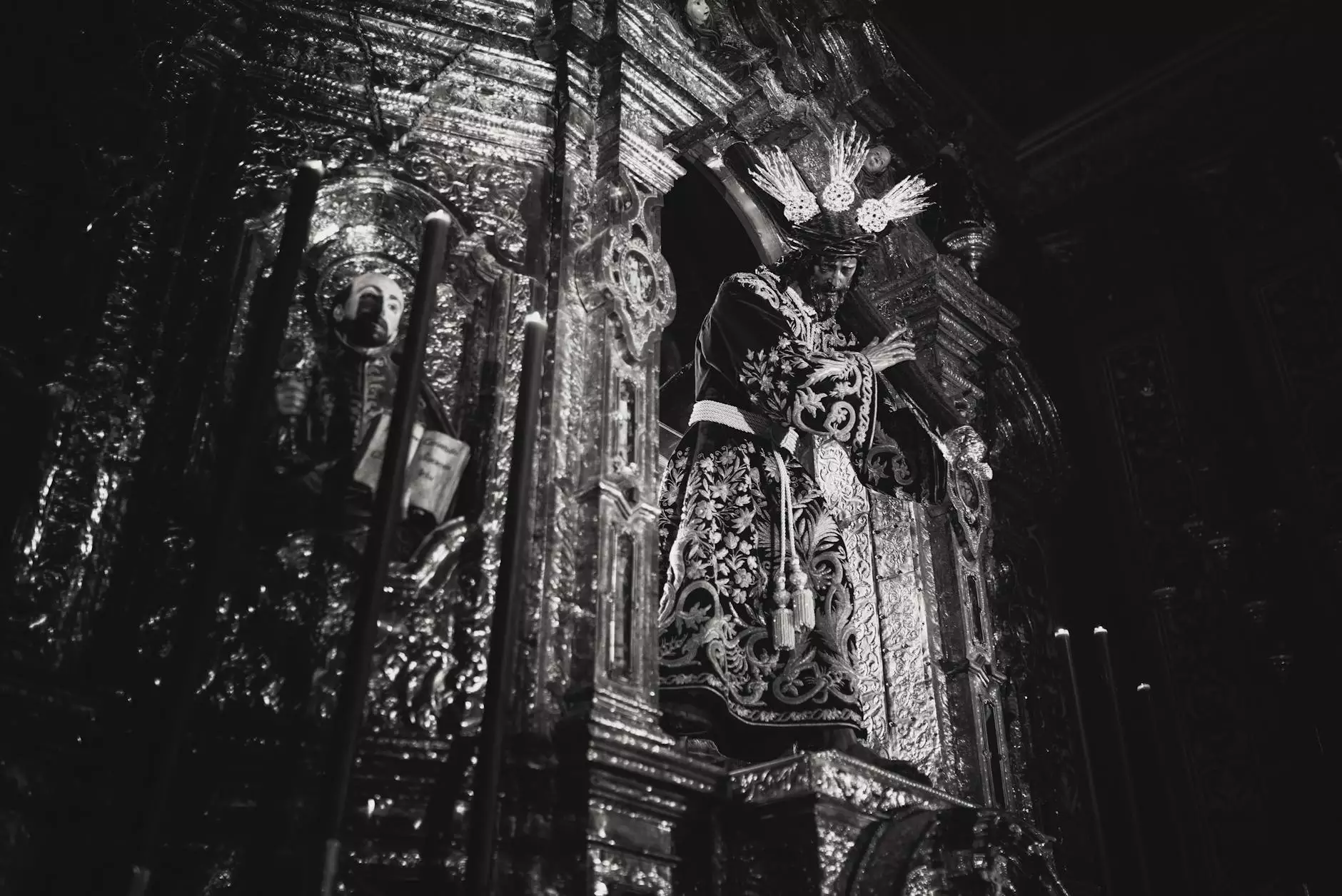 Unlock Your Potential with Martial Arts Training
At Kempo Academy of Cross River, housed within Soul Fighters Brewster Brazilian Jiu Jitsu & Sambo, we offer top-quality martial arts training in the heart of Cross River. Our dedicated team of highly skilled instructors is committed to providing a safe, inclusive, and empowering environment for students of all ages and experience levels.
Why Choose Martial Arts?
Martial arts is much more than just physical combat techniques - it is a way of life. Through our comprehensive martial arts programs, you will not only learn effective self-defense skills but also cultivate discipline, self-improvement, and inner strength.
Whether you are a beginner starting your martial arts journey or an experienced practitioner looking for advanced training, our academy offers a wide range of classes to suit your needs. From Brazilian Jiu Jitsu and Sambo to Kempo and beyond, we have the expertise to help you achieve your goals.
The Benefits of Martial Arts Training
1. Physical Fitness: Engaging in regular martial arts training provides a full-body workout, helping you improve strength, flexibility, endurance, and overall fitness. Experience increased energy levels and a toned physique.
2. Self-Defense: Learning self-defense techniques is essential in today's world. Gain the confidence and skills needed to protect yourself and your loved ones in various real-life situations.
3. Mental Well-being: Martial arts training goes beyond physicality - it promotes mental and emotional well-being. Develop focus, concentration, resilience, and stress management skills. Achieve a greater sense of balance and inner peace.
4. Discipline and Self-Improvement: Martial arts instills discipline, helping you build a strong work ethic, self-control, and perseverance. Through dedication and practice, you will continuously improve and achieve personal growth.
5. Camaraderie and Community: Joining a martial arts academy offers the opportunity to meet like-minded individuals, form lifelong friendships, and become part of a supportive community. Experience the positive, motivating atmosphere that encourages you to reach your full potential.
Our Martial Arts Programs
Kempo
Kempo, also known as Kenpo, is a dynamic martial art that combines techniques from various disciplines. Our Kempo classes focus on striking, kicking, and blocking techniques, as well as forms and practical self-defense applications. Develop coordination, speed, and agility while mastering the art of Kempo.
Brazilian Jiu Jitsu
Discover the art of Brazilian Jiu Jitsu (BJJ) in our specialized classes led by experienced instructors. BJJ emphasizes ground fighting techniques, submissions, and leverage-based movements. Whether you are a beginner or advanced practitioner, our BJJ program will enhance your grappling skills and overall martial arts proficiency.
Sambo
Experience the dynamic and versatile martial art of Sambo at our academy. Sambo incorporates elements of judo, wrestling, and striking techniques. Develop effective self-defense skills, grappling techniques, and strategic thinking. Our Sambo classes are designed to cater to all skill levels, from beginners to seasoned athletes.
Join Kempo Academy of Cross River Today
Embark on a transformative martial arts journey with Kempo Academy of Cross River. Our experienced instructors, state-of-the-art facilities, and supportive community create the perfect environment for you to thrive. Gain confidence, strength, and discipline while discovering the true potential within you.
Visit our website or contact us today to learn more about our classes, schedule your free trial session, and take the first step towards a rewarding martial arts experience. Unleash the warrior within!
Note: Soul Fighters Brewster Brazilian Jiu Jitsu & Sambo also offers a range of other martial arts and self-defense programs. Explore our website to find out more and discover the perfect fit for your interests and goals.
Get ready to join the exciting world of martial arts at Kempo Academy of Cross River. Dare to become the best version of yourself!