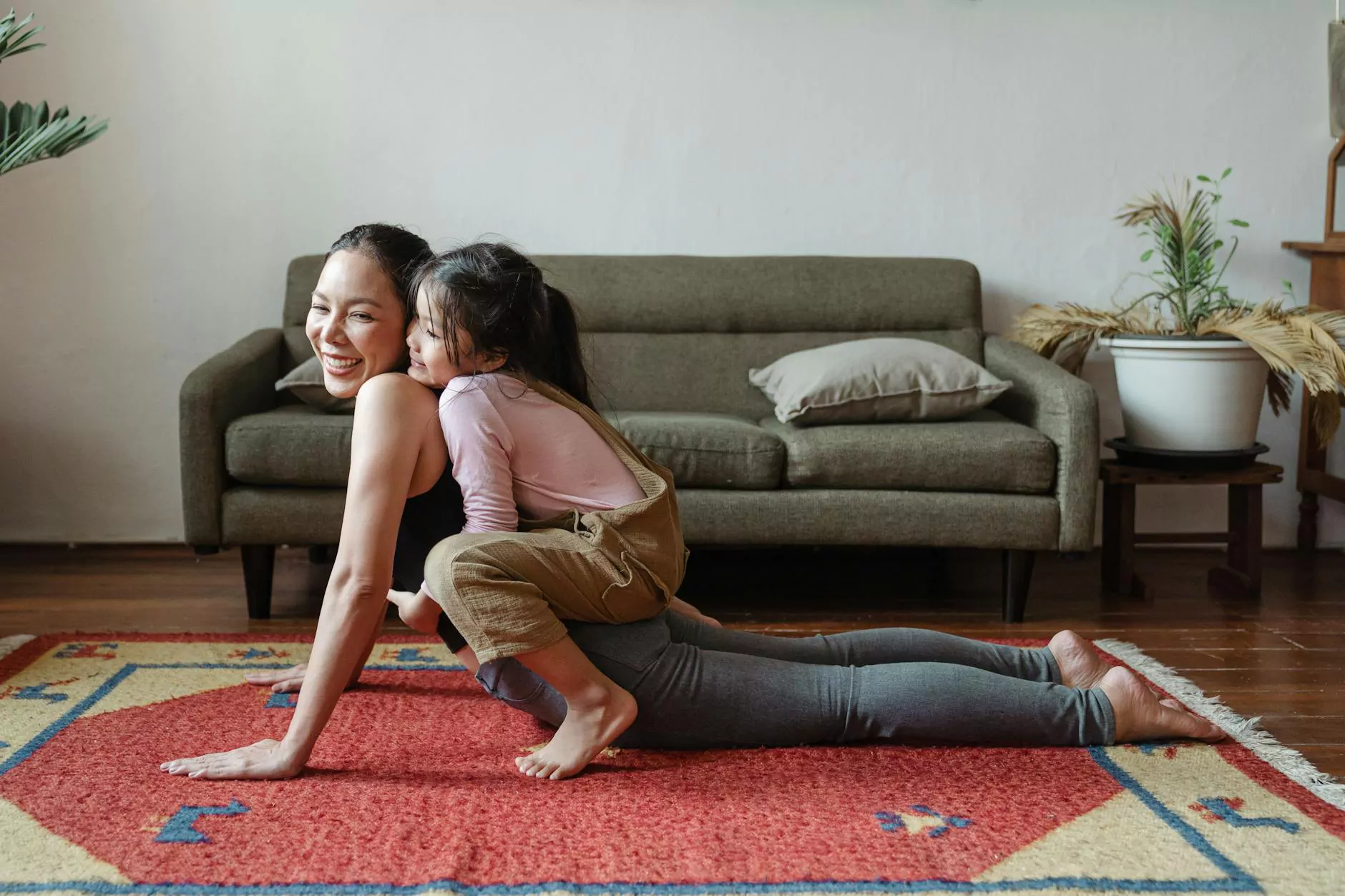 Welcome to Soul Fighters Brewster, the premier Sports - Martial Arts facility in Brewster! We are thrilled to offer a wide variety of exciting activities catered specifically to kids. Our programs are designed to provide a fun and engaging environment where children can learn, grow, and thrive physically and mentally.
Why Choose Soul Fighters Brewster?
At Soul Fighters Brewster, we understand the importance of keeping kids active and engaged. Our expert instructors combine their extensive knowledge with a passion for teaching, ensuring that your child receives top-notch instruction in a safe and supportive setting. We believe in nurturing the physical and mental well-being of every child who walks through our doors.
Expert Instructors
Our team of highly skilled instructors are not only experts in martial arts but also dedicated educators who have a deep understanding of child development. They have a knack for working with kids of all ages and abilities, making our programs suitable for beginners as well as advanced practitioners.
Wide Range of Activities
At Soul Fighters Brewster, we offer a diverse range of activities to cater to every child's interests and needs. From Brazilian Jiu Jitsu to Sambo, our programs are designed to enhance physical fitness, improve coordination, and foster self-confidence.
Brazilian Jiu Jitsu
Brazilian Jiu Jitsu is a highly effective martial art that focuses on grappling and ground fighting techniques. It promotes discipline, agility, and mental sharpness. At Soul Fighters Brewster, we have tailored Brazilian Jiu Jitsu classes specifically for kids, allowing them to learn the art in a safe and age-appropriate manner.
Sambo
Sambo is a dynamic combat sport that combines elements of judo and wrestling. It emphasizes quick-thinking, agility, and adaptability. Our dedicated Sambo classes for kids are designed to cultivate these skills while instilling discipline and sportsmanship values.
Self-Defense
Self-defense is an essential skill for children to acquire in today's world. Our specialized self-defense classes empower kids with the knowledge and techniques they need to stay safe and confident in any situation. Through interactive training sessions, our instructors focus on teaching practical self-defense skills while fostering mental resilience and assertiveness.
Physical Fitness
Physical fitness is the foundation of our programs. We believe that a strong body leads to a strong mind. Our activities for kids place a strong emphasis on fitness and conditioning, helping children develop strength, flexibility, and endurance. Through a fun and challenging environment, kids will gain a better understanding of the importance of leading an active lifestyle.
Cultivating Life Skills
At Soul Fighters Brewster, we recognize the value of martial arts in developing essential life skills. Our activities for kids go beyond physical training to instill discipline, focus, perseverance, and respect. These qualities will not only benefit children on the mats but also in their daily lives, promoting personal growth and character development.
Join Soul Fighters Brewster Today!
If you're looking for the best place for your child to explore their physical and mental capabilities, look no further than Soul Fighters Brewster. Our friendly and supportive environment, coupled with our comprehensive and engaging activities for kids in the realm of Sports - Martial Arts, make us the ideal choice for families in Brewster and the surrounding areas.
Visit our website to learn more about our programs and schedule a trial class for your child today!