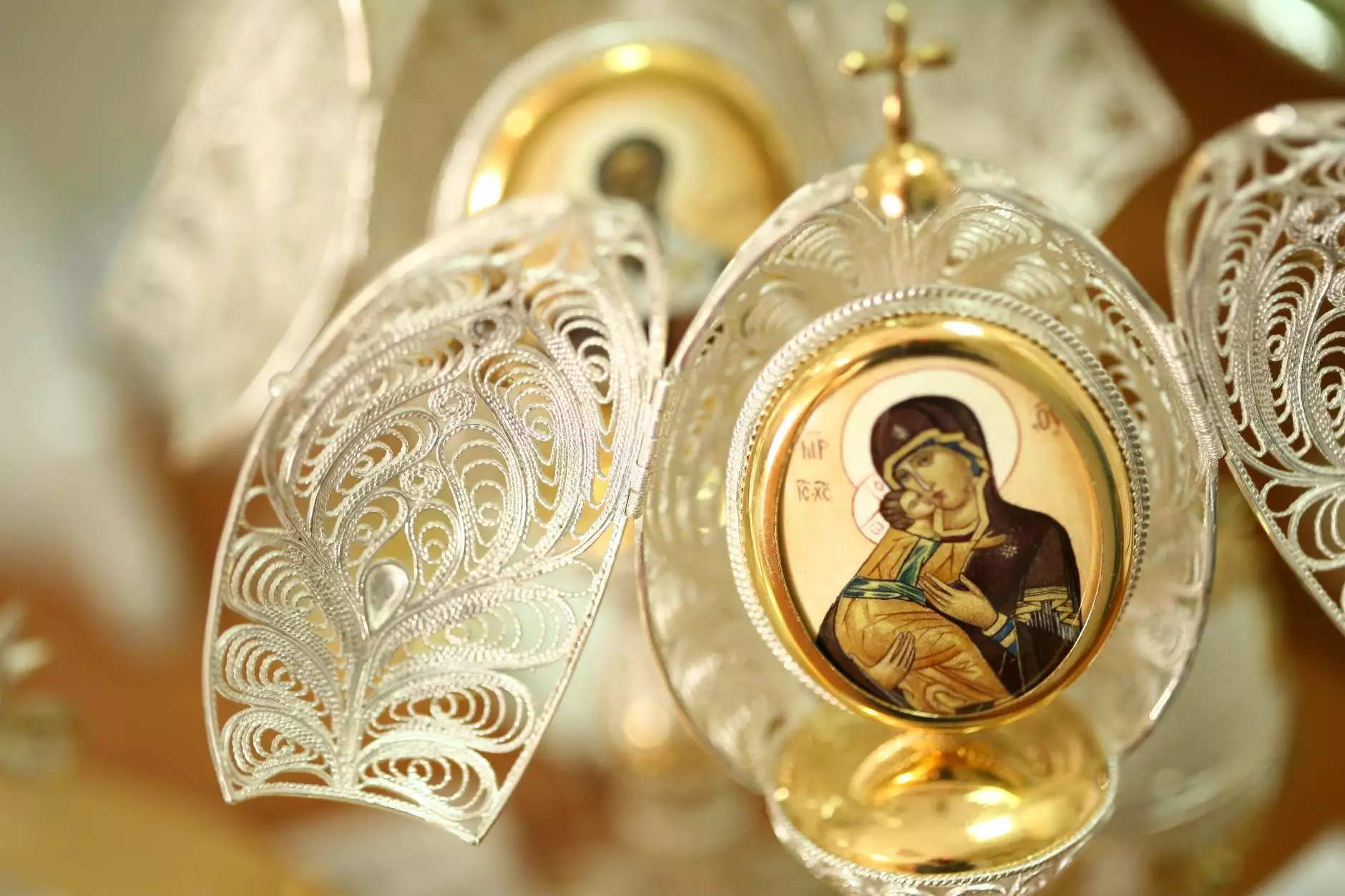 About Soul Fighters Brewster Brazilian Jiu Jitsu & Sambo
Welcome to Soul Fighters Brewster Brazilian Jiu Jitsu & Sambo, your go-to destination for high-quality martial arts training. As a leading martial arts academy in Cross River, we are dedicated to providing our students with an exceptional training experience that enhances physical fitness, discipline, and self-defense skills.
Classes and Scheduling Options
At Soul Fighters Brewster, we offer a wide range of classes suitable for students of all ages and skill levels. Our experienced instructors create a supportive and engaging environment where everyone can thrive.
Kempo Karate Classes
Our Kempo Karate classes combine traditional martial arts techniques with modern self-defense strategies. Through various drills, sparring sessions, and conditioning exercises, students develop strength, agility, and self-confidence. Whether you're a beginner or an advanced practitioner, our classes are tailored to meet your needs.
Brazilian Jiu Jitsu Training
Experience the power of Brazilian Jiu Jitsu (BJJ) at Soul Fighters Brewster. BJJ focuses on ground fighting, grappling, and submission techniques, making it suitable for all genders and body types. Our instructors will guide you through the fundamentals of BJJ, helping you improve your technique, physical fitness, and mental acuity.
Sambo Classes
Sambo is a highly effective martial art that originated in Russia. At Soul Fighters Brewster, our Sambo classes involve a combination of throws, joint locks, and ground fighting techniques. Our skilled instructors will introduce you to the world of Sambo and help you develop the skills needed to excel in this dynamic martial art.
Flexible Scheduling Options
We understand that modern life can be hectic, which is why we offer flexible scheduling options to accommodate different lifestyles. Whether you're a busy professional, a student, or a parent, we have classes available throughout the week to ensure you can find a suitable time to train.
Join the Soul Fighters Community
When you join Soul Fighters Brewster, you become part of a passionate and supportive community united by a love for martial arts. Our instructors and fellow students will inspire and motivate you on your martial arts journey.
Contact Us
If you're interested in scheduling a visit to our academy or have any questions regarding our classes or scheduling options, please don't hesitate to contact us. Our friendly team is here to assist you.
Take the first step towards transforming your life through martial arts. Join Soul Fighters Brewster Brazilian Jiu Jitsu & Sambo today!