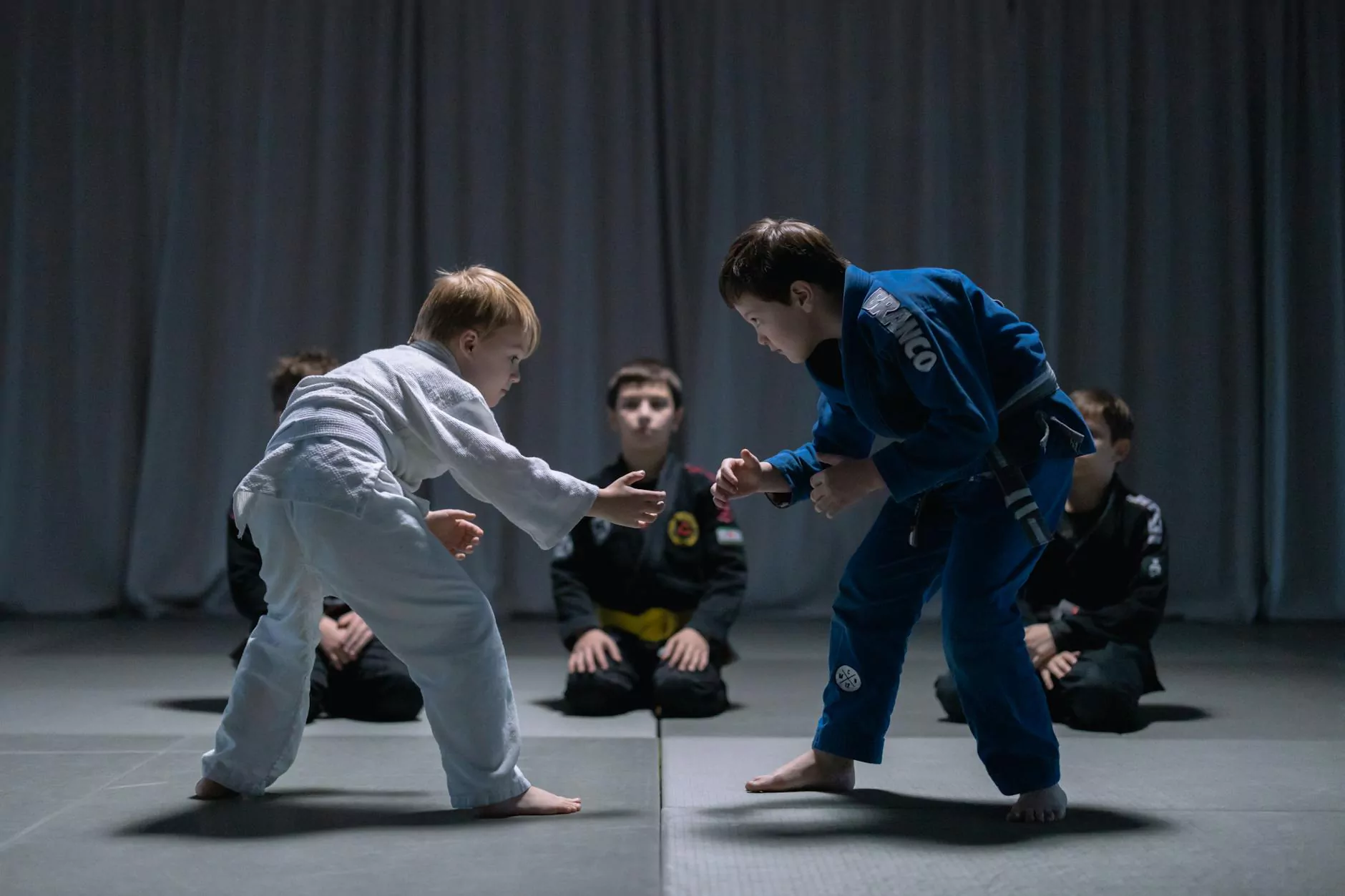 Welcome to Soul Fighters Brewster Brazilian Jiu Jitsu & Sambo
Soul Fighters Brewster Brazilian Jiu Jitsu & Sambo is a leading martial arts training center that specializes in providing comprehensive instruction for individuals of all ages and skill levels. With our dedication to excellence, we offer an inclusive environment where everyone can learn and grow.
Our Commitment to Your Martial Arts Journey
At Soul Fighters Brewster, we believe that martial arts is for everyone. Whether you are a beginner looking to learn self-defense techniques, an athlete aiming to improve your competitive edge, or someone seeking personal development and growth, our experienced instructors are here to guide you every step of the way.
Why Choose Us?
Expert Instructors: Our passionate and highly skilled instructors have years of experience in Brazilian Jiu Jitsu and Sambo. They are committed to helping you achieve your goals and unleash your full potential.
Diverse Programs: With a wide range of classes and training options, we can cater to individuals of all ages and fitness levels. Our programs include self-defense, fitness training, competition preparation, and more.
Inclusive Community: We foster a welcoming and supportive community where everyone feels valued and respected. Our students come from all walks of life, creating a diverse and enriching learning environment.
State-of-the-Art Facility: Our training center is equipped with top-notch facilities and training equipment, ensuring a safe and comfortable learning environment for all our students.
Proven Results: Many of our students have achieved remarkable success in competitions at both regional and national levels. We take pride in their accomplishments and are dedicated to helping you reach your own milestones.
Transform Your Life Through Martial Arts
Training at Soul Fighters Brewster goes beyond learning martial arts techniques. We believe in the transformative power of martial arts and its ability to positively impact your life physically, mentally, and emotionally. Our comprehensive programs focus on developing not only your physical prowess but also important life skills such as discipline, focus, confidence, and resilience.
Whether you are a child, teenager, adult, or senior, martial arts can be a valuable tool for personal growth and self-improvement. Our classes are designed to accommodate different age groups and skill levels, ensuring an optimal learning experience for all.
Begin Your Martial Arts Journey Today
Are you ready to embark on an incredible martial arts journey? Join Soul Fighters Brewster Brazilian Jiu Jitsu & Sambo today and experience the numerous benefits of training with us. Our passionate instructors, diverse programs, and supportive community are here to help you achieve your goals and become the best version of yourself.
Contact us now to schedule a trial class or learn more about our programs. We look forward to welcoming you to our martial arts family!