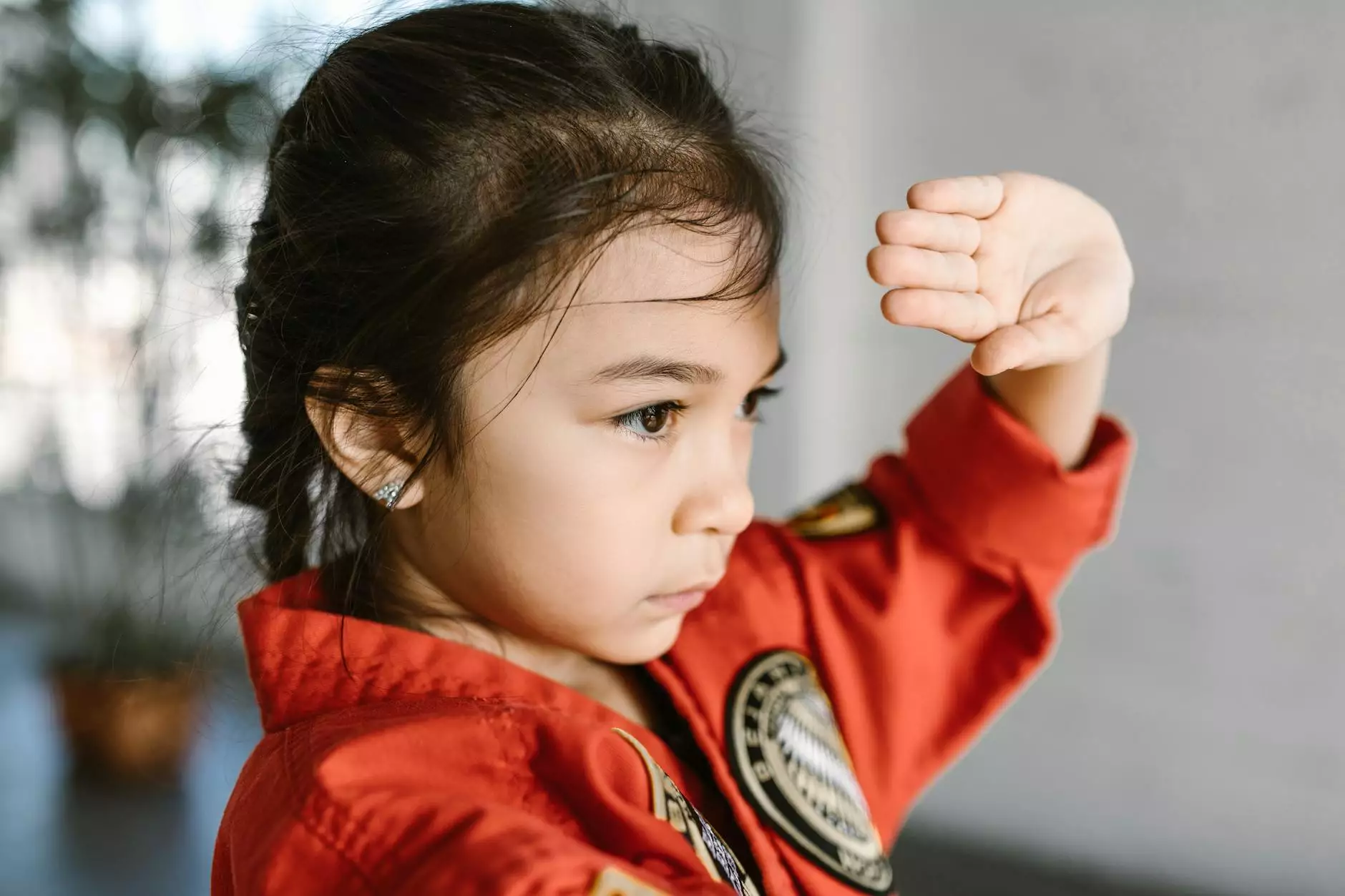 Welcome to Little Tiger & Kid - Stamford, a prominent martial arts training center situated in the heart of Stamford. As a division of Soul Fighters Brewster Brazilian Jiu Jitsu & Sambo, we specialize in providing high-quality instruction for children interested in Brazilian Jiu Jitsu and Sambo.
About Us
At Little Tiger & Kid - Stamford, we understand that martial arts is more than just physical training; it is a transformative journey that helps shape a child's character. Our experienced trainers are passionate about guiding children, cultivating discipline, instilling confidence, and fostering a love of martial arts.
Why Choose Little Tiger & Kid - Stamford?
1. Expert Trainers: Our team comprises highly proficient trainers who are dedicated to teaching Brazilian Jiu Jitsu and Sambo to children of all skill levels. They possess a deep understanding of these martial arts forms and use their expertise to provide comprehensive instruction.
2. Comprehensive Programs: We offer a range of programs tailored to different age groups and skill levels, ensuring that each child receives personalized attention and training appropriate for their individual development.
3. Discipline and Confidence Building: Through structured training regimens, we prioritize teaching discipline, focus, and self-control, fostering personal growth and boosting confidence in our young students.
4. Physical Fitness and Strength: Our training sessions are designed to improve flexibility, endurance, and overall physical fitness. With regular practice, children experience enhanced strength and coordination, gaining a greater sense of body awareness.
5. Safe and Supportive Environment: We maintain a safe and supportive environment where children can explore their potential without fear. Our trainers ensure that each student feels comfortable and secure while being challenged to push their limits.
Program Details
Our martial arts programs are specifically designed to cater to the unique needs and abilities of children. With an emphasis on skill development, character building, and personal growth, we offer the following programs:
1. Little Tigers (Ages 4-6)
In our Little Tigers program, we introduce children aged 4 to 6 to the fundamentals of martial arts in a fun and engaging manner. Through age-appropriate drills and games, we focus on developing motor skills, coordination, balance, and learning basic techniques.
2. Kids Brazilian Jiu Jitsu (Ages 7-10)
Our Kids Brazilian Jiu Jitsu program is specially designed for children aged 7 to 10. Through systematic training, children learn self-defense techniques, positional control, and submission holds. They also develop problem-solving skills, improved focus, and self-discipline.
3. Kids Sambo (Ages 7-10)
Our Kids Sambo program is perfect for children aged 7 to 10 who are interested in learning an exciting martial art form. With an emphasis on throws, takedowns, and ground fighting, this program helps children develop strength, agility, and coordination.
Contact Us
Join us at Little Tiger & Kid - Stamford and let your child embark on a remarkable martial arts journey. We are located at 123 Main Street, Stamford, and can be reached at (123) 456-7890 or via email at [email protected]. Don't delay, enroll your child today and witness their transformation!