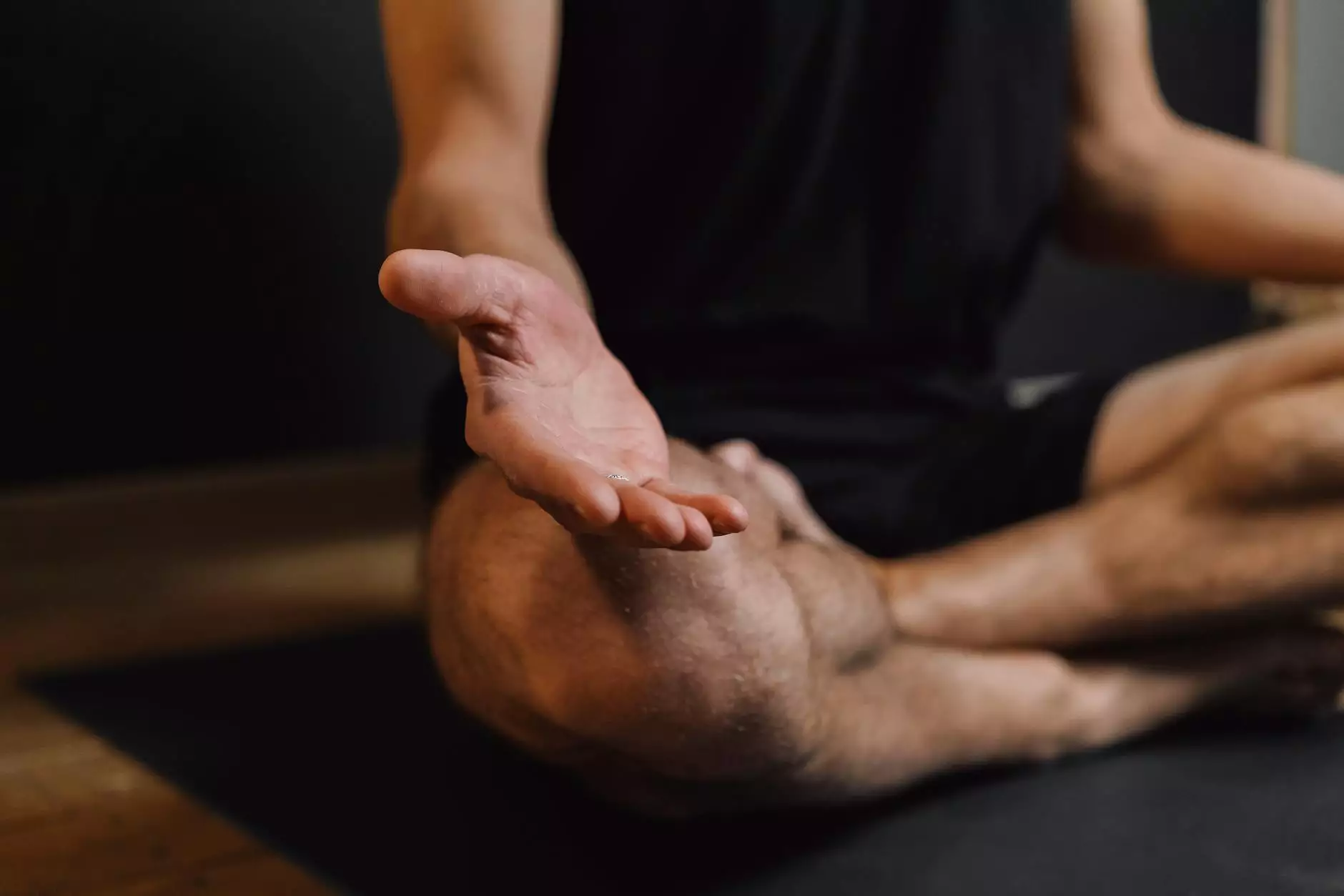 The Best Martial Arts Training Facility in Seymour
Welcome to Soul Fighters Brewster Brazilian Jiu Jitsu & Sambo's Seymour page. Whether you are a beginner looking to start your martial arts journey or an experienced practitioner aiming to refine your skills, our premier training facility in Seymour is the perfect place for you. With our dedicated team of highly skilled instructors and state-of-the-art training facilities, you'll receive top-notch training and guidance.
Unlock Your Potential with Brazilian Jiu Jitsu and Sambo
At Soul Fighters Brewster, we specialize in Brazilian Jiu Jitsu and Sambo, two incredibly effective martial arts disciplines. Brazilian Jiu Jitsu focuses on ground-based techniques, utilizing leverage and technique to overcome larger opponents. It is a practical and efficient self-defense system suitable for people of all ages and fitness levels.
Sambo, on the other hand, is a dynamic and versatile combat sport that originated in Russia. It incorporates elements of Judo, wrestling, and submission grappling, making it a well-rounded martial art. Sambo emphasizes throws, grappling, and submissions, allowing practitioners to gain an edge in any close-quarters encounter.
By combining the techniques and principles of Brazilian Jiu Jitsu and Sambo, we offer a comprehensive training program that caters to both self-defense and competitive aspirations. Regardless of your goals, our experienced instructors will ensure you receive the guidance needed to achieve them.
Why Choose Soul Fighters Brewster?
When it comes to choosing a martial arts training facility, Soul Fighters Brewster stands above the rest. Here's why you should join us:
1. Experienced Instructors
Our team of instructors consists of highly skilled and certified professionals who have dedicated their lives to martial arts. They possess extensive experience and knowledge, guaranteeing that you receive the highest quality training available.
2. State-of-the-Art Facilities
We understand that a comfortable and well-equipped environment is essential for effective training. Our training facilities are equipped with everything you need to excel in your martial arts journey. From spacious training mats to modern equipment, we have it all.
3. Comprehensive Curriculum
Our curriculum is carefully designed to cater to students of all levels, from beginners to advanced practitioners. We offer a structured program that covers fundamental techniques, advanced strategies, and practical self-defense skills.
4. Supportive Community
Joining Soul Fighters Brewster means becoming part of a supportive and inclusive community. Our members foster a positive and motivating atmosphere, encouraging each other to push their limits and achieve greatness together.
5. Personal Growth and Discipline
Martial arts training goes beyond physical techniques; it also shapes your character and instills discipline. By joining our classes, you will not only enhance your physical abilities but also develop invaluable life skills such as discipline, focus, perseverance, and confidence.
Take the First Step Today
If you're ready to embark on a transformative martial arts journey, join us at Soul Fighters Brewster Brazilian Jiu Jitsu & Sambo in Seymour. Our experienced instructors, state-of-the-art facilities, and comprehensive curriculum offer the ideal environment for your growth and development. Contact us today or visit our website to learn more about our classes, schedule, and membership options. Take the first step towards becoming the best version of yourself!