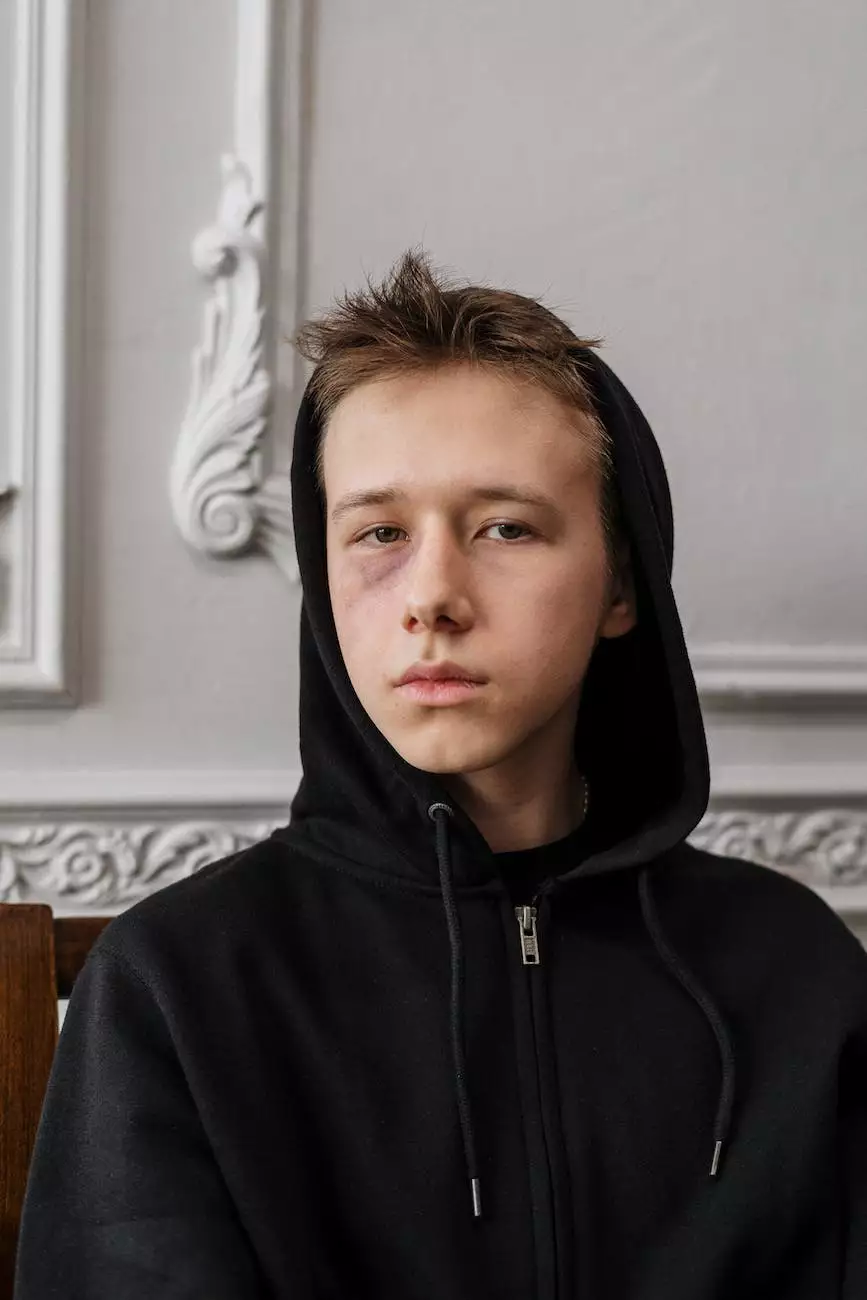 If you are looking for top-quality Brazilian Jiu Jitsu (BJJ) and Sambo programs for adults in the Brewster area, you have come to the right place. At Soul Fighters Brewster, we are dedicated to providing the best training and instruction in the Sports - Martial Arts category.
Why Choose Soul Fighters Brewster
When it comes to learning Brazilian Jiu Jitsu and Sambo, Soul Fighters Brewster stands out thanks to our highly skilled instructors, state-of-the-art facility, and commitment to your personal growth and development.
Here are some key reasons why you should consider joining our adult programs:
1. Expert Instructors
At Soul Fighters Brewster, we have a team of experienced and certified instructors who are passionate about sharing their knowledge and skills with our students. Our instructors have dedicated years to mastering Brazilian Jiu Jitsu and Sambo, and they know what it takes to help you progress and reach your goals.
2. Comprehensive Curriculum
Our adult programs are designed to provide a comprehensive learning experience. Whether you are a beginner or an advanced practitioner, we offer structured classes that cater to all skill levels. Our curriculum covers a wide range of techniques, including takedowns, submissions, ground control, and self-defense.
3. Growth and Personal Development
Training at Soul Fighters Brewster goes beyond just physical fitness. We believe in the power of martial arts to positively impact all aspects of an individual's life. Our programs focus on building confidence, discipline, mental resilience, and character development, helping you become the best version of yourself.
4. State-of-the-Art Facility
Our facility is fully equipped with the latest training equipment and amenities to create the ideal learning environment. From spacious training areas to locker rooms and showers, we prioritize your comfort and safety throughout your training journey.
5. Supportive Community
When you join Soul Fighters Brewster, you become part of a welcoming and supportive community. Our members come from diverse backgrounds and are united by their passion for Brazilian Jiu Jitsu and Sambo. You'll find that training with like-minded individuals creates a positive and motivating atmosphere.
Our Adult Programs
At Soul Fighters Brewster, we offer a range of adult programs tailored to meet your specific needs and goals. Whether you are interested in self-defense, competition training, or improving your fitness level, we have a program for you.
Brazilian Jiu Jitsu (BJJ)
Our Brazilian Jiu Jitsu program focuses on teaching leverage-based techniques that allow individuals to defend themselves effectively, regardless of size or strength. BJJ emphasizes ground fighting and submission holds, making it the perfect martial art for self-defense.
Sambo
Sambo is a Russian martial art that combines elements of wrestling and judo. It is known for its versatility and effectiveness in both self-defense and sport competition. Our Sambo program incorporates throws, takedowns, ground fighting, and submissions to provide a well-rounded training experience.
Get Started Today
If you are ready to take your Brazilian Jiu Jitsu or Sambo journey to the next level, Soul Fighters Brewster is here to support you. Regardless of your experience level, our programs are designed to help you achieve your goals in a safe and efficient manner.
Contact us today to schedule your free trial class and experience the benefits of training with Soul Fighters Brewster Brazilian Jiu Jitsu & Sambo.