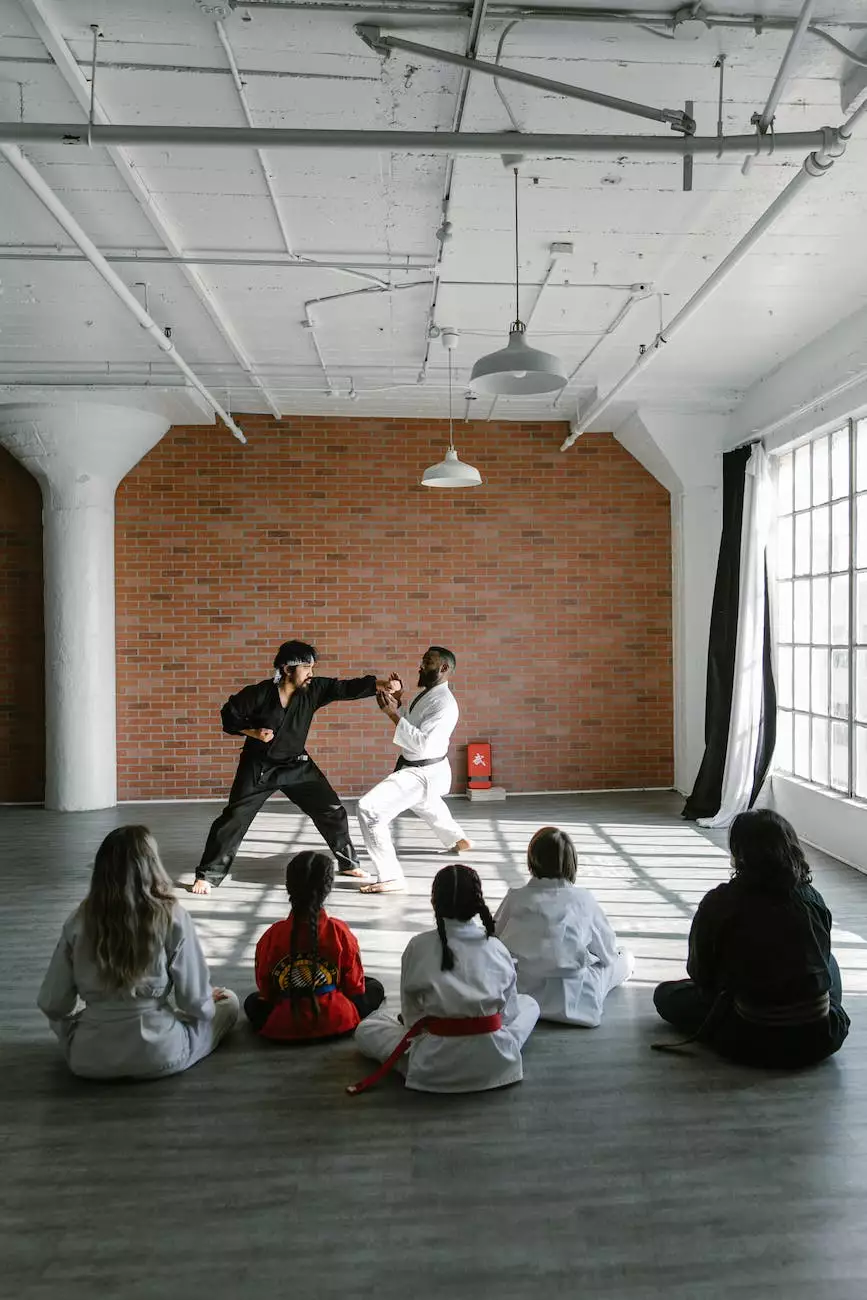 Experience the Benefits of Our After School Program
At Soul Fighters Brewster Brazilian Jiu Jitsu & Sambo, we are proud to offer an exceptional After School Program specifically designed to empower children in Southington. As a leading martial arts academy within the Sports - Martial Arts category, our program incorporates martial arts training with valuable life skills and leadership development.
A Safe and Supportive Environment
We understand the importance of providing a safe and supportive environment for your child after school. Our highly trained instructors prioritize the well-being and growth of every student. With a focus on discipline, respect, and self-defense techniques, our program fosters confidence and emotional resilience.
Leadership Development Through Martial Arts
Our After School Program goes beyond physical training by emphasizing leadership development. Through martial arts techniques and principles, we aim to instill qualities such as self-discipline, responsibility, and effective communication. These invaluable skills empower children to excel not only in martial arts but also in all aspects of life.
Curriculum Tailored for Every Age Group
We recognize that each age group has different needs and capabilities. That's why our After School Program features a carefully tailored curriculum to suit children of all ages. With age-appropriate activities and training, we ensure that every child receives personalized attention and progress at their own pace.
Engaging and Exciting Martial Arts Classes
Our martial arts classes are not only educational but also engaging and exciting. Through dynamic and interactive sessions, children have fun while learning various martial arts techniques, including Brazilian Jiu Jitsu and Sambo. Our experienced instructors create an atmosphere of enthusiasm and teamwork, making every class a memorable experience.
Building Character and Core Values
Character development is a fundamental aspect of our After School Program. We strive to foster essential core values such as integrity, perseverance, and respect for others. By integrating character-building exercises and discussions, we help children realize their full potential and become well-rounded individuals.
Convenient and Flexible Schedules
We understand that as a parent, you have a busy schedule. That's why we offer convenient and flexible After School Program schedules. With options for different time slots, you can easily find a schedule that suits your needs. Our goal is to provide you and your child with a hassle-free and enjoyable experience.
Join the After School Program Today!
Are you ready to enroll your child in our leadership-focused martial arts After School Program? Reach out to Soul Fighters Brewster Brazilian Jiu Jitsu & Sambo in Southington today! Give your child the opportunity to develop essential life skills, gain confidence, and become a future leader.
Contact Us
For more information about our After School Program, please visit our website: soulfightersbrewster.com/after-school-southington. Don't miss out on this incredible opportunity to shape your child's future through martial arts!