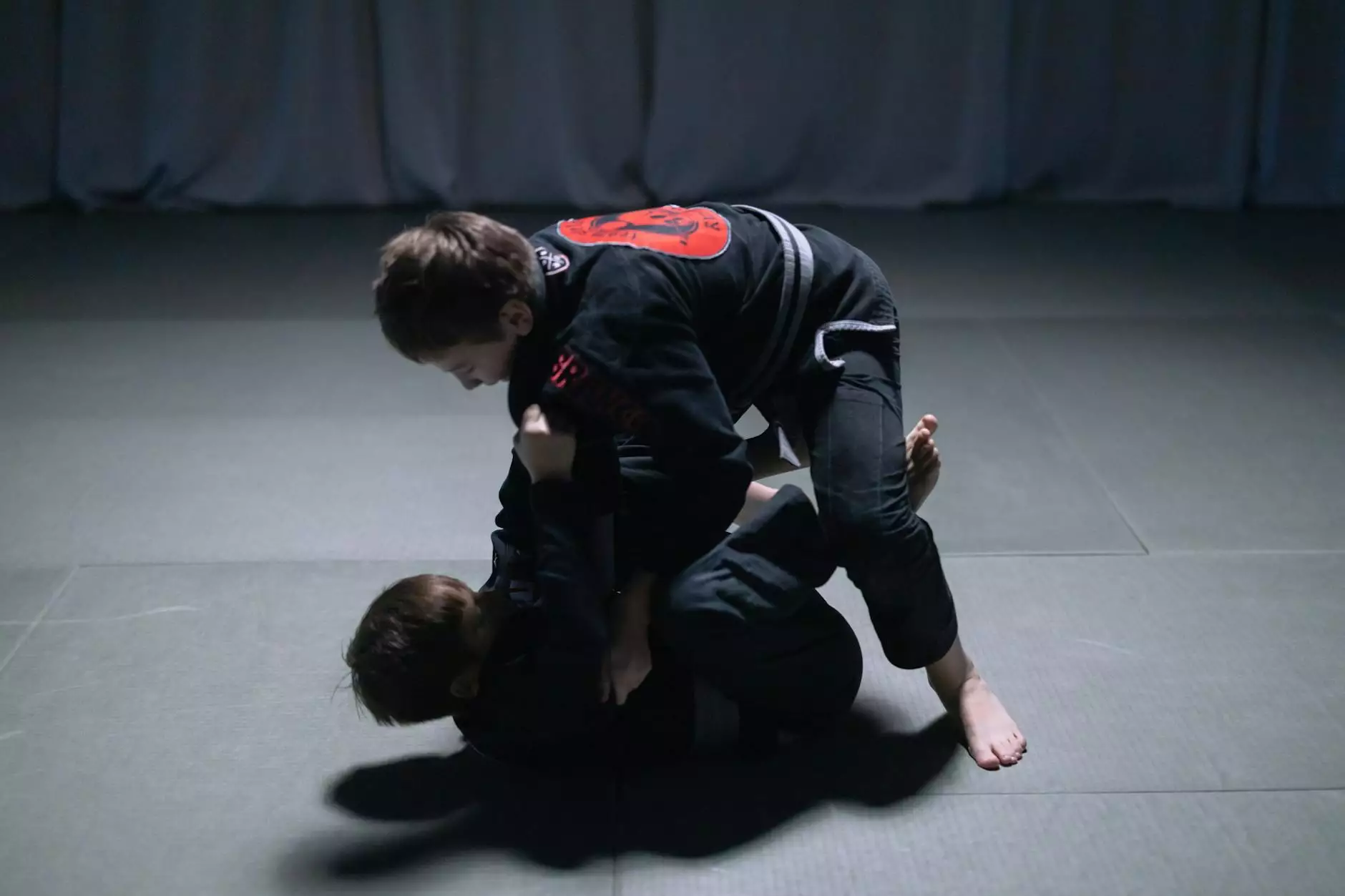 Welcome to Soul Fighters Brewster Brazilian Jiu Jitsu & Sambo, your premier destination for high-quality martial arts training in Southington.
Empowering Young Minds at Summer Camp
Looking for an exciting and enriching summer camp experience for your child? Look no further! Our Summer Camp at Soul Fighters Brewster Brazilian Jiu Jitsu & Sambo is the perfect choice. Offering a unique blend of fun activities, leadership development, and martial arts training, our camp is designed to empower young minds and bodies.
Why Choose Our Summer Camp?
At Soul Fighters Brewster, we understand the importance of providing a comprehensive summer camp experience. Here's why our camp stands out:
Expert Instructors: Our camp is led by highly skilled and experienced martial arts instructors who prioritize the safety and development of each child.
Leadership Development: We believe in nurturing leadership qualities in children. Through customized activities, we help campers build confidence, teamwork, discipline, and problem-solving skills.
Martial Arts Training: Our camp includes martial arts training sessions where children can learn Brazilian Jiu Jitsu and Sambo techniques. These combat sports not only promote physical fitness but also improve self-defense skills.
Fun-filled Activities: We ensure that our campers have a blast while learning. From exciting games and team-building activities to arts and crafts sessions, our camp offers a wide range of engaging activities.
Safe and Supportive Environment: The safety of our campers is our top priority. Our facility is equipped with state-of-the-art equipment, and we maintain a supportive environment where children can thrive.
Unlock Your Child's Potential
Our Summer Camp is designed to help your child unlock their full potential. Through martial arts training and leadership development activities, we aim to instill important life skills that will benefit them beyond the camp.
Participants of our Summer Camp can expect:
Improved Confidence: Martial arts training builds self-confidence as children overcome challenges, set goals, and achieve success.
Enhanced Physical Fitness: Engaging in martial arts techniques helps children improve their strength, flexibility, endurance, and overall physical fitness.
Self-Defense Skills: Learning effective self-defense techniques equips children with the knowledge and skills to protect themselves in real-life situations.
Character Development: Our camp emphasizes values such as respect, discipline, determination, and perseverance, helping children develop into well-rounded individuals.
Expanded Social Circle: Campers have the opportunity to make new friends, learn teamwork, and develop strong social skills in a supportive and inclusive environment.
Enroll Your Child Today
Don't miss out on the opportunity to enroll your child in our Summer Camp at Soul Fighters Brewster Brazilian Jiu Jitsu & Sambo. Give them an unforgettable summer full of fun, learning, and personal growth. Contact us now to secure your child's place!
Remember, at Soul Fighters Brewster, we believe in empowering children through martial arts training and leadership development. Join our Summer Camp and witness the amazing transformations your child can achieve!