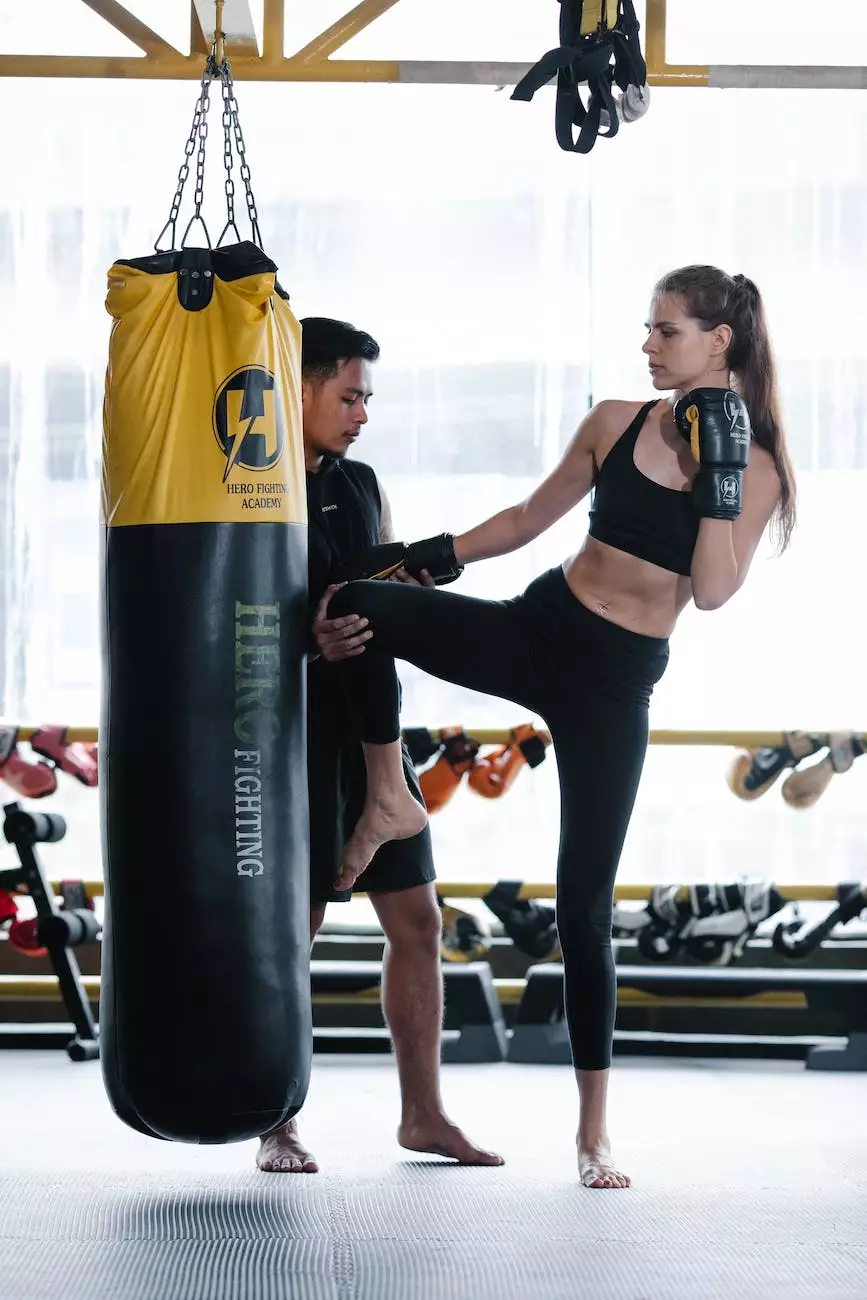 Discover Fitness Kickboxing Classes in Southington at Soul Fighters Brewster
Welcome to Soul Fighters Brewster, Southington's premier martial arts academy, where we take pride in offering dynamic and exciting fitness kickboxing classes. Whether you're a beginner looking to get in shape or an experienced practitioner seeking to enhance your skills, our kickboxing program is designed to meet your needs and help you achieve your fitness goals.
The Benefits of Fitness Kickboxing
Fitness kickboxing is a fun and challenging way to improve your overall fitness level. Our classes are designed to target your cardiovascular endurance, strength, flexibility, and coordination. By combining elements of martial arts techniques with intense full-body workouts, kickboxing can help you:
Burn Calories: Kickboxing classes provide an intense calorie-burning workout, helping you shed unwanted pounds and improve your body composition.
Improve Cardiovascular Health: The high-intensity nature of kickboxing helps strengthen your heart and lungs, improving your overall cardiovascular fitness.
Enhance Strength and Tone: Kickboxing engages multiple muscle groups, including your core, arms, legs, and glutes, leading to improved strength and muscle tone.
Boost Self-Confidence: As you progress in your kickboxing journey, you'll build confidence and gain a sense of empowerment, knowing that you can overcome challenges and push through your limits.
Relieve Stress: The physical exertion and focus required during kickboxing classes can help alleviate stress, leaving you feeling refreshed and rejuvenated.
Why Choose Soul Fighters Brewster?
When it comes to fitness kickboxing classes in Southington, Soul Fighters Brewster stands out for several reasons.
Expert Instructors
Our experienced and certified kickboxing instructors are passionate about helping you reach your fitness goals. They are knowledgeable, supportive, and dedicated to providing high-quality instruction to all our students, regardless of their skill level.
Structured Training Programs
At Soul Fighters Brewster, we believe in the power of well-structured training programs. Our fitness kickboxing classes are designed to progressively challenge you, ensuring consistent improvement in your technique, strength, and endurance. From proper punching and kicking techniques to footwork and defensive strategies, our comprehensive curriculum covers it all.
Positive and Inclusive Training Environment
We foster a positive and inclusive training environment where students of all ages, genders, and fitness levels can thrive. Our community is supportive, encouraging, and welcoming, creating a safe space for you to learn, grow, and achieve your fitness goals.
Flexible Class Schedule
We understand that life can be busy, which is why we offer a flexible class schedule to accommodate your needs. Whether you prefer morning or evening classes, we have options available to fit your lifestyle.
Get Started with Fitness Kickboxing at Soul Fighters Brewster
Are you ready to experience the exhilaration and benefits of fitness kickboxing? Join us at Soul Fighters Brewster and take the first step towards achieving your fitness goals. Contact us today to schedule your introductory class or learn more about our programs. Don't wait - start your journey to a healthier, fitter you!