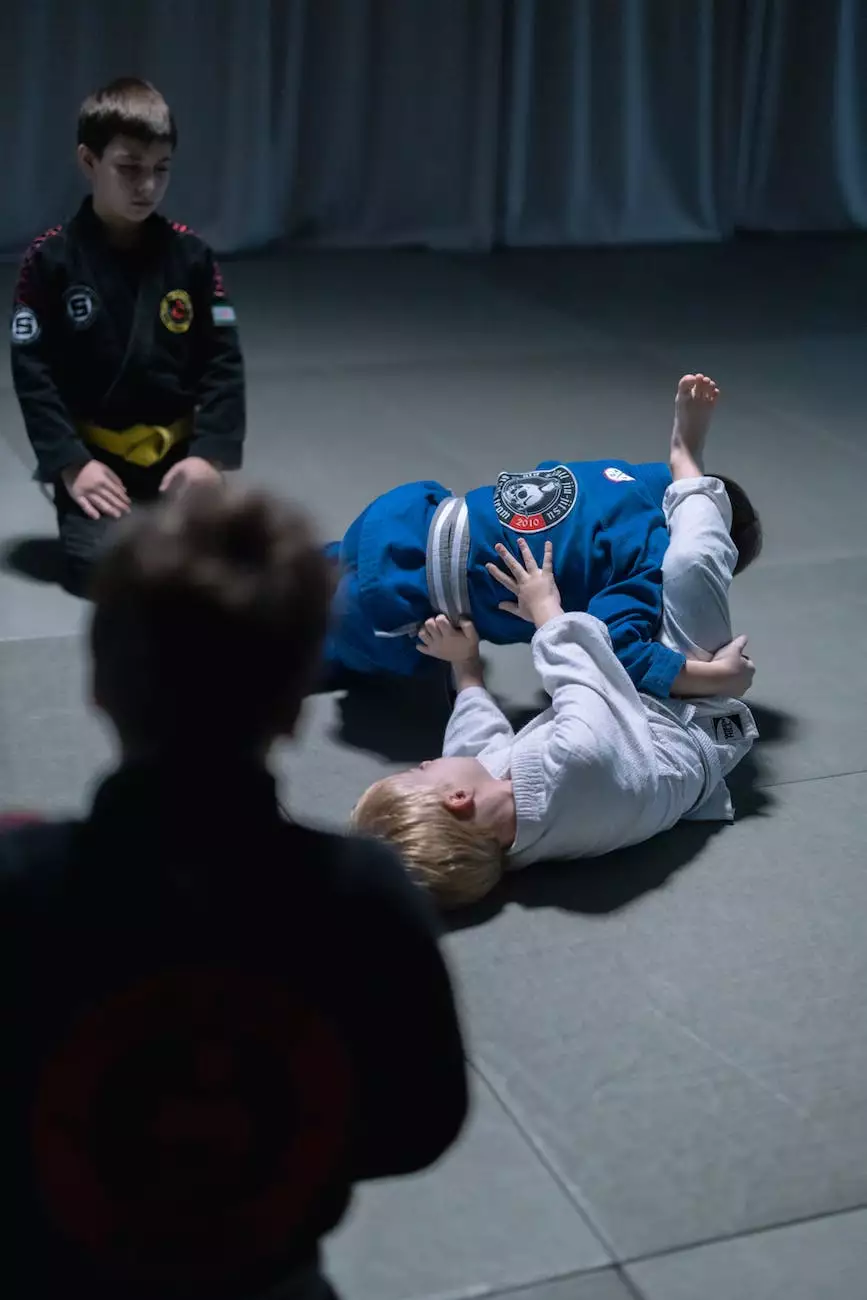 Welcome to Soul Fighters Brewster Brazilian Jiu Jitsu & Sambo, your premier destination for top-quality martial arts training in Southington. We are proud to offer dedicated kids martial arts classes that focus on the physical and mental development of children. Our experienced instructors are committed to providing a safe and nurturing environment where your child can learn and grow.
Why Choose Our Kids Martial Arts Classes?
When it comes to choosing the best martial arts classes for your child, there are several key factors to consider. At Soul Fighters Brewster, we prioritize:
Expertise in Kids Martial Arts: Our instructors specialize in teaching martial arts to children, ensuring they receive age-appropriate training and guidance.
Positive and Supportive Atmosphere: We cultivate a positive and supportive environment where children can feel comfortable, confident, and motivated to reach their full potential.
Physical Fitness: Our classes promote physical fitness, strength, flexibility, and coordination, helping children build a solid foundation for a healthy lifestyle.
Mental Focus and Discipline: Martial arts training instills discipline, focus, and respect, fostering valuable life skills that can benefit your child in all aspects of their life.
Self-Defense Skills: Our program equips children with practical self-defense techniques, enhancing their confidence and safety.
Our Comprehensive Kids Martial Arts Program
At Soul Fighters Brewster, we offer a comprehensive kids martial arts program designed to meet the specific needs of children of all ages and skill levels. Our curriculum incorporates a variety of martial arts disciplines, including Brazilian Jiu Jitsu and Sambo, providing a well-rounded and dynamic training experience.
Benefits of Our Kids Martial Arts Program
Enrolling your child in our kids martial arts program offers numerous benefits:
Physical Fitness: Regular participation in our classes improves cardiovascular health, strength, agility, and overall fitness levels.
Self-Confidence: As children develop their martial arts skills and achieve personal milestones, their self-confidence and self-esteem grow.
Discipline and Focus: The structured nature of our program helps children learn discipline, focus, and how to set and achieve goals.
Respect and Character Development: Martial arts training emphasizes respect for oneself and others, nurturing positive character traits such as integrity, humility, and perseverance.
Conflict Resolution: Kids learn effective conflict resolution techniques, enabling them to handle challenging situations peacefully and with confidence.
Social Interaction: Our classes provide opportunities for children to build friendships, develop teamwork skills, and interact with peers in a positive and supportive environment.
Experienced Instructors
Our dedicated instructors have years of experience and are certified professionals in teaching martial arts to children. They understand the unique needs and challenges young students may face, ensuring that classes are engaging, educational, and fun. Their passion for martial arts and commitment to their students' success are what set them apart.
How to Get Started
Getting started with our kids martial arts classes is easy. Simply contact us to schedule a visit and learn more about how our program can benefit your child. Our friendly staff will gladly answer any questions you may have and guide you through the enrollment process.
Invest in your child's physical and mental well-being today. Join Soul Fighters Brewster Brazilian Jiu Jitsu & Sambo for the best kids martial arts classes in Southington!