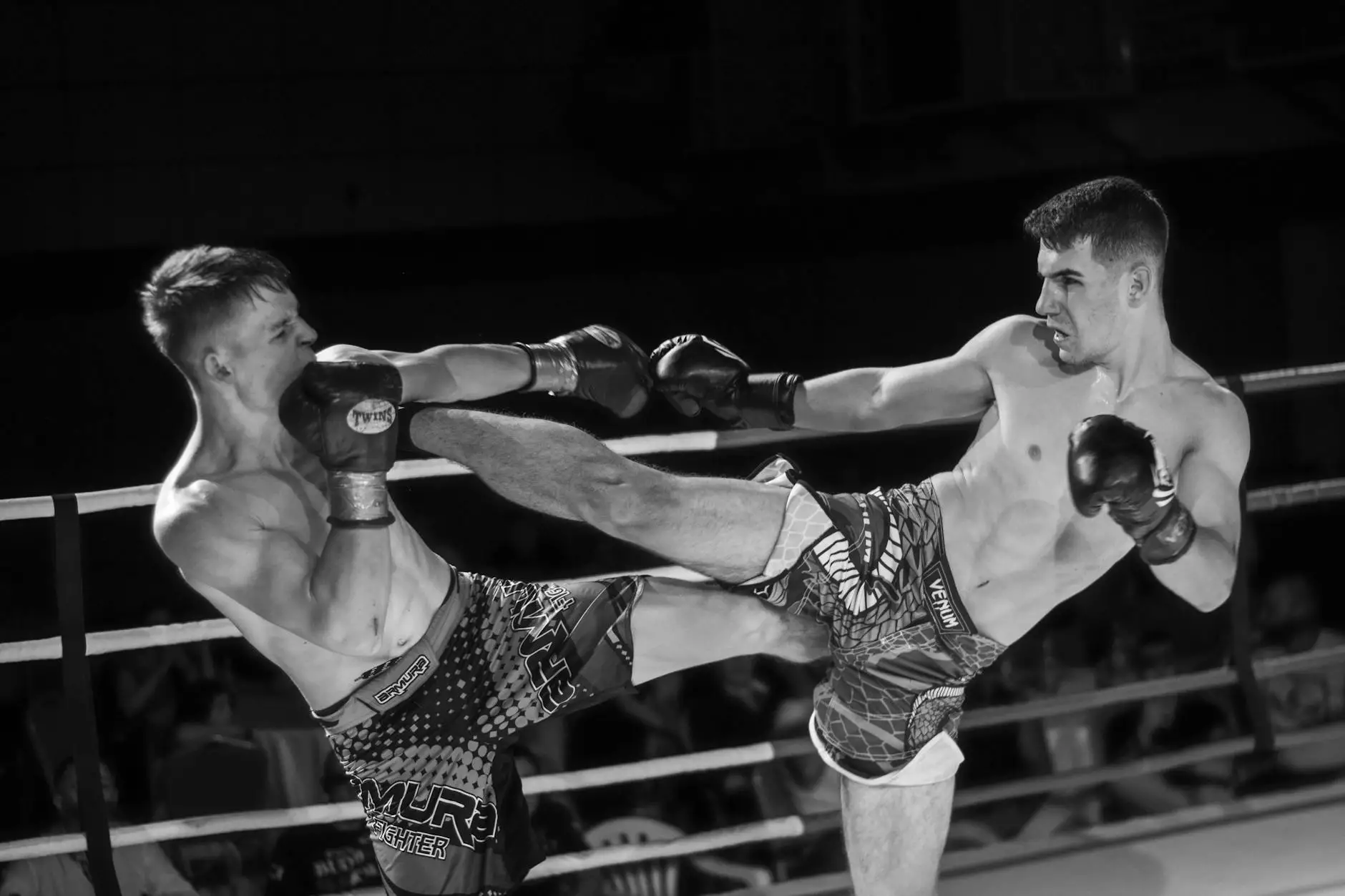 Introduction to Kids Hawaiian Kempo
Kids Hawaiian Kempo, offered at Soul Fighters Brewster Brazilian Jiu Jitsu & Sambo, is a martial arts program specifically designed for children. Combining traditional Hawaiian Kempo techniques with modern self-defense tactics, our program offers a holistic approach to martial arts training.
Why Choose Kids Hawaiian Kempo?
In the dynamic world we live in, it is crucial for children to possess the necessary skills to protect themselves, both physically and mentally. Kids Hawaiian Kempo provides a safe and engaging environment where children can develop vital self-defense techniques while gaining confidence and building character.
Benefits of Kids Hawaiian Kempo
1. Physical Fitness
Kids Hawaiian Kempo classes actively promote physical fitness by engaging children in a variety of exercises and drills. Through our carefully designed training sessions, children improve their strength, coordination, flexibility, and overall cardiovascular endurance.
2. Self-Defense Skills
With the guidance of our experienced instructors, children learn effective self-defense techniques that empower them to stay safe in various situations. They gain proficiency in techniques such as striking, blocking, grappling, and evasion, providing them with the ability to protect themselves if needed.
3. Discipline and Focus
One of the core principles in martial arts is discipline. Kids Hawaiian Kempo emphasizes the importance of discipline through structured training sessions, consistent practice, and adherence to rules and etiquette. By instilling discipline, children also develop enhanced focus and concentration skills.
4. Confidence Building
Confidence is vital for a child's development. Our Kids Hawaiian Kempo program focuses on empowering children to believe in themselves and their abilities. As they progress through the ranks and achieve new skills, their self-confidence grows, positively impacting various areas of their lives.
5. Character Development
At Soul Fighters Brewster, we understand that martial arts can have a profound impact on character development. Kids Hawaiian Kempo promotes values such as respect, humility, perseverance, and integrity. Through regular practice and interaction with instructors and peers, children learn important life lessons that will benefit them outside of the dojo as well.
Join Kids Hawaiian Kempo at Soul Fighters Brewster
If you're looking for a comprehensive martial arts program that combines self-defense, physical fitness, discipline, and character building, Kids Hawaiian Kempo at Soul Fighters Brewster is the perfect choice for your child. Our experienced instructors are dedicated to providing a safe and supportive learning environment, ensuring that each child thrives in their martial arts journey.
Contact Soul Fighters Brewster Brazilian Jiu Jitsu & Sambo today to learn more about our Kids Hawaiian Kempo classes and to schedule your child's first session. Give your child the gift of martial arts and watch them flourish!