Kids Summer Camp at Soul Fighters Brewster Brazilian Jiu Jitsu & Sambo
Dec 24, 2022
Activities For Kids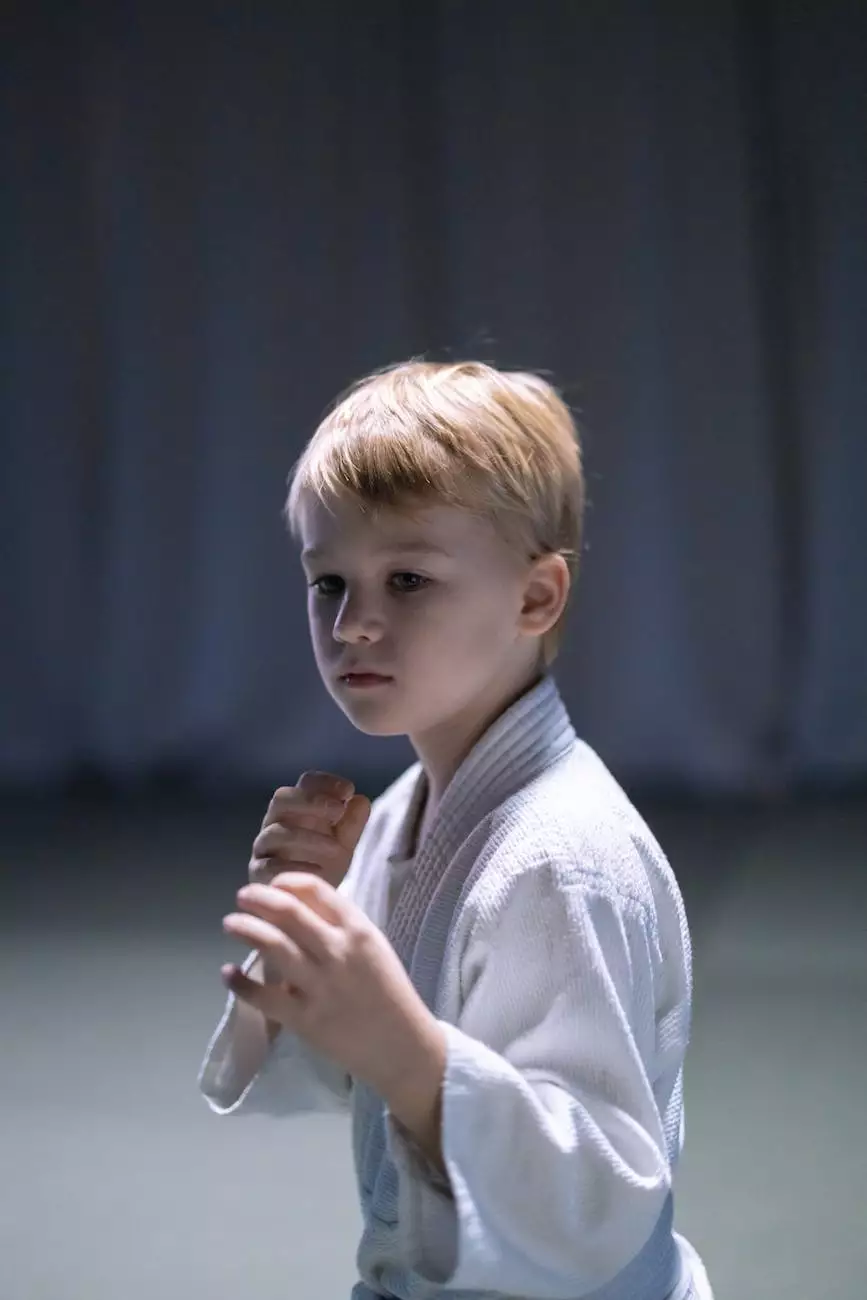 Welcome to the exciting world of martial arts! At Soul Fighters Brewster, we are proud to offer a high-quality Kids Summer Camp that combines the art of Brazilian Jiu Jitsu and Sambo with fun, engaging activities to keep your children active and entertained throughout the summer break.
Why Choose Our Kids Summer Camp?
Our Kids Summer Camp is designed to provide your child with a unique and enriching experience unlike any other. Here are some key reasons why you should choose our camp:
Expert Instructors: Our instructors are highly trained and experienced in Brazilian Jiu Jitsu and Sambo. They are dedicated to teaching children in a safe and supportive environment.
Physical and Mental Development: Martial arts training not only improves physical fitness but also promotes discipline, focus, and self-confidence.
Fun and Engaging Activities: Our camp curriculum includes a variety of exciting activities that complement martial arts training, such as outdoor games, team-building exercises, and arts and crafts.
Safe Environment: We prioritize the safety of our campers. Our facility is well-maintained, equipped with top-notch safety measures, and supervised by trained staff at all times.
Flexible Schedule: We offer flexible camp sessions to fit your convenience. Whether you're looking for a full-day or half-day option, we have you covered.
Our Comprehensive Martial Arts Program
At Soul Fighters Brewster, we believe that martial arts training can empower children and help them develop valuable life skills. Our Kids Summer Camp includes comprehensive martial arts lessons that focus on Brazilian Jiu Jitsu and Sambo. These disciplines offer a range of physical, mental, and emotional benefits:
Brazilian Jiu Jitsu
Brazilian Jiu Jitsu is a martial art that emphasizes ground fighting and submission holds. Through learning and practicing Brazilian Jiu Jitsu, children acquire self-defense skills, improve flexibility, build strength, and gain problem-solving capabilities. Our experienced instructors ensure that each child learns at their own pace and enjoys the process of acquiring new techniques and mastering the art.
Sambo
Sambo is a dynamic martial art that originated in Russia and combines elements of judo and wrestling. It promotes both stand-up and ground grappling techniques, providing children with a versatile skill set. Sambo training enhances agility, coordination, balance, and mental focus. Our structured curriculum introduces various Sambo techniques and encourages students to challenge themselves, build resilience, and unlock their full potential.
Camp Schedule and Pricing
Our Kids Summer Camp sessions are available for children aged 6 to 12 years old. We offer full-day and half-day options, allowing parents to choose the most suitable schedule for their child. Our camp operates from Monday to Friday, ensuring a well-rounded experience for your kids.
To inquire about current session dates and pricing, please visit our Summer Camps page on our website or contact our friendly staff who will be more than happy to provide you with all the details.
Register Your Child Today!
Give your child an unforgettable summer experience that combines martial arts training, skill development, and loads of fun by enrolling them in our Kids Summer Camp. At Soul Fighters Brewster Brazilian Jiu Jitsu & Sambo, we are committed to helping every child thrive both on and off the mats. Don't miss out on this opportunity!
For registration and further information, please visit our Summer Camps page or contact our team directly. Spaces are limited, so secure your child's spot now!