Teixeira MMA & Fitness Merchandise
Jan 20, 2019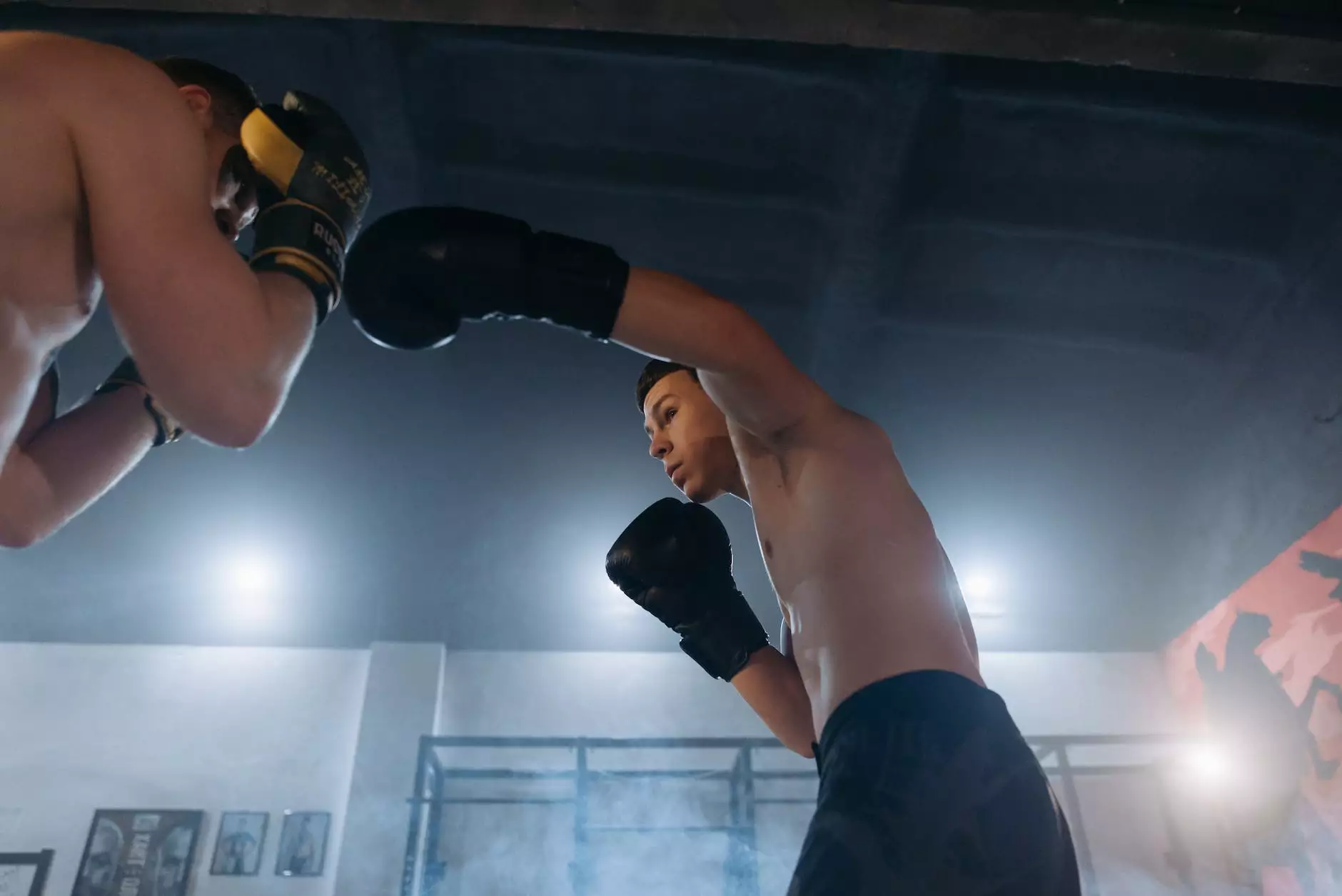 Discover the Best MMA and Fitness Merchandise at Teixeira
Welcome to Teixeira MMA & Fitness Merchandise, your ultimate destination for premium sports and fitness products. As part of Soul Fighters Brewster Brazilian Jiu Jitsu & Sambo, we understand the needs and demands of martial artists, fighters, and fitness enthusiasts. Our store is dedicated to providing you with top-of-the-line merchandise that enhances your training experience and helps you achieve your goals.
Unleash Your Potential with Quality Merchandise
In the world of sports and martial arts, having the right equipment and apparel is essential for success. At Teixeira MMA & Fitness, we offer a vast selection of high-quality merchandise designed to meet the unique needs of athletes and individuals passionate about martial arts and physical fitness. Our product range includes but is not limited to:
Performance-driven clothing: We offer a diverse range of clothing, including premium training shorts, comfortable rash guards, durable gi uniforms, and stylish t-shirts. Our apparel is crafted with meticulous attention to detail and designed to provide both performance and style.
Protective gear: Safety is crucial during training sessions and competitions. That's why we offer a comprehensive selection of protective gear such as mouthguards, shin guards, gloves, and headgear. Trust our gear to keep you well-protected and focused on your training.
Training accessories: Enhance your training with our wide array of accessories, including grappling dummies, training bags, weightlifting belts, jump ropes, and more. These accessories are specially designed to help you improve your skills, strength, and overall fitness.
Nutritional supplements: Fuel your body with the right nutrients and supplements. We offer a range of high-quality nutritional products, including protein powders, energy bars, vitamins, and minerals, to help you maintain peak performance and support your training regime.
Why Choose Teixeira MMA & Fitness?
When it comes to purchasing MMA and fitness merchandise, we know you have several options. Here are a few reasons why Teixeira MMA & Fitness stands out from the rest:
Uncompromising quality: We source our products from trusted brands that prioritize quality, durability, and innovation. Rest assured that every item you purchase from us is built to last and perform at the highest level.
Extensive product knowledge: Our team consists of martial arts and fitness enthusiasts who understand the unique requirements of different disciplines. We are here to provide expert advice, ensuring you find the perfect merchandise that aligns with your specific needs and goals.
Competitive pricing: We believe that top-quality merchandise should be accessible to everyone. That's why we strive to offer competitive prices without compromising on quality. Shop at Teixeira MMA & Fitness, and you'll discover great value for your investment.
Convenient online shopping: With our user-friendly online store, you can browse and purchase your favorite merchandise from the comfort of your home. We offer hassle-free worldwide shipping, ensuring that you can get your hands on our products no matter where you are.
Dedicated customer support: Your satisfaction is our top priority. If you have any questions, concerns, or need assistance, our friendly customer support team is always ready to help. We aim to provide you with an exceptional shopping experience from start to finish.
Start Your Journey with Teixeira MMA & Fitness
Ready to take your training to the next level? Explore our extensive collection of MMA and fitness merchandise and equip yourself with the tools you need to succeed. At Teixeira MMA & Fitness, we have everything you need to unleash your potential and achieve excellence in your martial arts journey or fitness endeavors.
Experience the difference of top-notch gear, exceptional customer service, and an unwavering commitment to your success. Shop now and join the elite community that trusts Teixeira MMA & Fitness for all their sports and fitness merchandise needs!