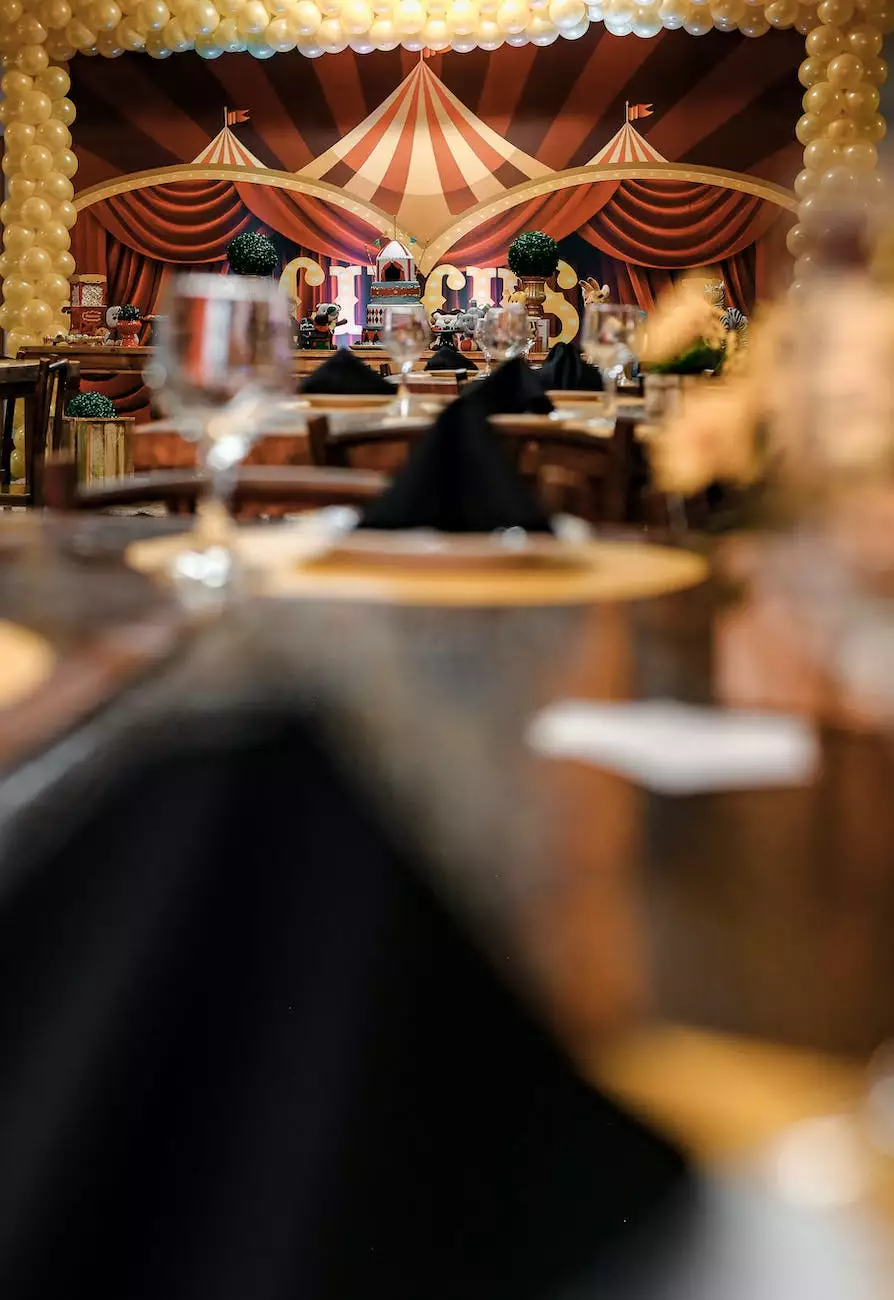 Welcome to Soul Fighters Brewster Brazilian Jiu Jitsu & Sambo! We are thrilled to invite you to an exclusive Birthday Party event hosted at Leadership Martial Arts Southington. This celebration promises to be an extraordinary experience filled with fun, excitement, and martial arts activities.
Why Attend Our Birthday Party
Our Birthday Party is a unique opportunity for kids and adults alike to celebrate in a dynamic and engaging environment. Whether you are a martial arts enthusiast or simply looking for a memorable experience, our event offers something for everyone.
Unforgettable Activities
At our Birthday Party, you will have the chance to participate in a range of exciting activities. From thrilling martial arts demonstrations to interactive workshops, our expert instructors will guide you through an unforgettable journey. Get ready to learn new techniques, improve your skills, and have loads of fun!
Professional Instructors
Our team of highly skilled and experienced instructors are dedicated to providing the highest quality martial arts training. They will be leading the activities during the Birthday Party, ensuring that you receive top-notch instruction and guidance throughout the event. Learn from the best and take your martial arts journey to new heights.
Interactive Workshops
During the Birthday Party, we will be offering interactive workshops that cater to individuals of all skill levels. Whether you are a beginner or an advanced practitioner, our workshops are designed to accommodate your needs. Learn essential self-defense techniques, improve your agility and flexibility, and enhance your overall martial arts prowess.
RSVP Now
To secure your spot at our Birthday Party, we encourage you to RSVP as soon as possible. Space is limited, and we want to ensure that everyone has the opportunity to join in on the fun. Simply fill out the form below with your information, and we will reach out to confirm your attendance.

Name:Email:Phone:
Join Us for an Unforgettable Experience
Don't miss out on this incredible opportunity to be part of our Birthday Party at Leadership Martial Arts Southington. The event is open to individuals of all ages and levels of martial arts experience. Whether you are looking to celebrate a special occasion or simply want to try something new, our Birthday Party is the perfect choice.
Discover Leadership Martial Arts Southington
Leadership Martial Arts Southington is a renowned martial arts facility that provides exceptional training for individuals of all ages. With a focus on personal growth, discipline, and self-defense, their programs are designed to empower students both physically and mentally. Join us at this fantastic venue and explore the world of martial arts.
Experience the Soul Fighters Brewster Difference
At Soul Fighters Brewster Brazilian Jiu Jitsu & Sambo, we are committed to providing a supportive and inclusive community for all martial arts enthusiasts. Our team of dedicated instructors will guide you through your journey, helping you achieve your goals and unlock your full potential. Join us at our Birthday Party and experience the Soul Fighters Brewster difference firsthand.
Mark Your Calendar
Make sure to mark your calendar for our upcoming Birthday Party event. It is set to take place on *insert date and time* at Leadership Martial Arts Southington. We can't wait to celebrate with you and create lasting memories together.
Contact Us
If you have any questions or require further information about our Birthday Party, please don't hesitate to reach out to us. Our friendly team is always here to assist you and ensure that you have all the details you need. Contact us today and get ready for an incredible martial arts experience!
© 2022 Soul Fighters Brewster Brazilian Jiu Jitsu & Sambo. All rights reserved.