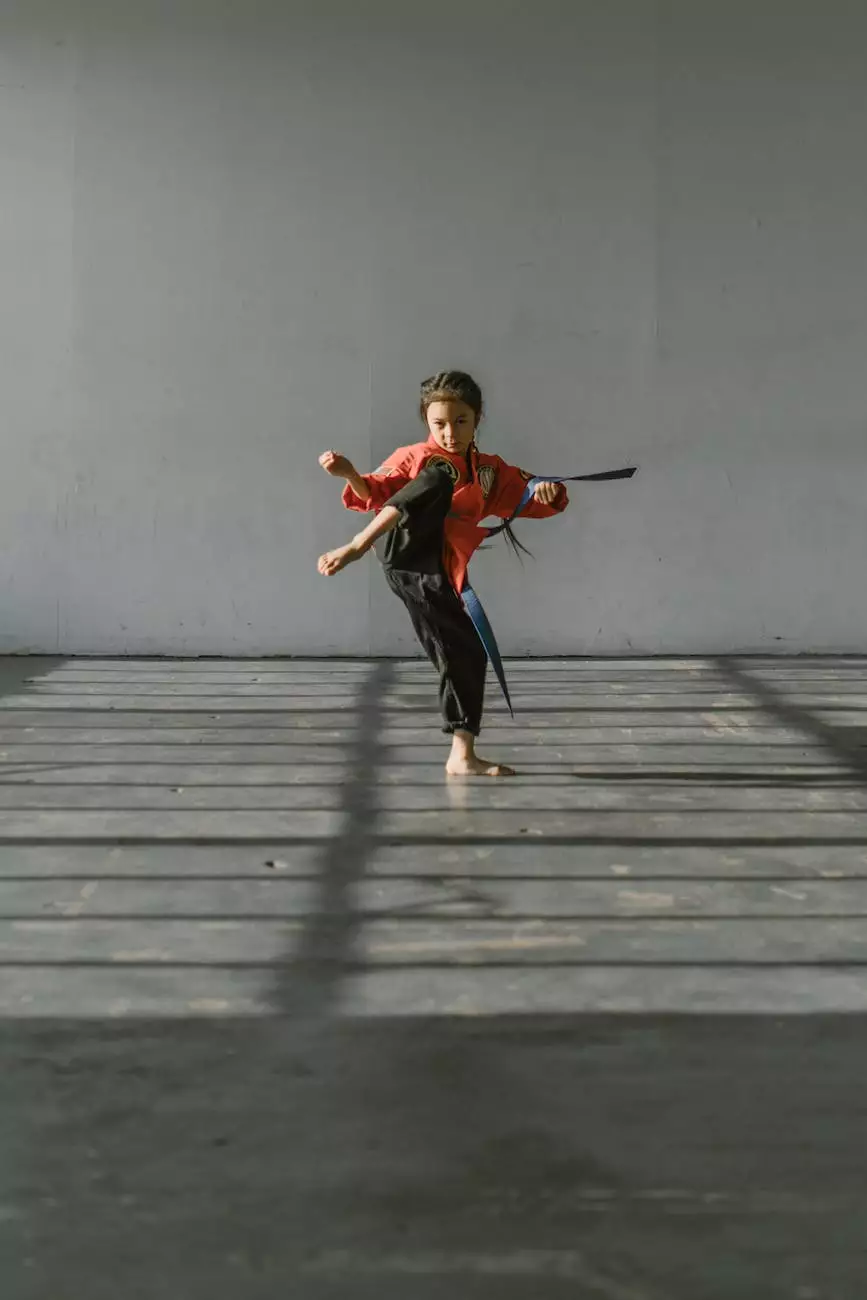 About Steve White
Steve White is a highly proficient and experienced kids martial arts instructor at Soul Fighters Brewster Brazilian Jiu Jitsu & Sambo, located in Fairfield. With a passion for teaching martial arts to children, Steve brings a wealth of knowledge and expertise to each class.
Teaching Philosophy
Steve believes in creating a positive and supportive environment where children can develop essential life skills through martial arts. His teaching philosophy focuses on instilling discipline, confidence, and respect in his students.
Experience and Qualifications
Steve has been involved in martial arts for over 15 years and has attained black belt rankings in both Brazilian Jiu Jitsu and Sambo. He continually hones his skills by attending workshops and seminars conducted by renowned martial arts experts.
Classes Offered
Under Steve's guidance, Soul Fighters Brewster offers a range of kids martial arts classes suitable for various age groups and skill levels. From beginners to advanced students, there is a class for everyone. The curriculum includes fundamental techniques, self-defense skills, and strategies to handle real-life situations.
Training Approach
Steve focuses on systematic and progressive training methods to ensure that each student can advance at their own pace. Classes incorporate a combination of drills, sparring, and physical fitness exercises to enhance overall martial arts skills and personal development.
Benefits of Kids Martial Arts Training
The benefits of kids participating in martial arts training are numerous. Beyond the physical aspects such as improved strength, flexibility, and coordination, martial arts also promote mental and emotional well-being. Students learn valuable life skills such as goal setting, perseverance, and self-discipline. Martial arts training also enhances self-confidence and teaches children how to handle challenges and adversities.
Inclusive and Fun Learning Environment
Steve ensures a supportive and inclusive learning environment where all children feel welcome and encouraged. The classes are designed to be engaging and fun, providing an enjoyable experience for kids while they learn valuable martial arts techniques.
Contact Steve White
If you are looking for a highly skilled kids martial arts instructor in Fairfield, Steve White is the perfect choice. Feel free to reach out to him at Soul Fighters Brewster Brazilian Jiu Jitsu & Sambo to learn more about the classes and schedule a trial session.
Phone: 123-456-7890
Email: [email protected]
Website: soulfightersbrewster.com/Instructors/Steve-White
Don't miss the opportunity to give your child the gift of martial arts. Enroll them in Steve White's classes at Soul Fighters Brewster Brazilian Jiu Jitsu & Sambo and witness their growth and development in a safe and supportive environment.