Welcome to the Soul Fighters Brewster Brazilian Jiu Jitsu & Sambo Blog!
Jun 15, 2018
Activities For Kids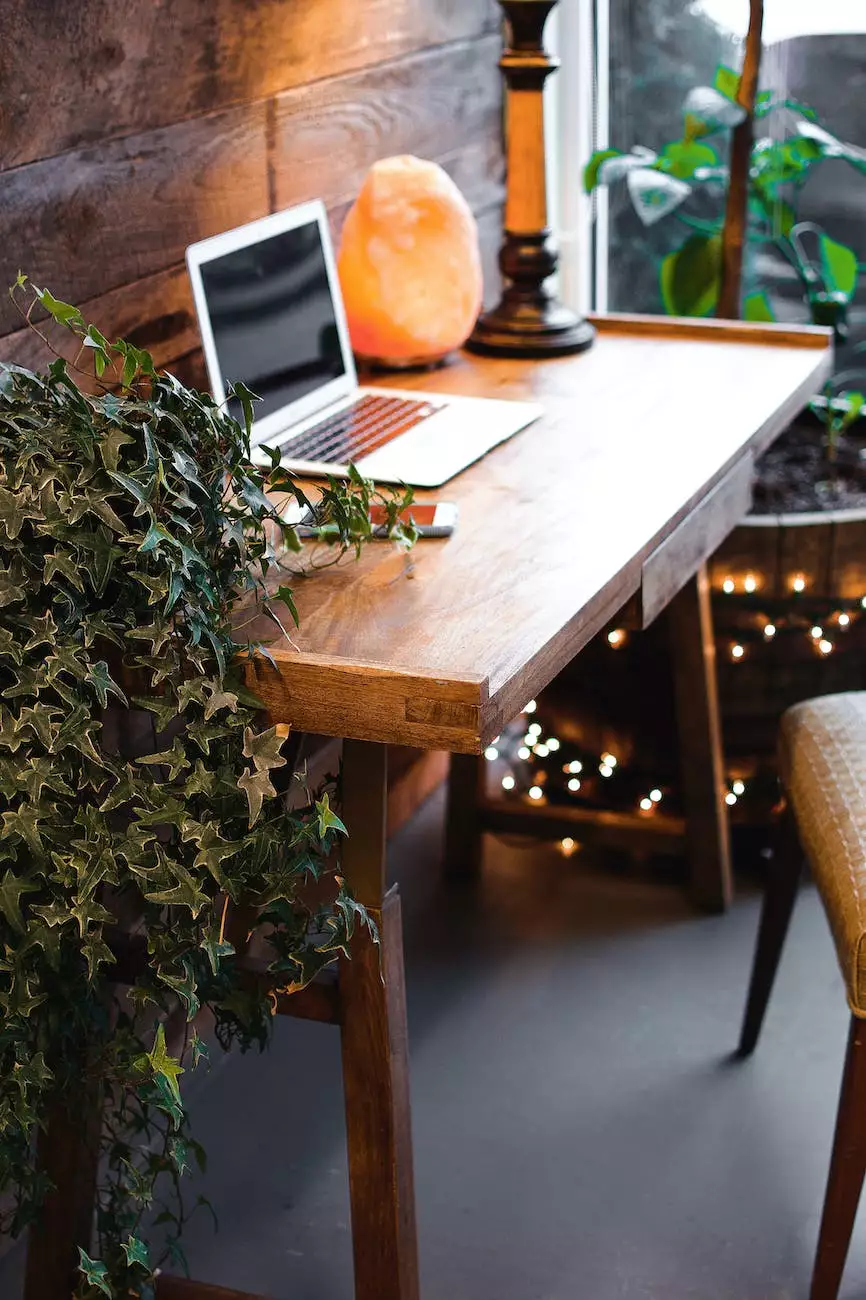 If you are passionate about Sports - Martial Arts, specifically Brazilian Jiu Jitsu and Sambo, then you have come to the right place! Our Soul Fighters Brewster blog is dedicated to bringing you the latest insights, techniques, and information on these remarkable disciplines.
Why Brazilian Jiu Jitsu and Sambo?
Brazilian Jiu Jitsu and Sambo are two dynamic and powerful martial arts that have gained popularity worldwide. These disciplines require deep concentration, physical prowess, and strategic thinking. By practicing them, you can improve your fitness levels, gain self-defense skills, and develop discipline and focus.
At Soul Fighters Brewster, we believe that Brazilian Jiu Jitsu and Sambo offer endless opportunities for personal growth and achievement. Our team of experienced instructors is dedicated to sharing their knowledge and helping you reach your full potential in these disciplines.
Benefits of Training
The benefits of training in Brazilian Jiu Jitsu and Sambo are vast and encompass both physical and mental aspects. Let's explore some of the key advantages you can gain through regular practice:
Physical Fitness:
Both Brazilian Jiu Jitsu and Sambo provide intense workouts that improve cardiovascular endurance, flexibility, and strength. Through consistent training, you can enhance your overall fitness level, burn calories, and achieve your fitness goals.
Social Connection:
Joining our martial arts community at Soul Fighters Brewster opens doors to new friendships and camaraderie. You'll meet individuals who share your passion for Sports - Martial Arts, creating a supportive and encouraging environment that will inspire you on your training journey.
Self-Defense:
Learning Brazilian Jiu Jitsu and Sambo equips you with important self-defense skills that can be utilized in real-life scenarios. Understanding effective techniques for grappling, submissions, and throws can empower you with self-confidence and the ability to protect yourself.
Mental Discipline:
Training in these martial arts requires mental discipline, focus, and concentration. As you progress, you'll learn to strategize, problem-solve, and make quick decisions. These skills are not only applicable on the mat but also transferable to various aspects of your personal and professional life.
Our Blog - Your Source of Knowledge
With our blog, we aim to provide you with a comprehensive resource that covers a wide range of topics related to Brazilian Jiu Jitsu and Sambo.
Techniques and Training Tips:
Our experienced instructors will share detailed techniques and training tips to help you improve your skills. From fundamental movements to advanced submissions, we've got you covered. Enhance your understanding of these martial arts and elevate your performance on the mat.
Tournament Insights:
Stay updated with the latest tournaments and competitions happening in the Brazilian Jiu Jitsu and Sambo community. We'll provide you with valuable insights, results, and analysis. Whether you're a competitive athlete or a passionate spectator, our blog will keep you well-informed.
Health and Lifestyle:
Achieving optimal performance in Brazilian Jiu Jitsu and Sambo goes beyond just physical training. Our blog will explore topics such as nutrition, injury prevention, mental well-being, and maintaining a healthy lifestyle. Learn how to support your training with proper nutrition and self-care.
Interviews and Profiles:
Get inspired by reading interviews and profiles of accomplished athletes and trainers in the Brazilian Jiu Jitsu and Sambo community. Gain valuable insights into their journeys, training routines, and advice for success. These stories will motivate you to strive for excellence in your own martial arts journey.
We are committed to consistently updating our blog with fresh and informative content that will educate, entertain, and inspire you. So, make sure to bookmark our page and stay connected!
Ready to Embark on Your Martial Arts Journey?
Soul Fighters Brewster is passionate about providing high-quality training and a supportive environment for individuals of all ages and skill levels. Whether you are a beginner or an experienced practitioner, our team is dedicated to helping you achieve your goals.
Explore our website to learn more about our classes, instructors, and training schedules. Take the first step towards becoming the best version of yourself through Brazilian Jiu Jitsu and Sambo.
Join our community today and embark on a thrilling, transformative, and empowering martial arts journey at Soul Fighters Brewster!