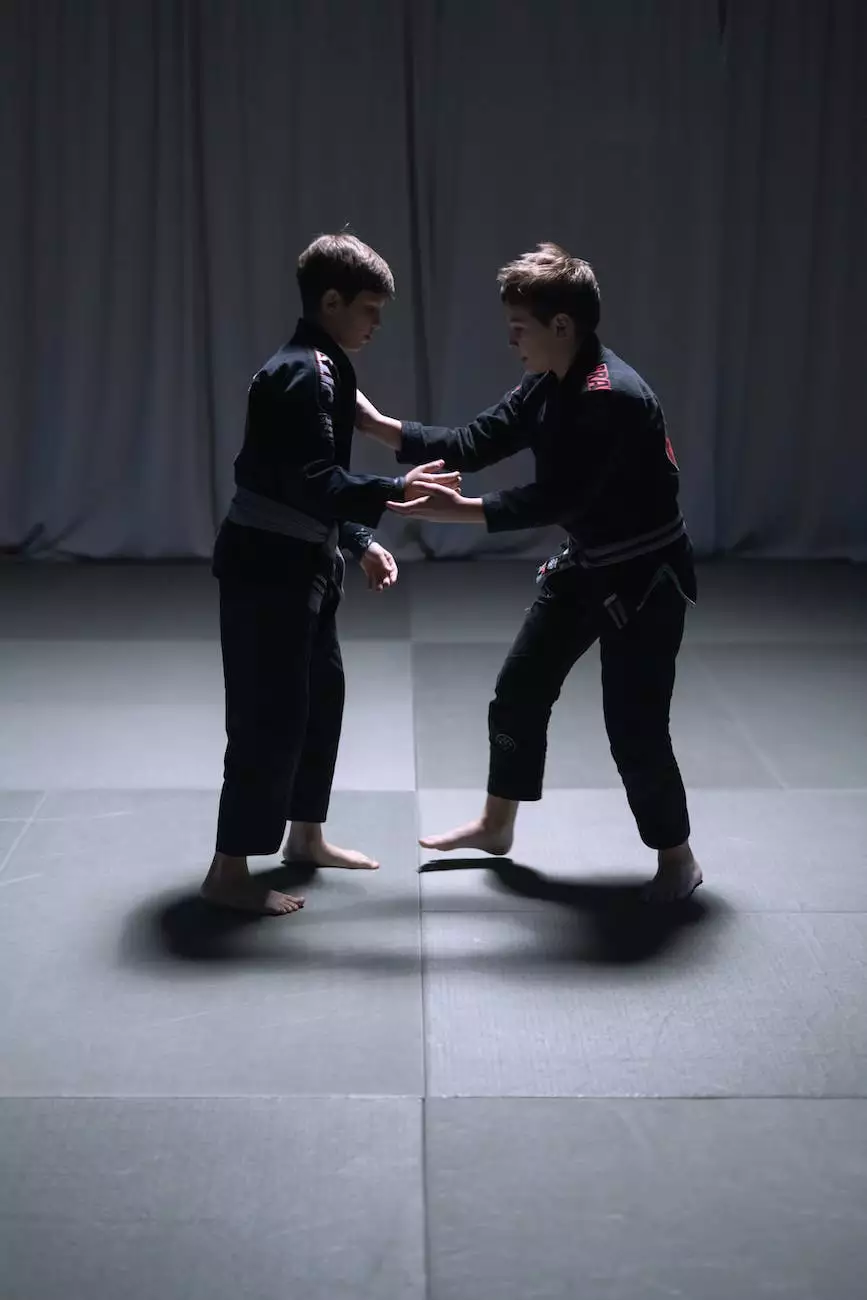 Experience the Excitement of Martial Arts at Soul Fighters Brewster
Welcome to the Tounarment page of Soul Fighters Brewster Brazilian Jiu Jitsu & Sambo. If you are passionate about sports and martial arts, you've come to the right place. Located in Stamford, our academy offers top-notch training in Brazilian Jiu Jitsu and Sambo techniques. Whether you're a beginner or experienced practitioner, our classes are designed to enhance your skills and help you achieve your goals.
Unlock Your Full Potential with Brazilian Jiu Jitsu
Brazilian Jiu Jitsu is a ground-based martial art that focuses on grappling and submission techniques. Developed from traditional Jiu Jitsu, it emphasizes leverage, technique, and strategy rather than brute strength. At Soul Fighters Brewster, we have a team of highly skilled instructors who have dedicated years to mastering this art. They are known for their expertise in teaching effective self-defense techniques and improving physical fitness.
Our Jiu Jitsu classes are suitable for individuals of all ages and fitness levels. Whether you're looking to learn self-defense, compete in tournaments, or simply improve your overall fitness, our classes will provide you with the necessary tools to succeed. Our structured curriculum ensures a progressive learning experience, covering both foundational techniques and advanced strategies.
Discover the Power of Sambo
Sambo, meaning "self-defense without weapons," is a dynamic martial art originating from Russia. It incorporates elements of Judo, Jiu Jitsu, and various other combat styles. At Soul Fighters Brewster, we offer comprehensive Sambo training that focuses on throws, submissions, ground fighting, and more.
Our experienced instructors will guide you through the fundamentals of Sambo, helping you build a solid foundation in this versatile martial art. As you progress, you'll learn advanced techniques and practical strategies that will enable you to defend yourself effectively in various situations. Whether you want to learn Sambo for self-defense or become a competitive athlete, our classes cater to your specific needs and goals.
Why Choose Soul Fighters Brewster?
Soul Fighters Brewster Brazilian Jiu Jitsu & Sambo stands out as a premier martial arts academy in Stamford for several reasons:
World-Class Instructors: Our instructors are highly skilled and passionate about sharing their knowledge. They possess years of experience and have competed at national and international levels, earning accolades for their expertise.
State-of-the-Art Facility: Our academy is equipped with modern facilities and a dedicated training space. We provide a safe and welcoming environment for all our students to train and explore their potential.
Effective Training Programs: Our training programs are designed to cater to individuals of all skill levels and age groups. From beginners to advanced practitioners, we offer structured programs that focus on learning, progress, and achieving personal goals.
Friendly and Supportive Community: At Soul Fighters Brewster, we prioritize building a positive community where everyone feels welcome. Our students, instructors, and staff create a supportive environment that encourages growth, discipline, and camaraderie.
Competitive Opportunities: For those interested in testing their skills, we provide opportunities to compete in local, national, and international tournaments. Our team of instructors will guide and prepare you to perform at your best.
Embark on Your Martial Arts Journey Today
Whether you're a seasoned martial artist or someone looking to try something new, Soul Fighters Brewster Brazilian Jiu Jitsu & Sambo welcomes you to join our community. Experience the thrill of Brazilian Jiu Jitsu and Sambo in Stamford. Get started on your journey towards self-improvement, self-defense, and a healthier lifestyle.