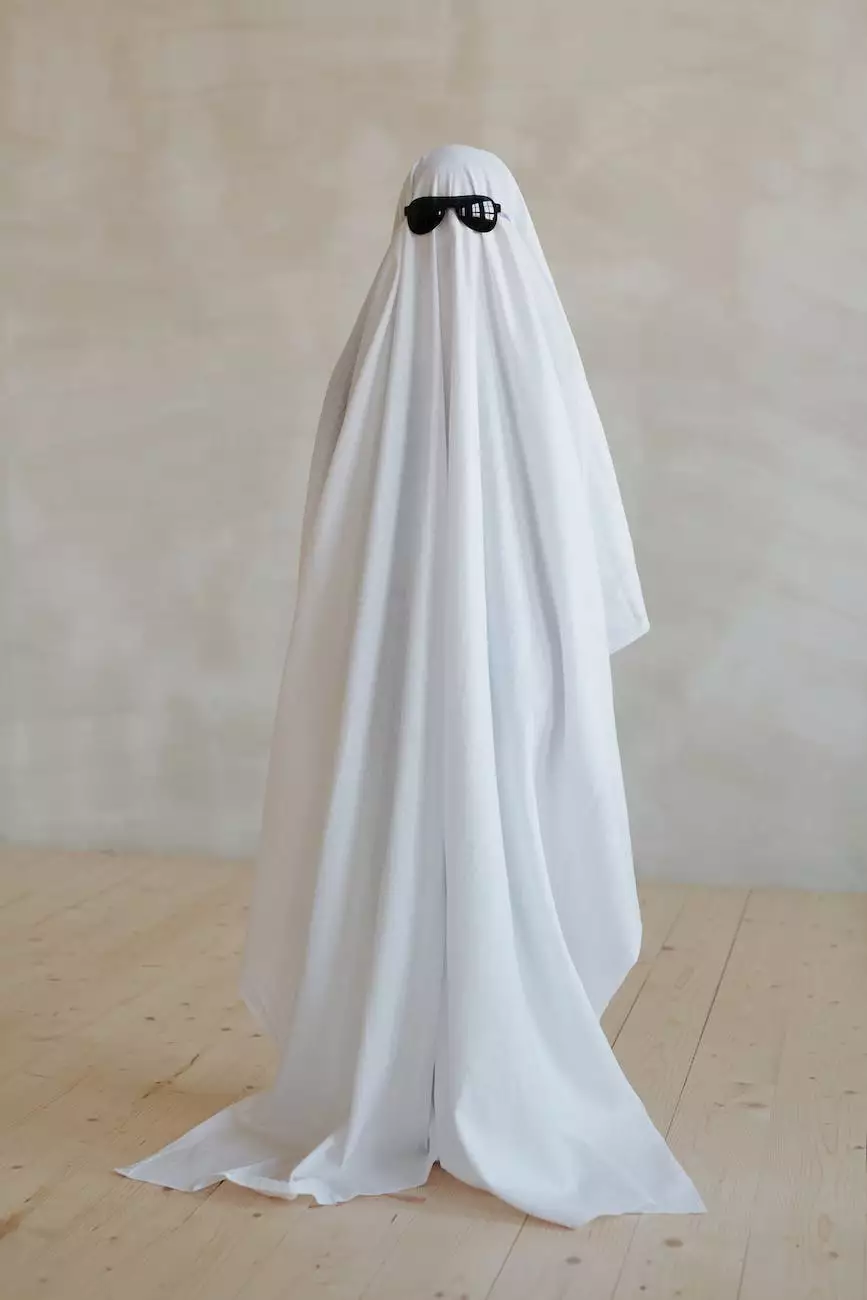 Welcome to the exciting world of Halloween in Stamford at Soul Fighters Brewster Brazilian Jiu Jitsu & Sambo! Prepare to be immersed in a spooktacular experience unlike any other. Our renowned sports martial arts academy invites you to join us for a night of frightful fun and thrilling Halloween celebrations!
Experience Halloween at Soul Fighters Brewster
At Soul Fighters Brewster, Halloween is not just about candy and costumes. We blend the spirit of this beloved holiday with our passion for martial arts, creating a unique and unforgettable event. Join our vibrant community as we come together to celebrate Halloween like never before.
A Night of Martial Arts Training
Our Halloween celebration kicks off with an exhilarating martial arts training session. Led by our expert instructors, you'll have the opportunity to learn and practice Brazilian Jiu Jitsu and Sambo techniques while fully embracing the festive atmosphere. Whether you're a seasoned martial artist or a complete beginner, our inclusive training session welcomes everyone to participate and have a ghoulishly good time.
Costume Contest
No Halloween celebration is complete without a thrilling costume contest! Show off your creativity and dress to impress as you compete against fellow attendees for the title of Best Halloween Costume. Whether you choose to embody a fearsome warrior or a spooky character, your unique and eye-catching costume could be your ticket to victory. Prepare to be amazed by the incredible creativity on display!
Trick-or-Treating Adventure
Embark on an exciting trick-or-treating adventure throughout our state-of-the-art facility. Experience the delight of collecting treats while exploring our different training areas, each transformed into a Halloween-themed wonderland. Encounter friendly monsters, vibrant decorations, and immersive experiences that will make this Halloween one to remember.
Haunted Maze Challenge
Test your bravery and navigate through our spine-chilling haunted maze challenge. Dare to venture into the dark as you encounter unexpected surprises and horrifying scenes. Can you find your way out, or will you fall victim to the frights lurking within? This thrilling challenge will truly put your courage to the test!
Join Us for a Memorable Halloween
Don't miss out on the most exciting Halloween celebration in Stamford! Whether you're a martial arts enthusiast, a Halloween aficionado, or simply looking for a unique and unforgettable experience, Soul Fighters Brewster Brazilian Jiu Jitsu & Sambo is the place to be. Join our vibrant community, participate in thrilling activities, and create memories that will last a lifetime.
Contact Us
If you're ready to embark on a Halloween adventure like no other, contact our team at Soul Fighters Brewster Brazilian Jiu Jitsu & Sambo. We'll be thrilled to provide you with all the necessary details and ensure you have a seat reserved for this spooktacular event. Hurry and secure your spot before it's too late!
Phone: 123-456-7890
Email: [email protected]
Address: 123 Halloween Street, Stamford, CT 12345
Get ready to experience the best Halloween celebration in Stamford at Soul Fighters Brewster Brazilian Jiu Jitsu & Sambo. Don't miss out on this thrilling opportunity - join us for a night of martial arts training, costume contests, trick-or-treating adventures, and haunted maze challenges. Embrace the spirit of Halloween and create memories that will haunt you forever!