Kung Fu for Kids at Soul Fighters Brewster - Ignite Your Child's Potential!
Jun 22, 2023
Activities For Kids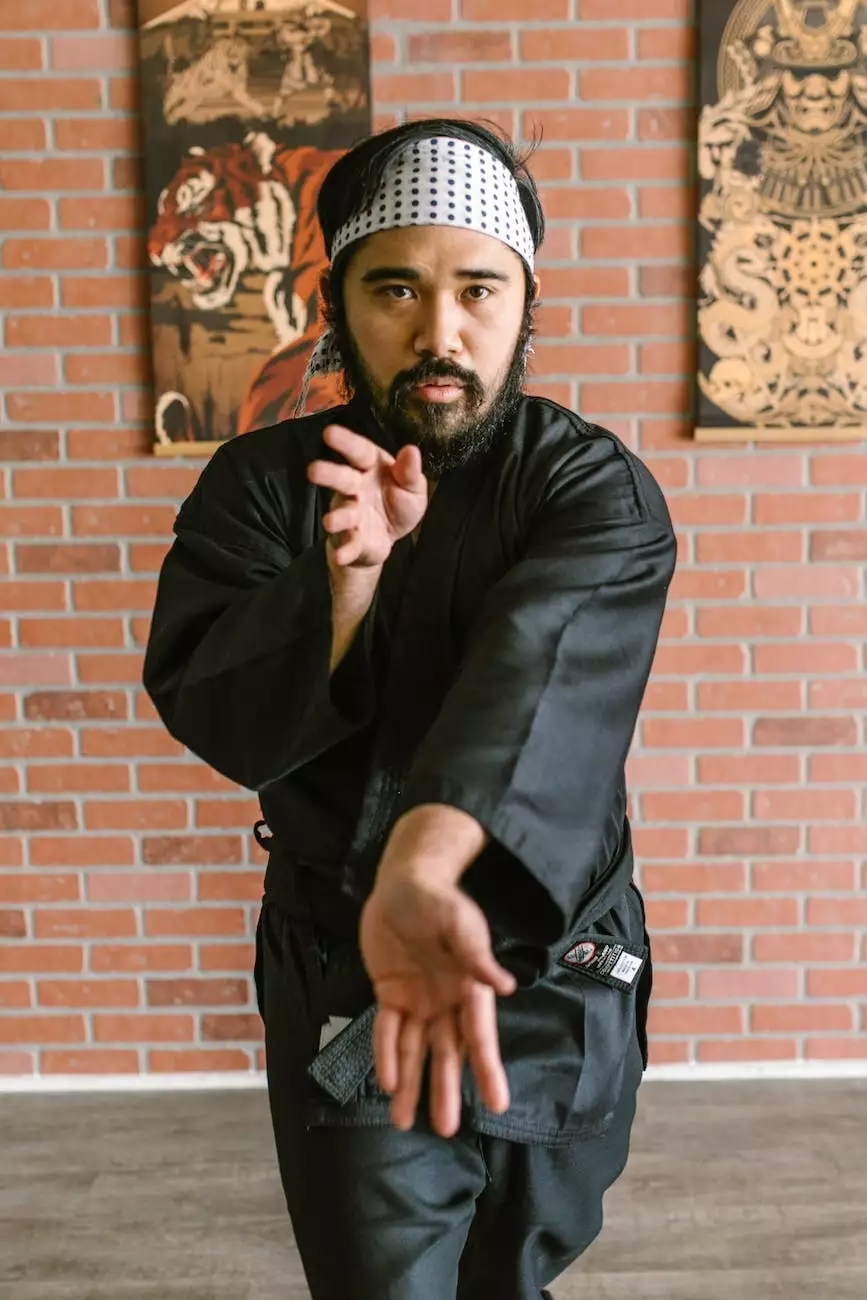 Unlock the Power of Kung Fu
Are you searching for a fun and engaging way to channel your child's energy while instilling important values? Look no further than Kung Fu for Kids at Soul Fighters Brewster. As a renowned martial arts academy specializing in Brazilian Jiu Jitsu & Sambo, we offer a comprehensive training program designed exclusively for children.
The Benefits of Kung Fu for Kids
Our Kung Fu classes provide numerous benefits for kids, both physically and mentally. Here are just a few:
1. Physical Fitness
Kung Fu involves dynamic movements and exercises that improve flexibility, strength, and overall physical fitness. Through regular training, your child will develop coordination, balance, and endurance, setting them on the path to a healthy and active lifestyle.
2. Self-Defense Skills
At Soul Fighters Brewster, we understand the importance of equipping children with the knowledge and skills necessary to protect themselves. Kung Fu teaches practical self-defense techniques that empower children and enhance their ability to stay safe in various situations.
3. Discipline and Focus
Kung Fu instills discipline and focus in children, teaching them the value of perseverance and hard work. Through structured training sessions, your child will learn to follow instructions, set goals, and commit to continuous self-improvement.
4. Confidence and Self-Esteem
Building confidence is a vital aspect of our Kung Fu program. As children progress through their training, they'll experience a sense of accomplishment, boosting their self-esteem and belief in their abilities. This newfound confidence often carries over into other areas of their lives.
5. Character Development
Alongside physical skills, our Kung Fu classes emphasize character development. We prioritize essential values such as respect, integrity, humility, and empathy, nurturing well-rounded individuals who contribute positively to their communities.
Award-Winning Instructors
At Soul Fighters Brewster, we take pride in our team of highly skilled and experienced instructors who are dedicated to inspiring and guiding your child throughout their Kung Fu journey. Our instructors possess extensive knowledge in various martial arts disciplines, ensuring that your child receives top-notch training.
State-Of-The-Art Martial Arts Facility
Our martial arts academy boasts a state-of-the-art training facility equipped with everything needed to create an optimal learning environment. From spacious training mats to high-quality equipment, we prioritize your child's safety and comfort.
Join Our Kung Fu Classes Today!
Ready to enroll your child in our Kung Fu for Kids program? At Soul Fighters Brewster, we welcome students of all skill levels and ages, from beginners to experienced martial artists. Give your child the opportunity to develop essential life skills through the practice of Kung Fu.
Contact us now to schedule a trial class or find out more about our Sports - Martial Arts program. Start your child's martial arts journey with Soul Fighters Brewster Brazilian Jiu Jitsu & Sambo today!
Keywords: Kung Fu for Kids, Soul Fighters Brewster, Brazilian Jiu Jitsu & Sambo, Sports - Martial Arts