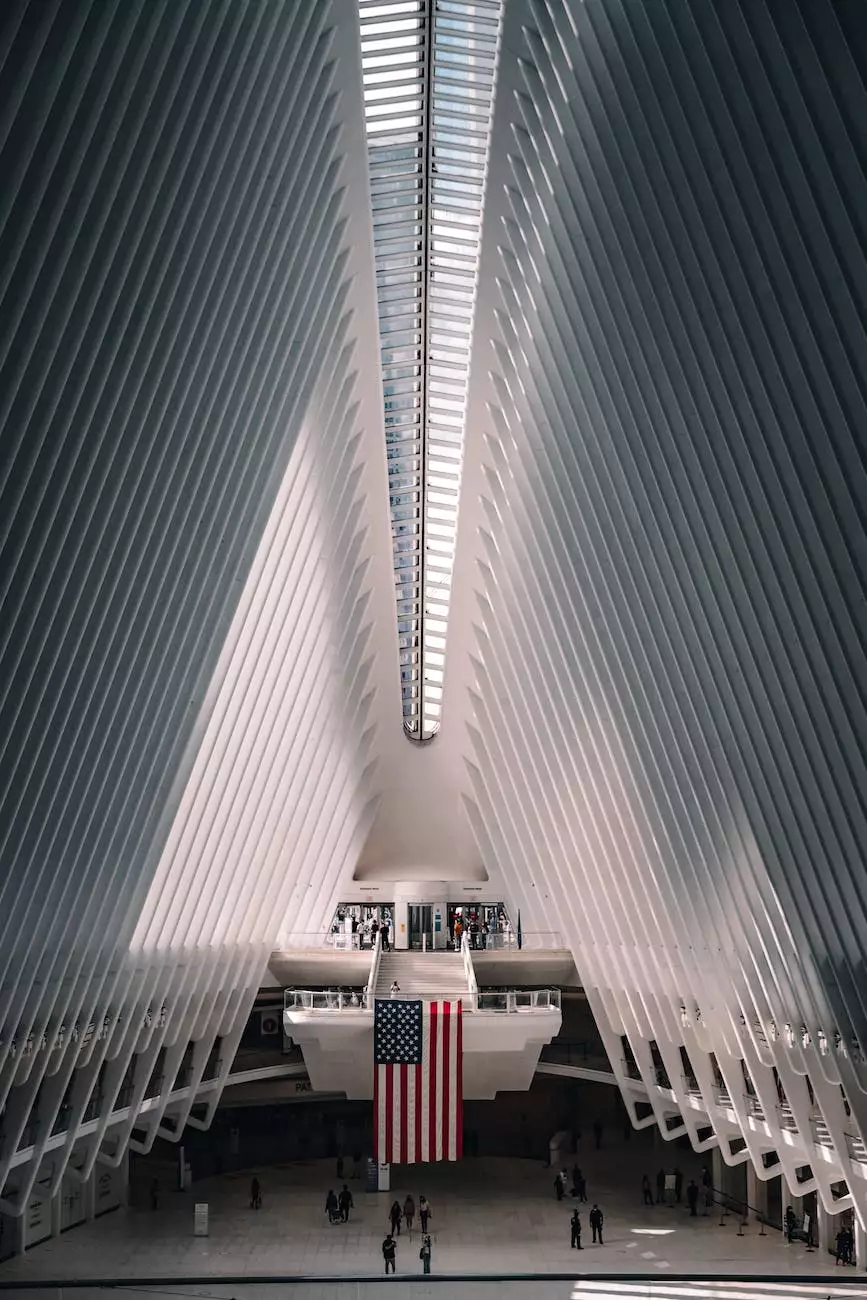 Welcome to the System page of Soul Fighters Brewster Brazilian Jiu Jitsu & Sambo. Our New York Wu Tang Chinese Martial Arts Institute is dedicated to providing comprehensive martial arts training to individuals of all levels. Our systematic approach to teaching ensures that students gain a deep understanding of the various disciplines and skills required to become proficient in the art of Chinese martial arts.
The Soul Fighters System
At Soul Fighters, we believe in the power of a well-rounded training system. Our carefully designed curriculum combines the teachings of the New York Wu Tang Chinese Martial Arts Institute with elements of Brazilian Jiu Jitsu and Sambo. This unique fusion provides students with a holistic approach to martial arts, instilling discipline, confidence, and self-defense skills.
Comprehensive Training
Our comprehensive training program covers a wide range of martial arts techniques and principles. Whether you are a beginner or an advanced practitioner, our experienced instructors tailor the training to your individual needs and goals.
Curriculum
Our curriculum is built upon the foundation of traditional Chinese martial arts. It includes various disciplines such as:
Wing Chun: Learn the principles of this Chinese martial art known for its close-range combat techniques and efficient movements.
Tai Chi: Embrace the flowing movements of Tai Chi, a gentle yet powerful martial art that promotes physical and mental well-being.
Xing Yi Quan: Explore the explosive and direct techniques of Xing Yi Quan, a martial art that focuses on coordinated whole-body movements.
Ba Gua Zhang: Master the circular and evasive tactics of Ba Gua Zhang, a martial art characterized by its continuous walking and spinning movements.
In addition to the Chinese martial arts disciplines, our curriculum incorporates the grappling techniques of Brazilian Jiu Jitsu and the practical self-defense skills of Sambo. This unique combination allows students to develop a well-rounded skillset that is effective in various combat scenarios.
Training Sessions
Our training sessions are carefully structured to cater to students of all levels. Whether you are a beginner stepping onto the mat for the first time or an experienced martial artist looking to refine your skills, our classes are designed to help you progress and achieve your goals.
Each training session includes:
Warm-up: Prepare your body for the intense training session ahead through a series of dynamic warm-up exercises.
Technical Instruction: Learn and practice specific techniques and movements under the guidance of our knowledgeable instructors.
Drills and Sparring: Apply the techniques learned in controlled drills and sparring sessions, allowing you to sharpen your skills and test your abilities.
Cool Down and Stretching: Finish the session with a cool-down period and stretching exercises to promote flexibility and aid in muscle recovery.
Our instructors focus on creating a supportive and inclusive training environment, ensuring that students feel comfortable and motivated during each session.
Why Choose Soul Fighters Brewster?
There are several reasons why Soul Fighters Brewster's New York Wu Tang Chinese Martial Arts Institute stands out from other martial arts schools:
Expert Instructors: Our instructors have years of experience and are passionate about sharing their knowledge. They guide and support students throughout their martial arts journey, helping them reach their full potential.
Comprehensive Curriculum: Our curriculum encompasses a wide range of Chinese martial arts disciplines, Brazilian Jiu Jitsu, and Sambo, providing students with a comprehensive skillset.
Inclusive Community: We foster a welcoming and inclusive community where individuals of all ages, backgrounds, and skill levels can train and grow together.
State-of-the-Art Facilities: Our training facility is equipped with top-notch equipment that allows for safe and effective training.
Positive Learning Environment: We prioritize creating a positive and supportive learning environment, where respect, discipline, and camaraderie are upheld.
Join Soul Fighters Brewster Brazilian Jiu Jitsu & Sambo's New York Wu Tang Chinese Martial Arts Institute and embark on a martial arts journey like no other. Gain the skills, knowledge, and discipline to become a proficient martial artist while fostering personal growth and achieving your goals. Contact us today to learn more or to schedule a visit to our training facility.