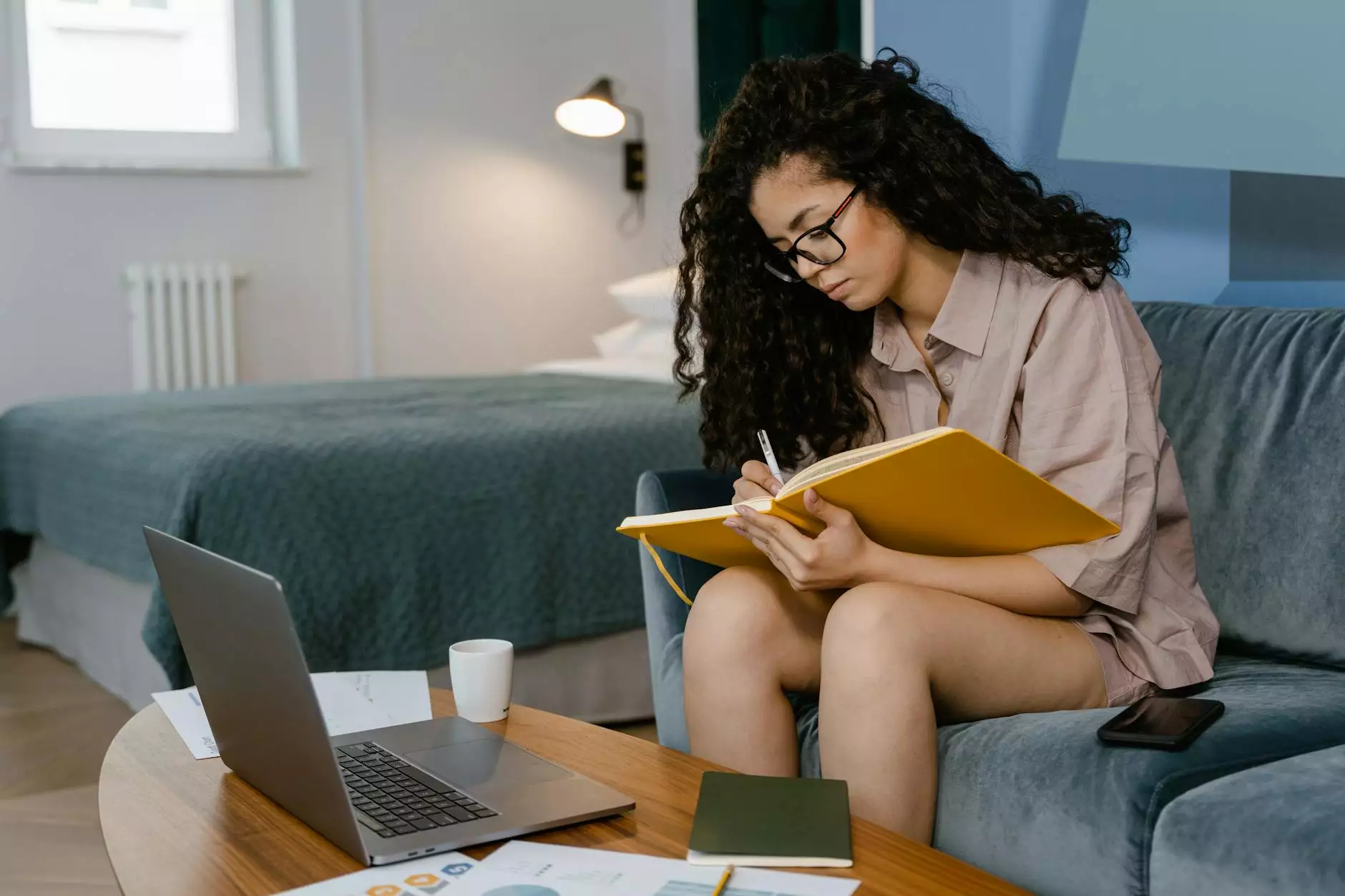 Welcome to Soul Fighters Brewster Brazilian Jiu Jitsu & Sambo, your ultimate destination for top-notch martial arts training programs. We specialize in providing comprehensive Adult Programs, Youth Programs, and more, catering to students of all ages and skill levels. With our expert trainers, state-of-the-art facilities, and a focus on physical and mental development, we aim to deliver unparalleled experiences to our practitioners.
Unlock Your Potential with Martial Arts
When it comes to sports and martial arts, Soul Fighters Brewster takes pride in offering a wide range of programs designed to unleash the full potential of each individual. Whether you're an adult looking to learn self-defense, a parent seeking to enroll your child in a disciplined physical activity, or someone in search of a new and invigorating workout, our diverse programs have something for everyone.
Adult Programs
Our Adult Programs are carefully crafted to cater to individuals of all experience and fitness levels. If you're a beginner eager to learn the fundamentals, or an advanced practitioner seeking to refine your skills, our certified trainers will guide you every step of the way. Our curriculum addresses self-defense techniques, physical conditioning, mental fortitude, and more, ensuring a holistic approach to martial arts training. Join our adult programs and experience the transformative benefits of Brazilian Jiu Jitsu and Sambo!
Brazilian Jiu Jitsu
Brazilian Jiu Jitsu (BJJ) is a martial art that focuses on grappling and ground fighting techniques. Originating from Brazil, BJJ has become immensely popular due to its effectiveness in realistic self-defense scenarios. At Soul Fighters Brewster, our BJJ program is designed to not only teach you practical techniques but also help you build confidence and develop strategic thinking skills. Our experienced instructors will patiently guide you through the intricate world of BJJ, empowering you both physically and mentally.
Sambo
Originating from Russia, Sambo is a highly dynamic martial art that combines aspects of wrestling, judo, and self-defense. Known for its versatility and practicality, Sambo equips practitioners with techniques suitable for various combat situations. Our Sambo program focuses on developing agility, strength, and adaptability, enabling you to react efficiently in any given circumstance. Our trainers are dedicated to helping you master this unique martial art while ensuring your safety and progress.
Youth Programs
At Soul Fighters Brewster, we believe in starting young. Our Youth Programs are designed to instill discipline, self-confidence, and a love for martial arts in children and teenagers. Our skilled trainers create a safe and encouraging environment where youngsters can develop valuable skills and character traits that will benefit them both on and off the mat.
Kids Brazilian Jiu Jitsu
Kids Brazilian Jiu Jitsu introduces children to the fundamentals of self-defense, discipline, respect, and teamwork. Through interactive and engaging classes, our certified instructors help children build self-confidence, develop focus, and improve physical fitness. Our goal is not only to teach them valuable martial arts techniques but also to promote positive values that will shape their lives for years to come.
Teens Brazilian Jiu Jitsu
Our Teens Brazilian Jiu Jitsu program combines skill development, physical fitness, and character building to address the specific needs of teenagers. We offer a nurturing environment where they can learn to effectively manage stress, build self-esteem, and develop leadership skills. With our experienced instructors, teens can embrace the world of martial arts, improving their overall well-being and preparing for a successful future.
Additional Programs and Benefits
In addition to our Adult and Youth Programs, Soul Fighters Brewster offers various other programs and benefits to enhance your martial arts journey. Some of our additional offerings include:
Private Training Sessions
Tournament Preparation
Self-Defense Workshops
Strength and Conditioning Classes
Specialized Seminars
Our dedicated team is committed to providing you with a comprehensive training experience that surpasses your expectations. We take immense pride in helping each practitioner unlock their true potential, both physically and mentally, on their martial arts journey.
Join Soul Fighters Brewster Today!
If you're ready to embark on an incredible martial arts adventure, Soul Fighters Brewster Brazilian Jiu Jitsu & Sambo is the place for you. Our programs offer much more than physical training; they create a community where personal growth, discipline, and camaraderie thrive.
Don't miss out on this opportunity to train with industry-leading instructors and become a part of the Soul Fighters legacy. Join us today and take the first step towards a stronger, more confident version of yourself.
Contact us now to learn more about our programs, class schedules, and how to get started. We can't wait to welcome you to Soul Fighters Brewster Brazilian Jiu Jitsu & Sambo, where champions are made!