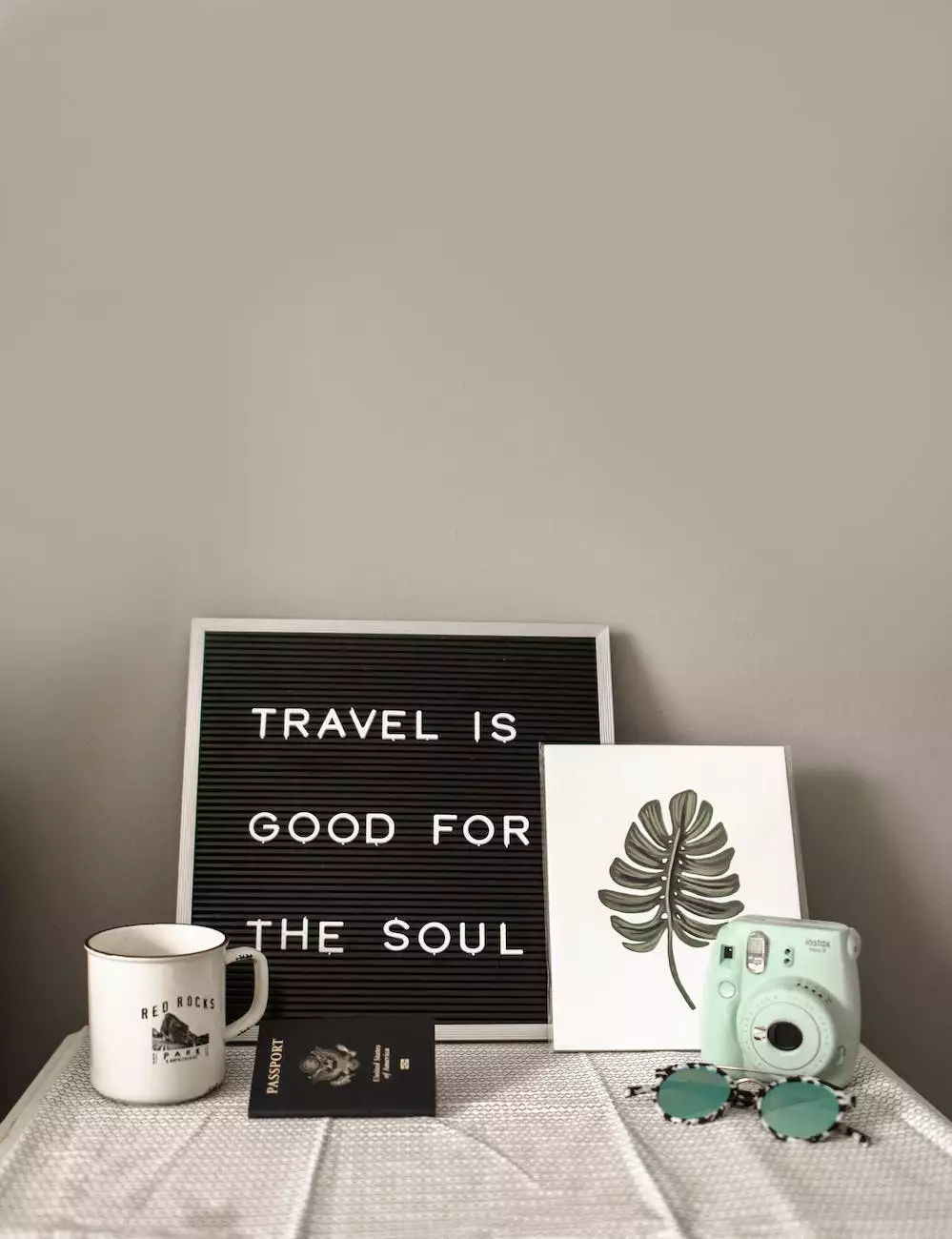 Welcome to the world of Victor Torres, a formidable martial artist associated with Soul Fighters Brewster Brazilian Jiu Jitsu & Sambo - a leading sports organization dedicated to nurturing talent and promoting the art of self-defense. In this comprehensive overview, we delve into the life, achievements, training methods, and philosophy of Victor Torres, a true force to be reckoned with in the realm of martial arts.
Early Beginnings and Passion for Martial Arts
From a young age, Victor Torres displayed an innate passion for martial arts. His fascination with the discipline and unwavering dedication led him to embark on a transformative journey into the world of combat sports. Drawing inspiration from renowned martial artists and mentors, Torres honed his skills and started carving a path towards greatness.
Experience and Expertise
With over two decades of experience in various martial arts disciplines, Victor Torres has mastered the intricacies of Brazilian Jiu Jitsu and Sambo. His expertise lies not only in the technical aspects of these forms but also in understanding the mental and physical attributes required to excel in combat sports.
Throughout his career, Torres has competed in numerous high-level tournaments, leaving a trail of success in his wake. His exceptional technique, agility, and mental strength have earned him recognition as one of the most inspiring martial artists in the industry.
Philosophy and Training Approach
Victor Torres firmly believes that martial arts are not just about mastering techniques, but also about personal growth and self-discipline. His training approach focuses on instilling values of resilience, determination, and respect in his students. By emphasizing discipline and mental fortitude alongside physical skills, Torres creates well-rounded martial artists who can thrive both inside and outside of the training mats.
In his classes, Torres incorporates a combination of traditional training methods and modern techniques, aiming to provide his students with a comprehensive skill set. With a keen eye for detail, he breaks down complex moves into easily digestible steps, ensuring every student receives personalized attention and guidance.
Testimonials and Recognition
Victor Torres's expertise has garnered praise and recognition from both peers and students. Here are a few testimonials from individuals whose lives he has positively influenced:
"Victor Torres's guidance and coaching have completely transformed my approach to Brazilian Jiu Jitsu. His dedication and knowledge are unmatched." - John Smith, Blue Belt Practitioner
"I've had the privilege of being trained by Victor Torres, and it has been an incredible journey. His attention to detail and passion for teaching are truly inspiring." - Sarah Thompson, Purple Belt Practitioner
"Victor Torres's comprehensive understanding of martial arts is truly impressive. His ability to explain techniques in a simple yet effective manner sets him apart as an exceptional instructor." - Mike Johnson, White Belt Practitioner
Join the Soul Fighters Community Today
If you're looking to enhance your martial arts skills, develop discipline, and become part of a vibrant community, Soul Fighters Brewster Brazilian Jiu Jitsu & Sambo is the perfect place. Our team, led by Victor Torres, offers exceptional training programs suitable for all skill levels - from beginners to advanced practitioners.
Unlock the potential within you and embark on an incredible journey in the world of martial arts. Join us at Soul Fighters Brewster Brazilian Jiu Jitsu & Sambo today!