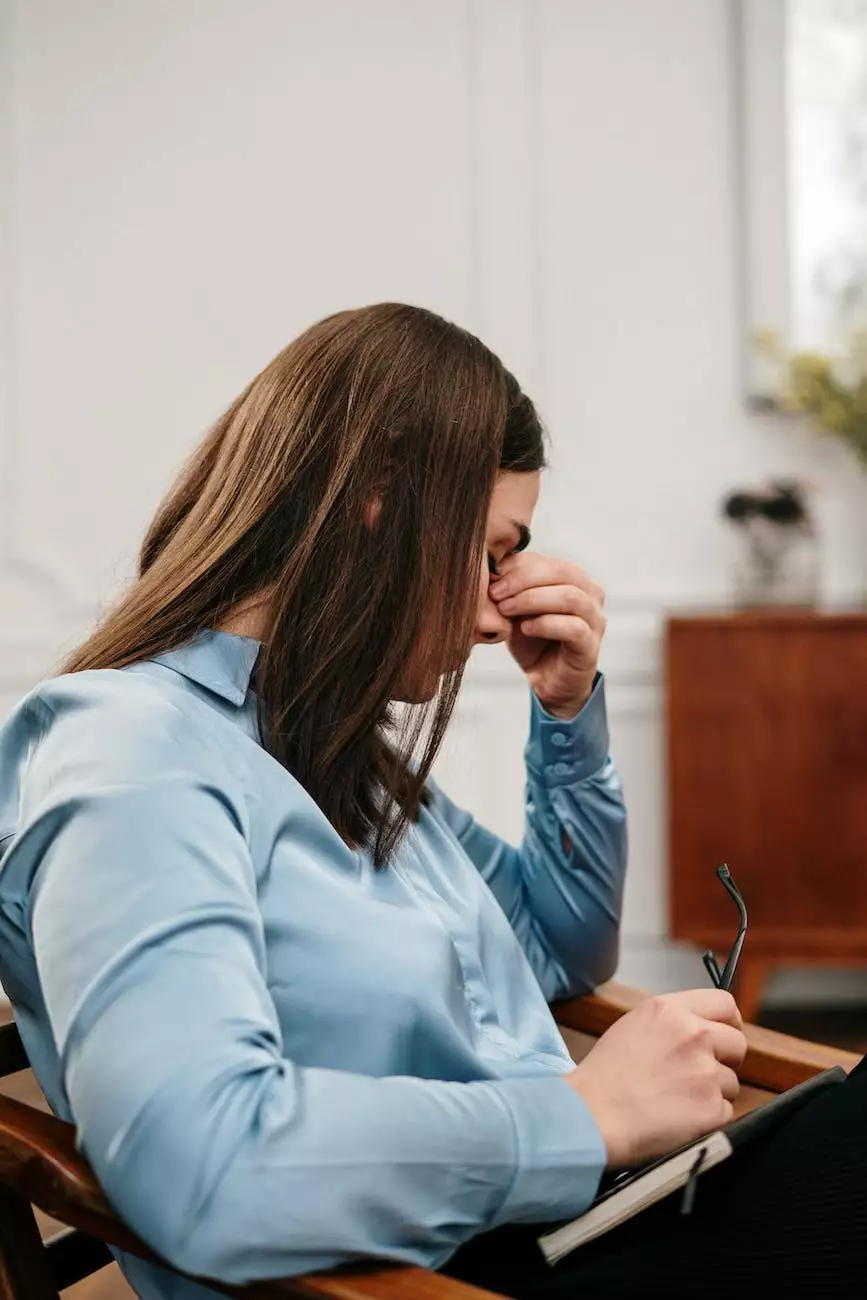 Welcome to the Upcoming Seminars page of Soul Fighters Brewster Brazilian Jiu Jitsu & Sambo, a renowned academy dedicated to providing top-quality sports martial arts training. Explore our exciting lineup of seminars and workshops designed to help you enhance your skills and knowledge in Brazilian Jiu Jitsu and Sambo.
Stay Ahead of the Game with Our Seminars
At Soul Fighters Brewster, we believe in the continuous improvement and growth of our students. That's why we regularly organize seminars to bring you the latest techniques, strategies, and insights from the world of Brazilian Jiu Jitsu and Sambo. Our seminars are led by highly experienced instructors who have honed their skills in competitive arenas and are well-respected in the martial arts community.
Immerse Yourself in a World of Learning
Our seminars offer you the opportunity to immerse yourself in a world of learning, surrounded by like-minded individuals who share your passion for sports martial arts. These events are not only focused on physical techniques but also delve into the mental aspects of martial arts, providing you with a comprehensive understanding of the discipline.
Unlock New Techniques and Strategies
Our expert instructors will guide you through a range of techniques, from fundamental principles to advanced strategies. Whether you are a beginner or an experienced practitioner, our seminars cater to all skill levels, ensuring that every participant gains valuable insights and knowledge.
Through detailed demonstrations, drills, and interactive sessions, you'll have the opportunity to refine your techniques, expand your arsenal, and develop a deep understanding of the principles that underpin Brazilian Jiu Jitsu and Sambo.
Experience Personalized Attention
One of the key advantages of attending our seminars is the opportunity for personalized attention. Our instructors are committed to helping each participant improve, and they provide individual guidance throughout the seminars. They will address your specific questions, offer hands-on corrections, and offer valuable feedback to ensure your progress.
Join a Welcoming and Inspiring Community
When you attend our seminars, you'll become part of the Soul Fighters Brewster community – a warm and inspiring group of martial arts enthusiasts who support and encourage each other. We foster a positive learning environment where everyone feels welcome, regardless of age, gender, or skill level.
Our seminars are open to both members and non-members of Soul Fighters Brewster. So, whether you're a dedicated practitioner looking to expand your knowledge, a newcomer curious about Brazilian Jiu Jitsu and Sambo, or a spectator interested in learning more about martial arts, we invite you to join us for our upcoming seminars.
Discover Our Upcoming Seminars
Keep an eye on this page for updates on our upcoming seminars. We regularly add new events to our schedule, ensuring that there is always something exciting for everyone. Don't miss out on the opportunity to learn from the best.
Sign Up Today
To secure your spot in our upcoming seminars, simply fill out the registration form on our website. Places are limited, so don't wait too long to reserve your spot. We can't wait to welcome you to our seminars and help you take your martial arts journey to the next level.
Remember, at Soul Fighters Brewster Brazilian Jiu Jitsu & Sambo, we are committed to providing exceptional sports martial arts education. Join us at our seminars and experience the power of knowledge, skill, and community.